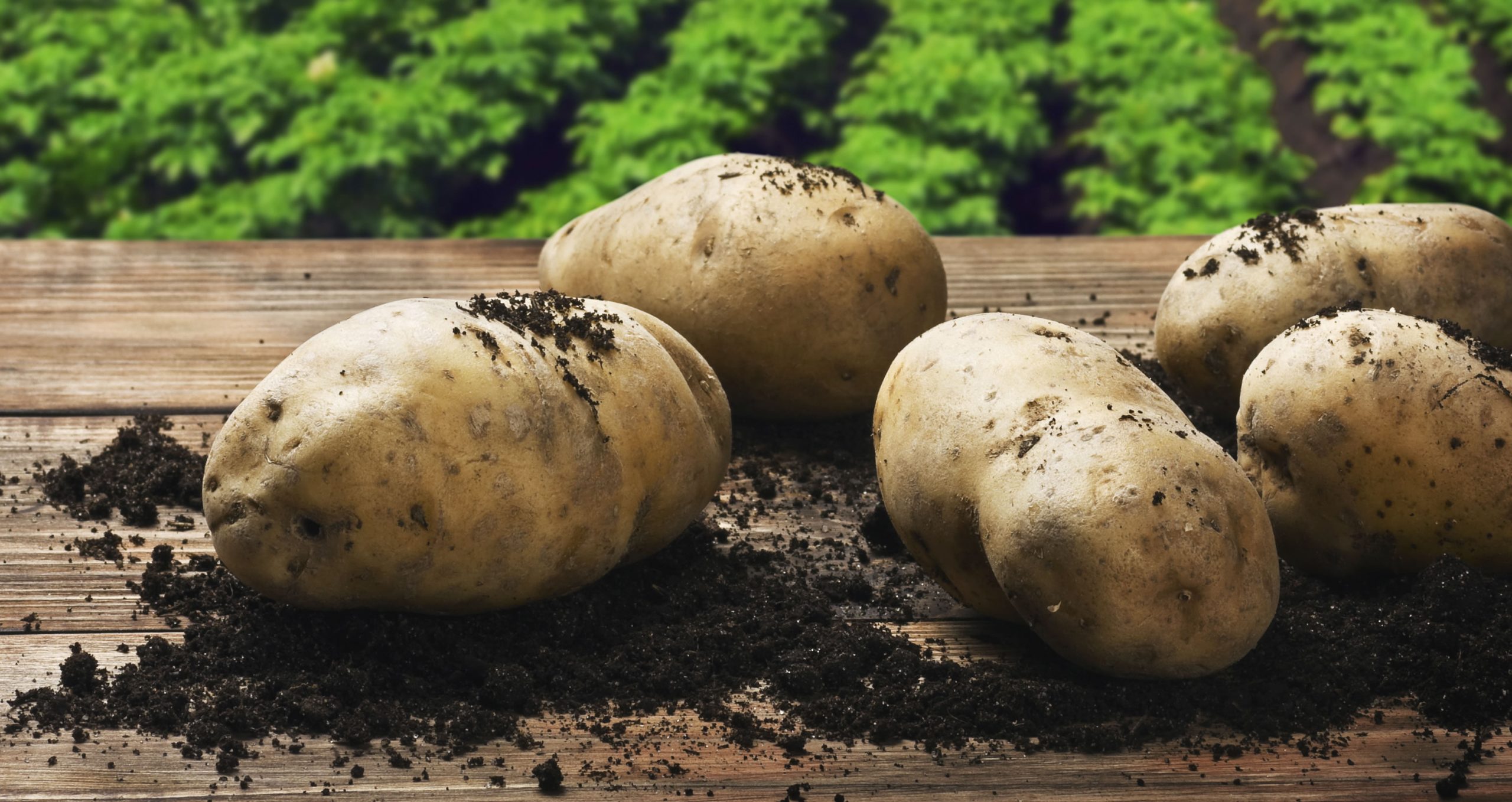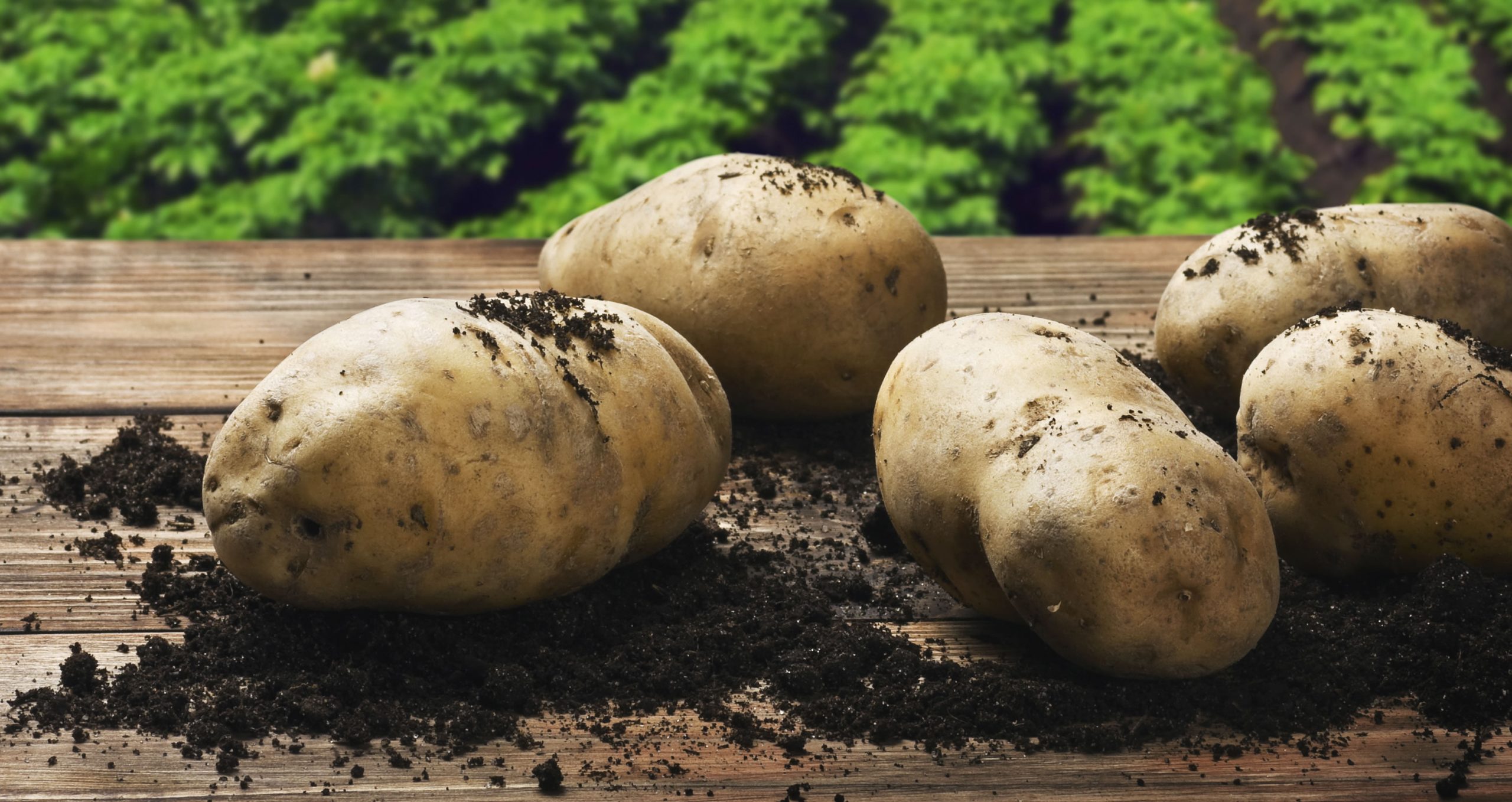 Print
Potato Kugel
Materials
12

potatoes (for baking)

peeled

3

onions

peeled

3

tablespoons

garlic

chopped

1

cup

egg beaters

1

tablespoons

black peppercorns

ground

1

tablespoon

paprika

1

cup

potato starch
Instructions
Shred potato & onions.

In a colander let potato drain for 5 minutes.

Press to release more water and drain for 3 minutes more.

In a large bowl whisk together eggbeaters, garlic, pepper, paprika.

Whip until well combined.

Whip in potato starch until fluffy.

Add potato and onion.

Put into baking pan about 1 ½ inches thick.

Cook covered at 350 degrees for 45 minutes, uncover and cook for 10 minutes more until light brown.

Let sit for 5 minutes before cutting.