Roasted Vegetable Stack, Tomato Rosemary Jus, & Mashed Celery Root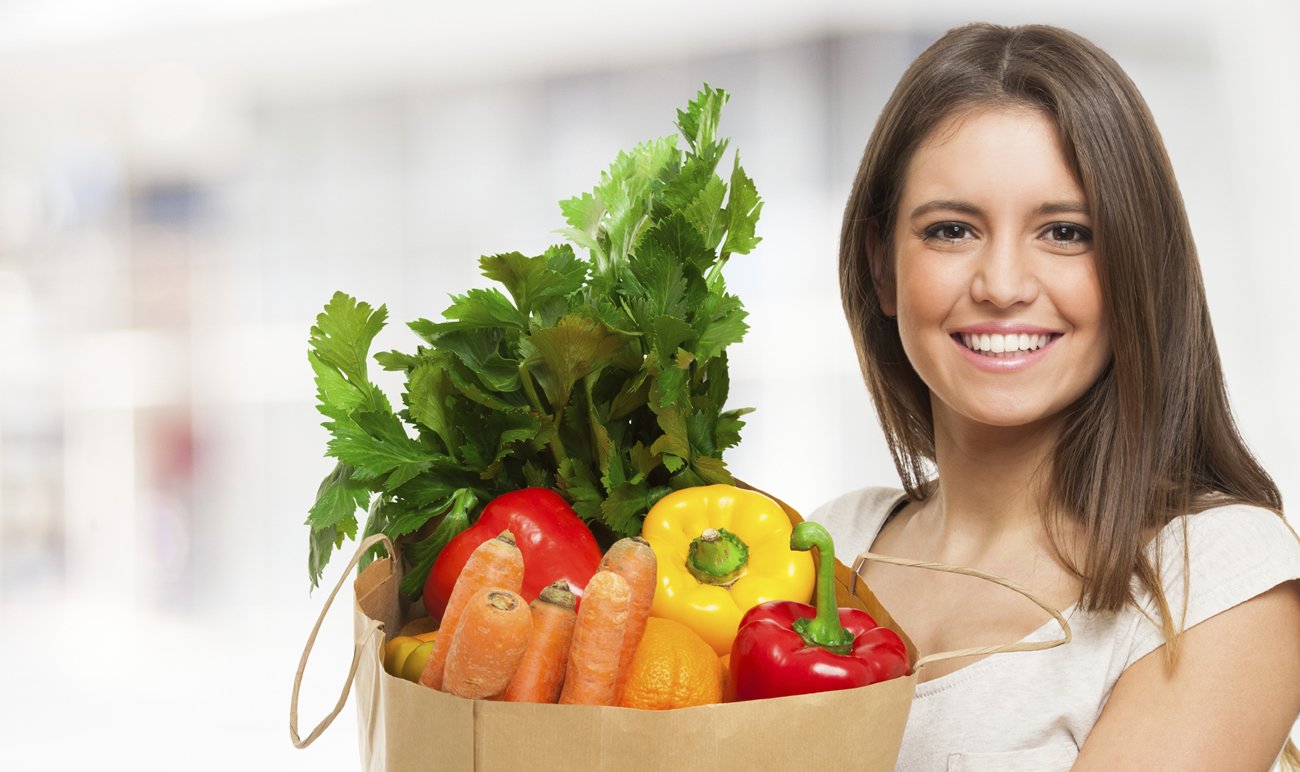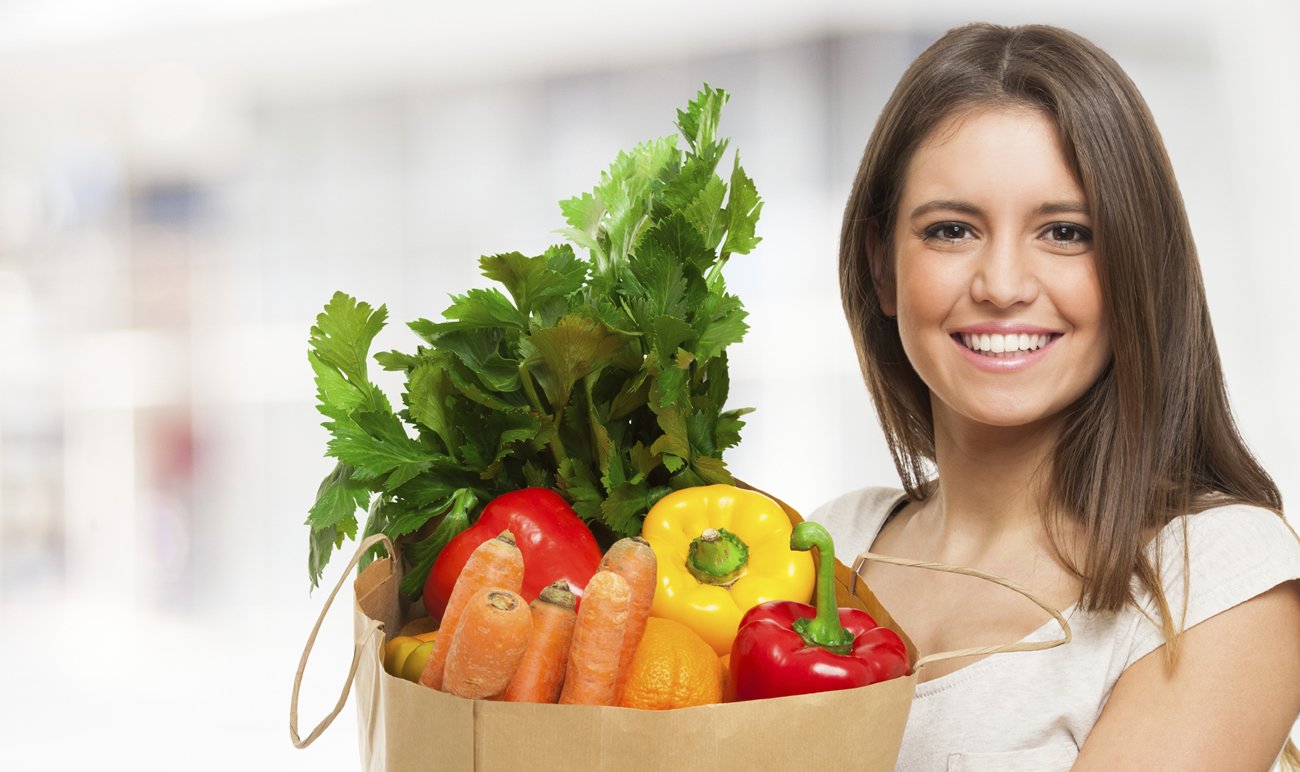 Print
Roasted Vegetable Stack, Tomato Rosemary Jus, & Mashed Celery Root
Materials
12

portobello

stem removed

6

red peppers

roasted halved and de-seeded

6

yellow pepper

roasted halved and de-seeded

3

zucchini

sliced thick

3

yellow squash

sliced thick

1

eggplant

2

tablespoon

oregano (dry)

1

teaspoon

granulated garlic

5

sprigs

rosemary

1

cup

balsamic vinegar

1

cup

water

1

tablespoon

black peppercorns

ground; split use

4

cloves

garlic

chopped
Instructions
Marinate all vegetables in oregano, water, granulated garlic, 2-sprig rosemary chopped, balsamic vinegar & ½ t pepper for 15 minutes.

Grill squash, zucchini, eggplant until tender, let cool.

Roast portobellos in oven for 8 minutes at 350 degrees, let cool.

When cool, slice portobello horizontally. Add in layers the 2 peppers, eggplant, zucchini & yellow squash.

Keep cold until ready to serve.

Heat in a 350-degree oven until hot throughout.