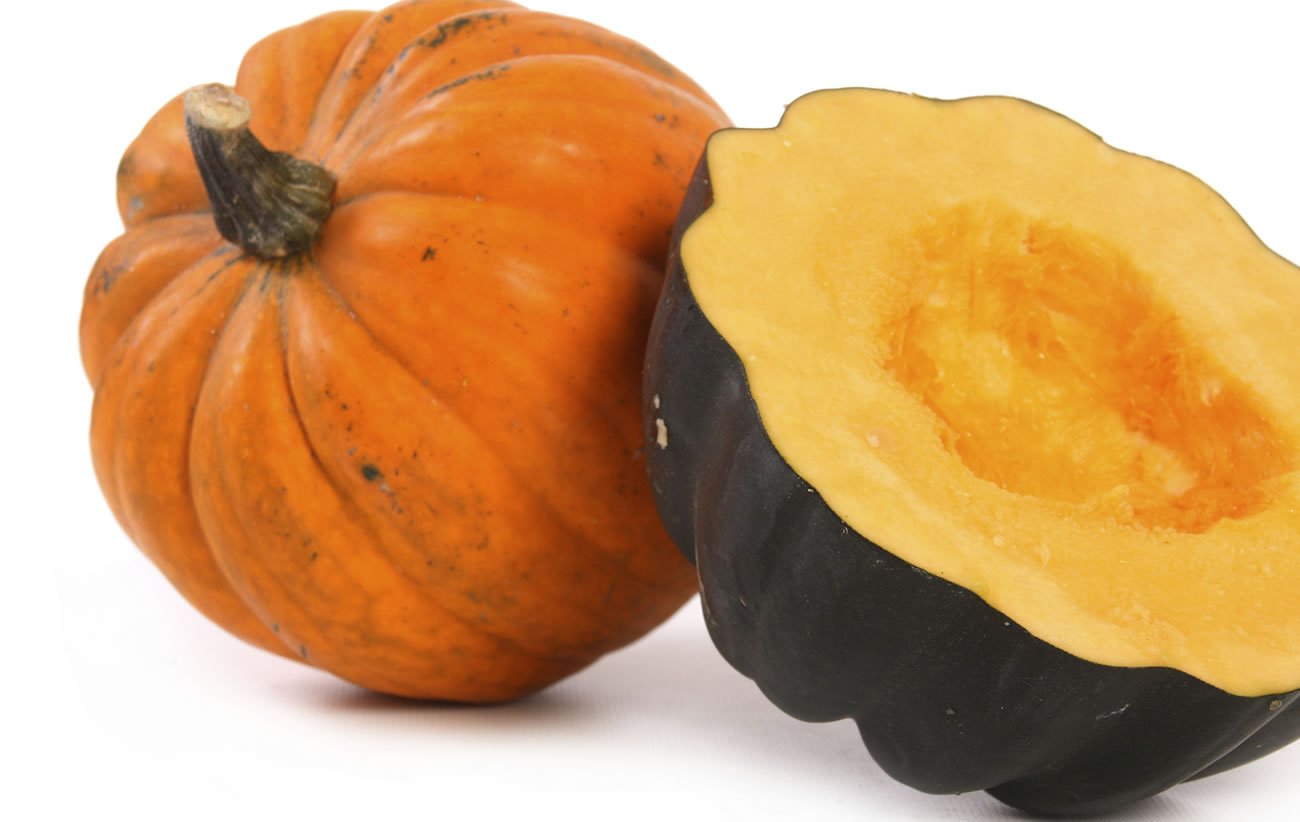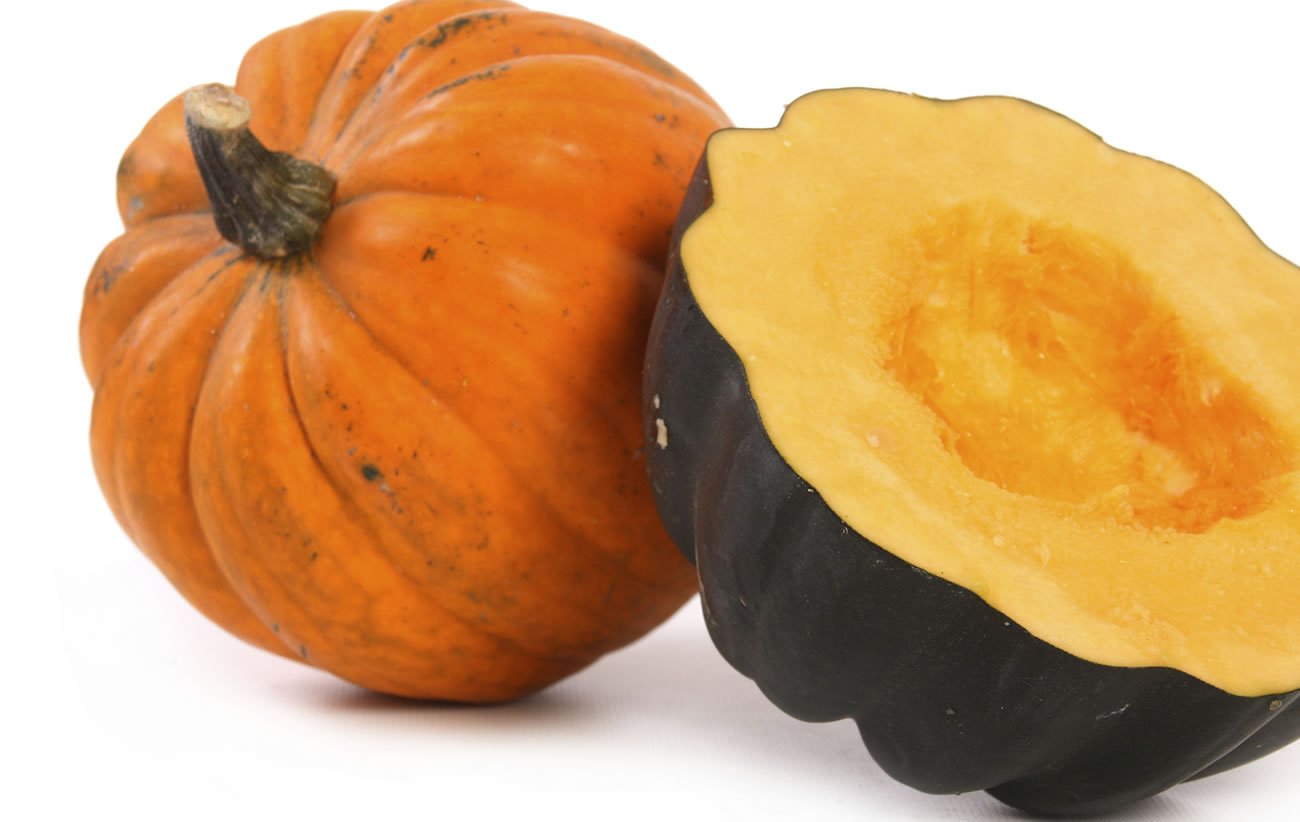 Print
Stuffed Acorn Squash
Materials
2

each

acorn squash

cut in half and seeds removed

1

cup

wild rice

cooked

1

cup

kasha

cooked

1

cup

onions

evenly sliced caramelized

1/4

cup

fresh garlic

chopped

1/2

cup

red bell pepper

roasted & chopped (for convenience, you can often buy bottled or freshly roasted peppers in the deli section of many upscale markets)

1/4

cup

corn kernels

roasted

1/2

cup

artichoke hearts

diced

1/2

cup

shiitake mushrooms

sliced

1/4

teaspoon

black peppercorns

ground

1/2

tablespoon

soy sauce, low sodium
Instructions
Preheat oven to 350 degrees F.

Place the acorn squashes skin side up on nonstick baking pan.

Bake for 20 minutes at 350 degrees, or until just soft.

Mix rest of ingredients together. Stuff mixture into each squash.

Bake at 350 degrees for 30 minutes in Pyrex baking dish covered with foil.

Uncover, and cook for 10 minutes more.

* To caramelize onions, heat nonstick skillet over medium heat, lightly sprayed with cooking spray. Add onions and cook, stirring frequently, till they turn a deep mahogany color (about 10 to 15 minutes).

** To roast corn, pour kernels (thawed if from freezer) on a nonstick cookie pan. Bake at 425 degrees F for 20 minutes or until brown on both sides, stirring occasionally.