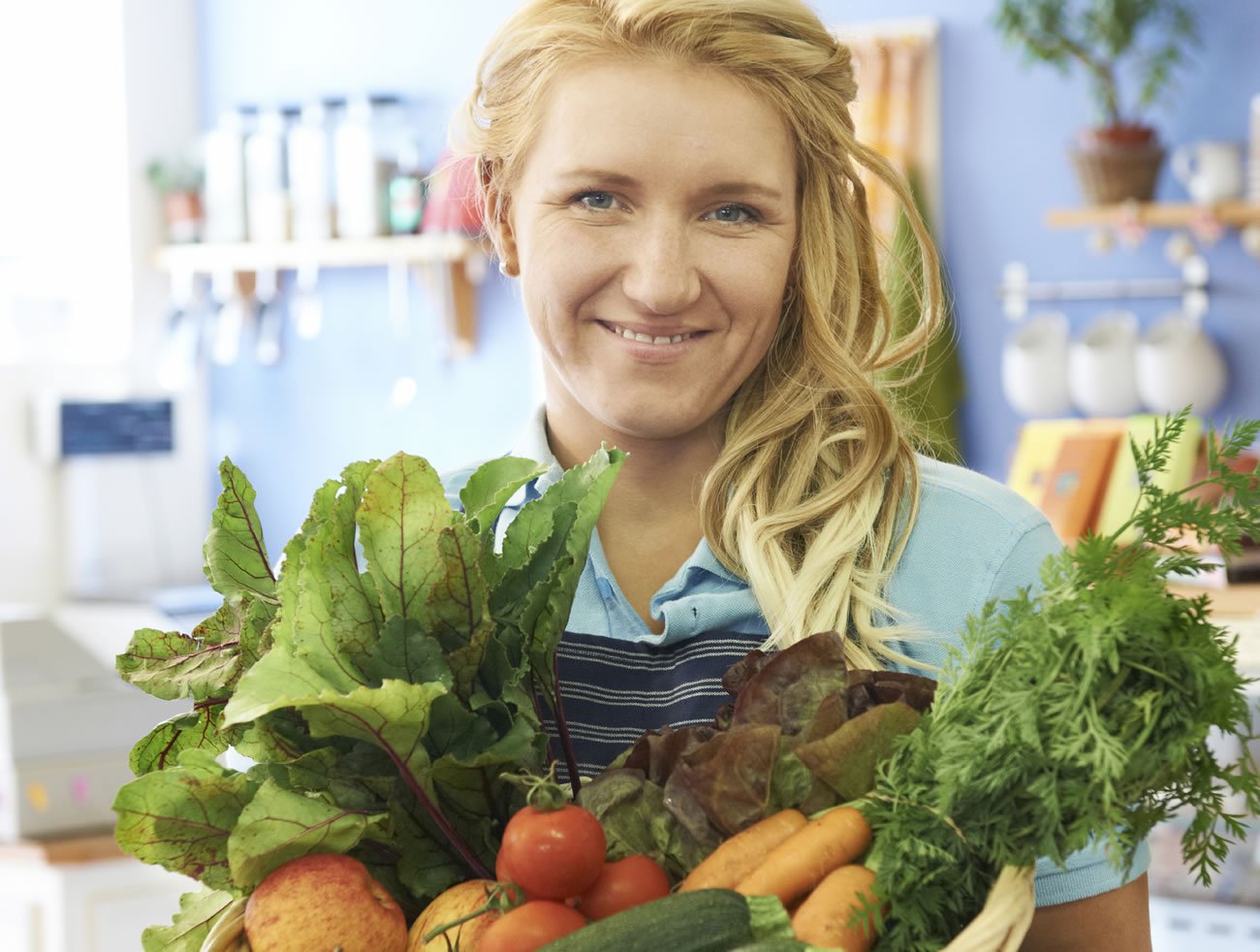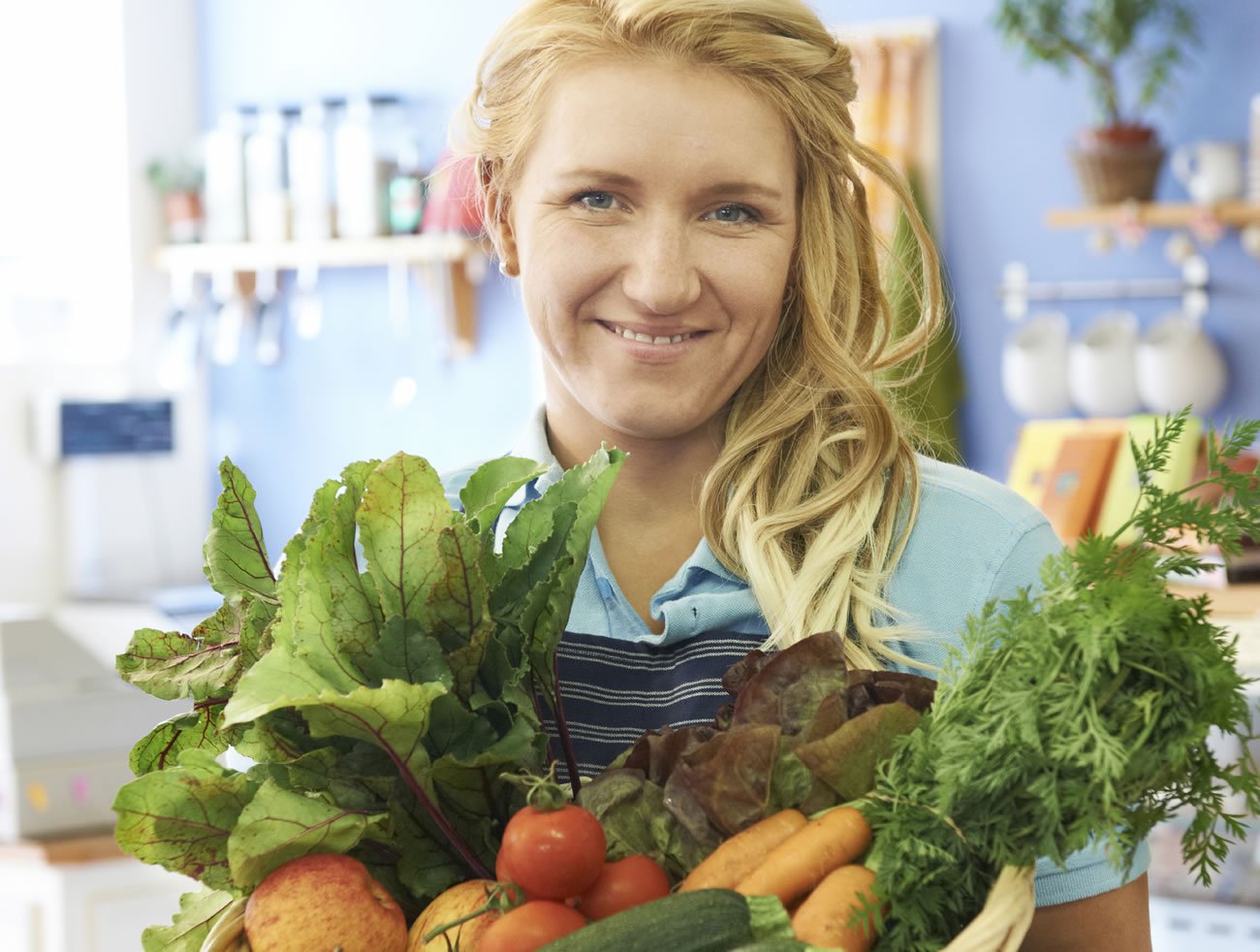 Print
Sundried Tomato Polenta
Materials
1

cup

polenta (dry)

1

cup

milk (fat free)

1

cup

water

2

tablespoons

garlic

minced

4

tablespoons

onion

minced

1/2

ounce

rosemary

picked & chopped

1/2

teaspoon

black peppercorns

ground

1/3

teaspoon

kosher salt

3

ounces

sundried tomato, low sodium

chopped
Instructions
Bring water, garlic, onion, salt, pepper & milk to a boil.

Slowly whisk in sundried tomatoes, rosemary and polenta.

Cook for 20 minutes over low heat.

Stirring frequently.

Pour onto a 2 in baking pan, and let cool.

When cold & set cut into slices.

Bake in a 350-degree oven for 8 minutes to heat for service.