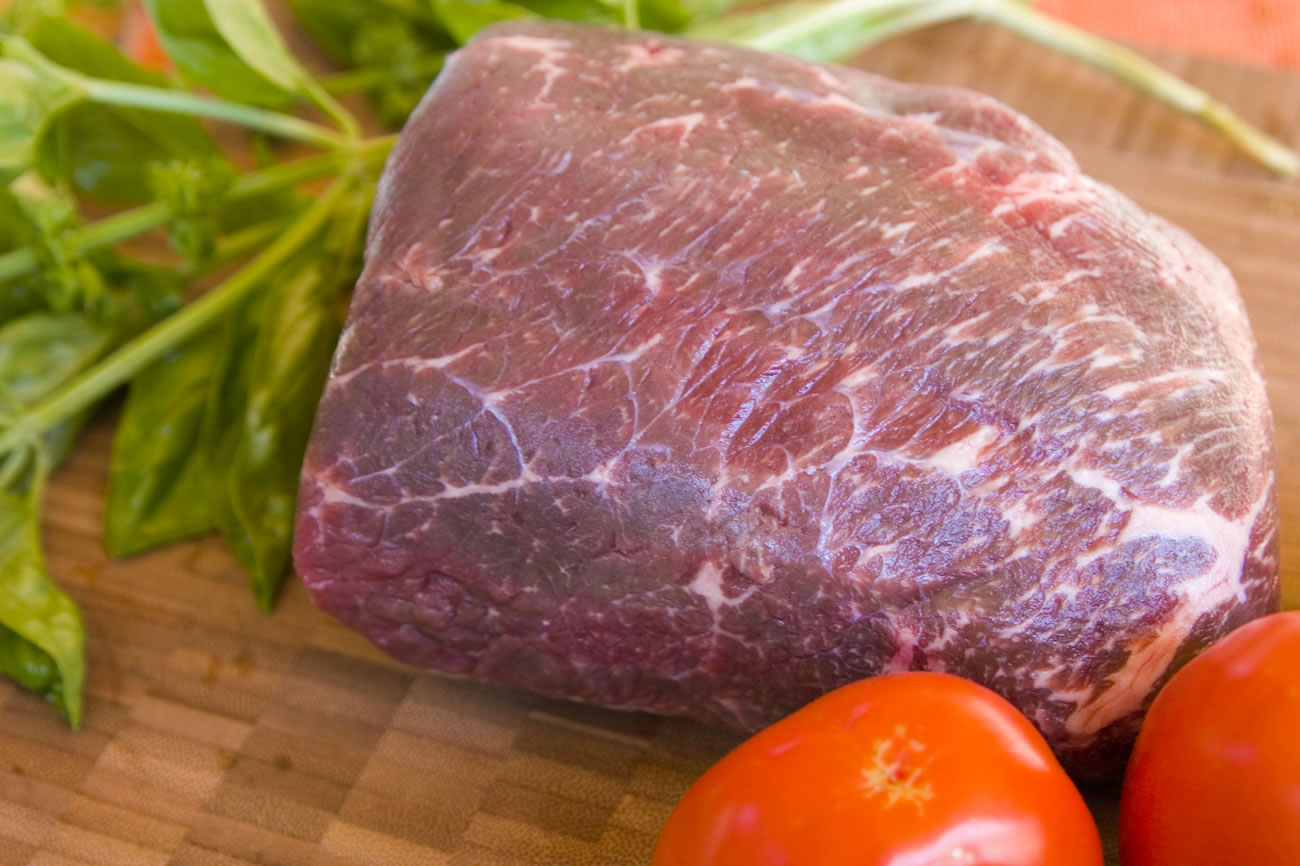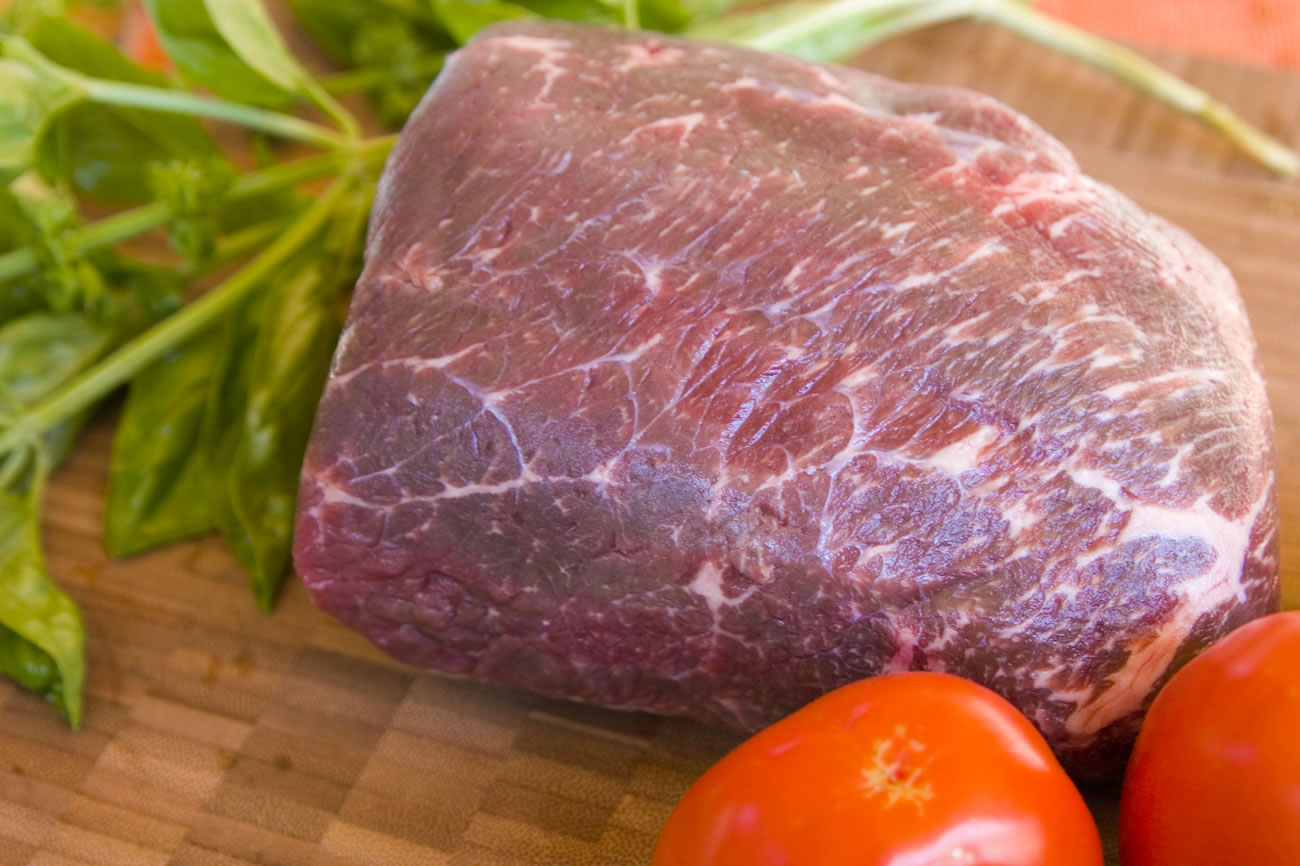 Print
Bison Burgers
Invite the gang over and fire up the grill! These tender, juicy bison burgers are sure to please.
Materials
1/2

pound

onions, celery and carrots

1

pound

trimmed grass-fed bison tenderlion

1

teaspoon

Pritikin® All-Purpose Seasoning*

2

tablespoons

Z trim** (or tablespoons egg whites)

3

tablespoons

whole-wheat pita bread (optional)

ground
Instructions
Chop vegetables separately in a food processor. Sauté until translucent. Let cool.

Chop bison in food processor.

In a mixing bowl, add chopped bison, cooled sautéed vegetables, and Pritikin All-Purpose Seasoning. Mix well. Add Z Trim (or egg whites). Mix until incorporated.

Mix in bread crumbs.

Mold bison mixture into four 4-ounce patties. Sear in a hot skillet or grill to your liking.
Notes
* Make your own Pritikin All-Purpose Seasoning by blending granulated onion, granulated garlic, salt-free lemon pepper, and paprika. You can also purchase our chefs' Pritikin All-Purpose Seasoning online. Or call 800-327-4914 and ask for the Pritikin Store.
** Z Trim® is a zero-calorie fat replacement gel made from corn developed at the Agricultural Research Service of the USDA. Currently it is available online in the Pritikin Store.