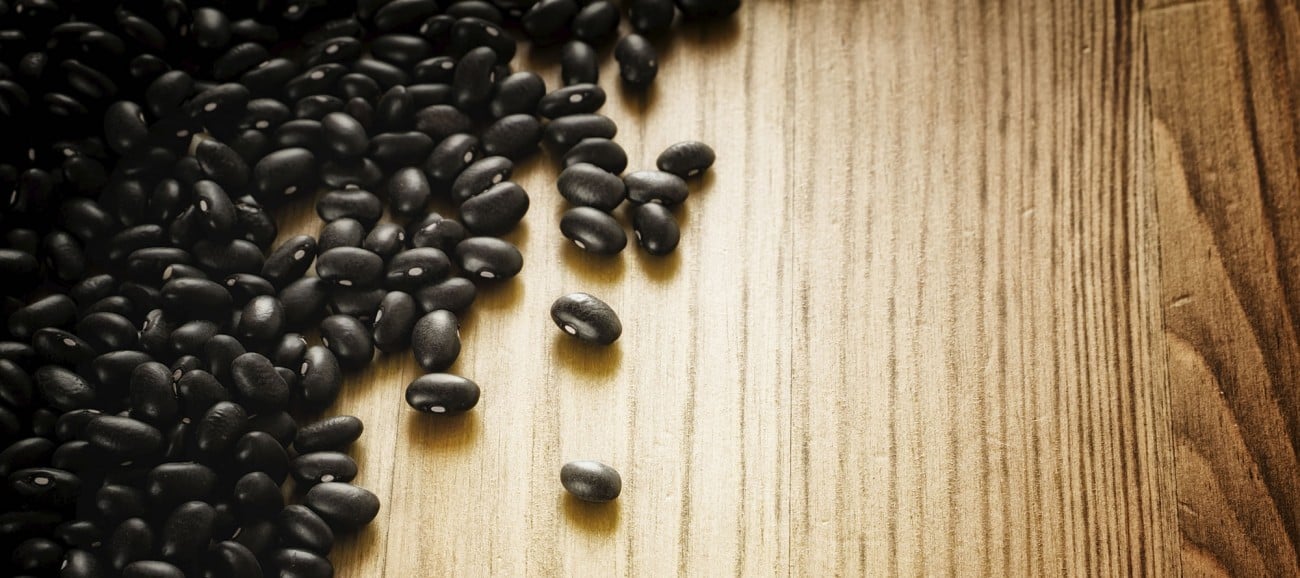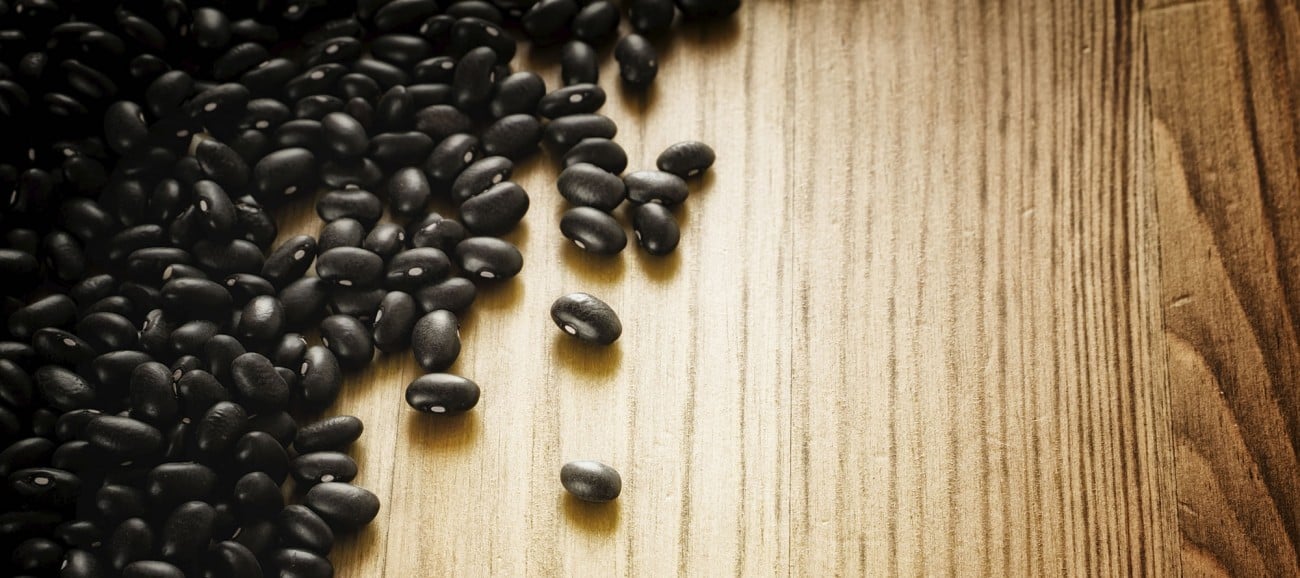 Print
Black Bean Chicken
Here's an easy spicy dinner. While your chicken is simmering on the stove, prepare a tasty quick-cooking whole grain like quinoa or brown rice (convenient fast-cooking versions of brown rice are now in supermarkets). And, in keeping with the Mexican theme of the evening, jazz up your grains with some fresh low-sodium salsa. Got leftover chicken breasts? Freeze them for future dinners or lunchtime sandwiches.
Materials
1/2

cup

corn

roasted

4

4 ounces each

chicken breasts (boneless, skinless)

1

cup

black beans

cooked

1/2

cup

red onion

diced

3

limes

juiced

1

tablespoon

garlic

minced or sliced

1

teaspoon

cumin

1

teaspoon

coriander

1

jalapeno pepper

finely chopped (seeds removed if you want to turn down the heat)

2

tablespoons

cilantro

leaves picked and chopped
Instructions
* A simple way to roast corn is to pour kernels (thawed if from the freezer) on a nonstick cookie pan. Bake at 425 degrees F until browned (about 20 minutes), stirring occasionally.

In a deep nonstick saute pan, sear the chicken breasts on one side over medium-high heat until brown.

Flip chicken over and add remaining ingredients, except cilantro. Cover and cook for about 5 minutes at low heat. Check for doneness (chicken's internal temperature should be 165 degrees F.)

Add the cilantro. Cook for 1 minute more. Serve hot.