Black Bean Sauce For Ravioli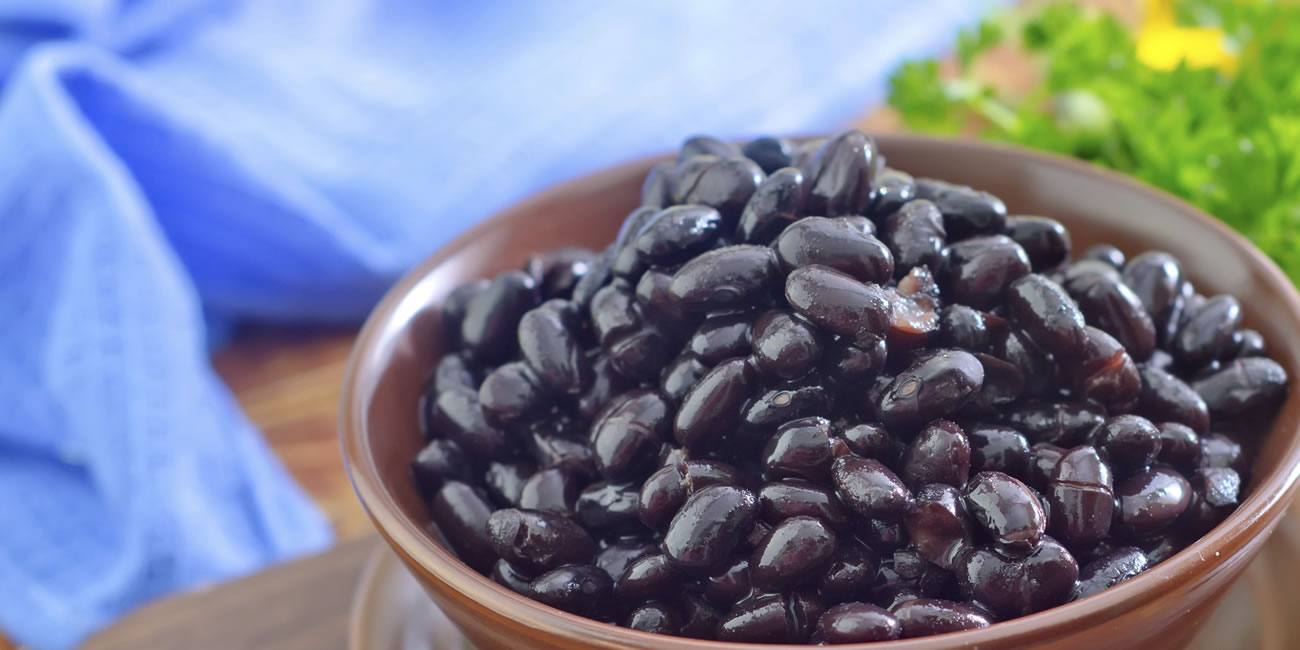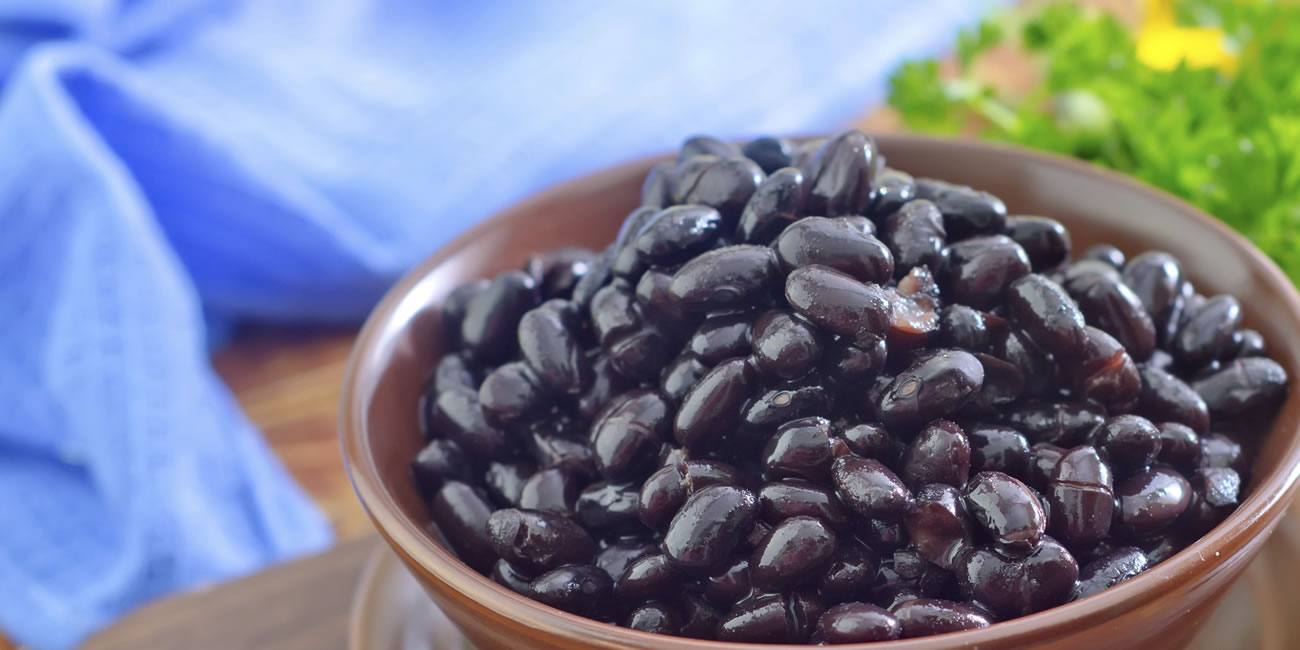 Print
Black Bean Sauce For Ravioli
Let your imagination fly with this savory sauce! It's great not just with ravioli but also as a topping for baked potatoes, a filler for soft tacos, and more. It freezes well too.
Materials
2

cups

dry black beans

8

cups

vegetable stock (low-sodium)

1

onion

chopped

1

red bell pepper

chopped

1

green bell pepper

chopped

2

leeks white only

chopped

1/2

cup

ketchup (unsweetened)

2

tablespoons

garlic

chopped

1

teaspoon

soy sauce, low sodium

2

teaspoon

tofu parmesan

1/4

teaspoon

cumin

1/4

teaspoon

coriander

1/4

teaspoon

black pepper

1/4

teaspoon

crushed red pepper
Instructions
Soak the beans in water for 8 hours or overnight, placing the pan in the refrigerator so that the beans will not ferment. Before cooking the beans, drain the soaking liquid and rinse the beans with clean water.

Put the beans on the stovetop in a large pot, such as a Dutch oven. Add the vegetable stock, onion, bell peppers, and leeks.

Bring the beans and veggies to a boil and then reduce to a simmer, partially covering the pot. If any foam develops, you can skim it off during the simmering process. Black beans generally take about 1½ to 2 hours to become very soft.

When very soft, puree.

Add remaining ingredients, stir, and serve.