Braised Chicken With Artichoke Hearts and Fennel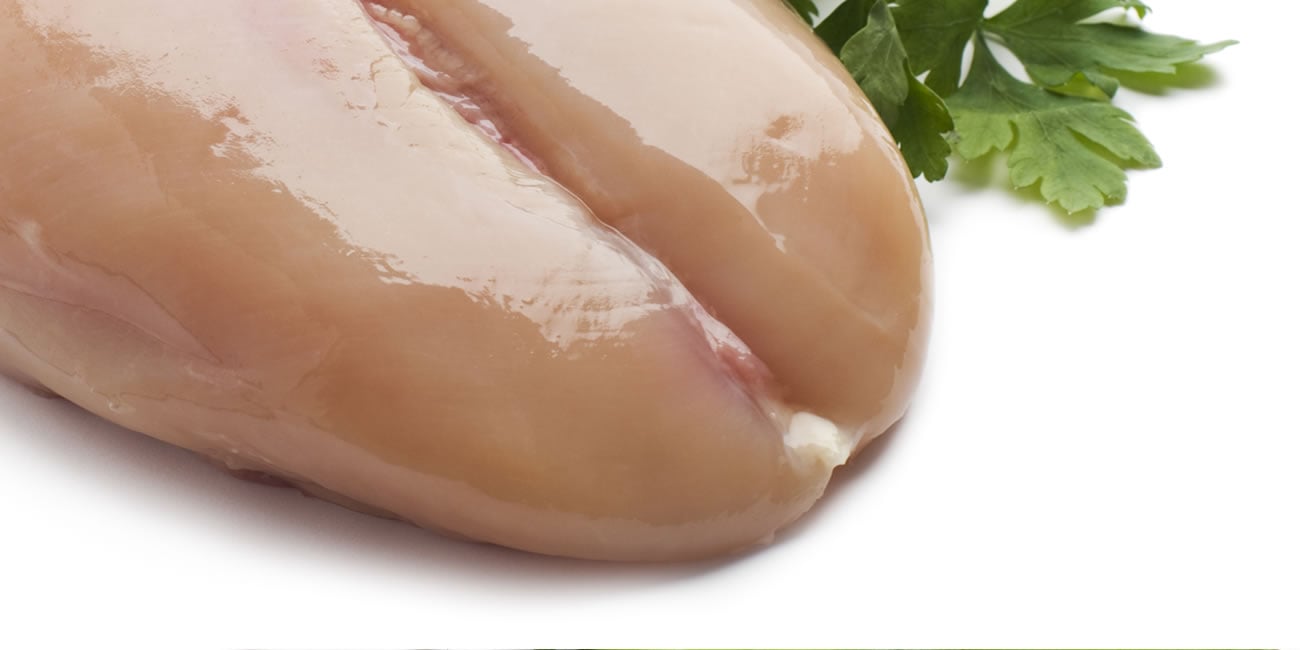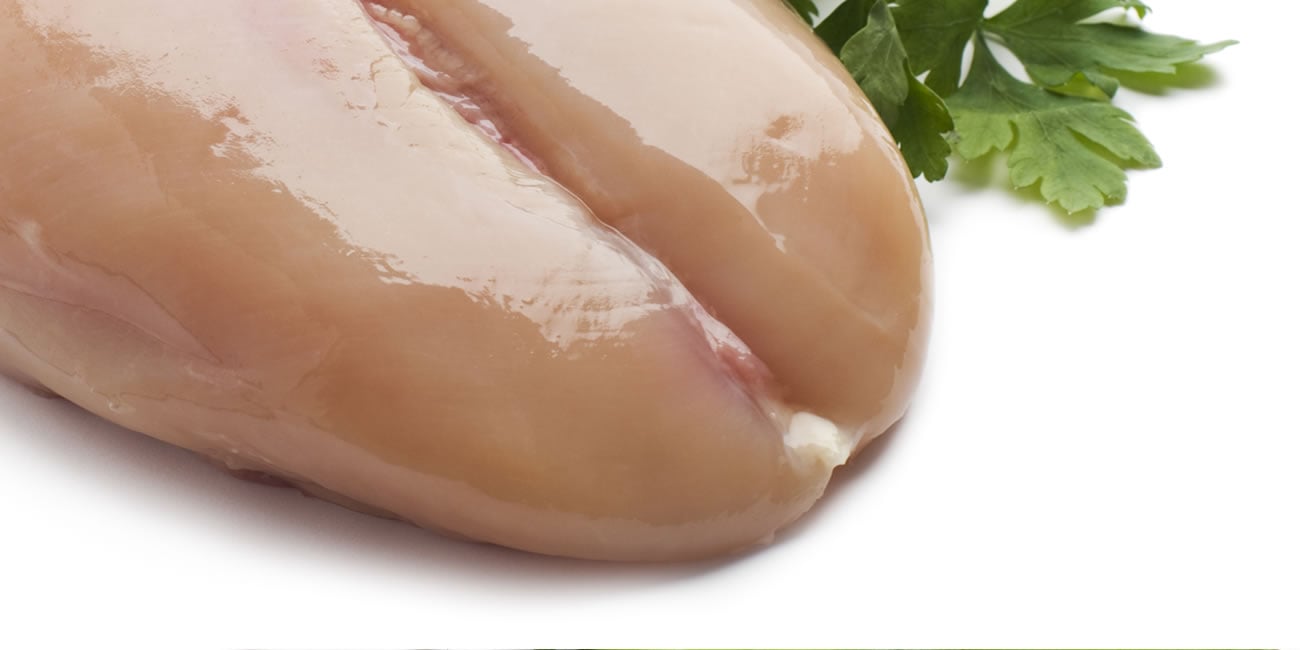 Print
Braised Chicken With Artichoke Hearts and Fennel
Enjoy the licorice flavors of fennel and the earthy zip of artichokes with this recipe for Braised Chicken With Artichoke Hearts and Fennel. You can steam fresh artichokes. It takes about 20 to 40 minutes. Artichokes are done when an inner petal pulls away easily and a sharp knife or skewer easily pierces the heart. Or buy canned, bottled, or frozen varieties. Look for no-salt-added products.
Materials
1

pound

chicken breasts (boneless, skinless)

1

cup

artichoke hearts

quartered

1/2

cup

shallots

sliced

1/2

cup

fresh garlic

sliced

2

fennel bulb

sliced

2

tablespoons

fresh thyme

leaves picked from stems

1

cup

red wine

1

cup

tomato sauce (low sodium)

1

tablespoon

fresh basil

leaves chopped
Instructions
In a large hot nonstick skillet, sear chicken on one side with artichokes, shallots, garlic, fennel, and thyme.

Flip breasts. Add wine and tomato sauce. Reduce heat to medium-high.

Cook until chicken is done, about 4 minutes, depending on thickness of breasts. Add basil. Serve hot.
Notes
To prepare fennel, cut the stalks off the bulb to create a neat "package." Trim base of bulb and remove core and any discolored or tough outer leaves.