Breast of Pheasant with Rosemary, Sage and Bordeaux Wine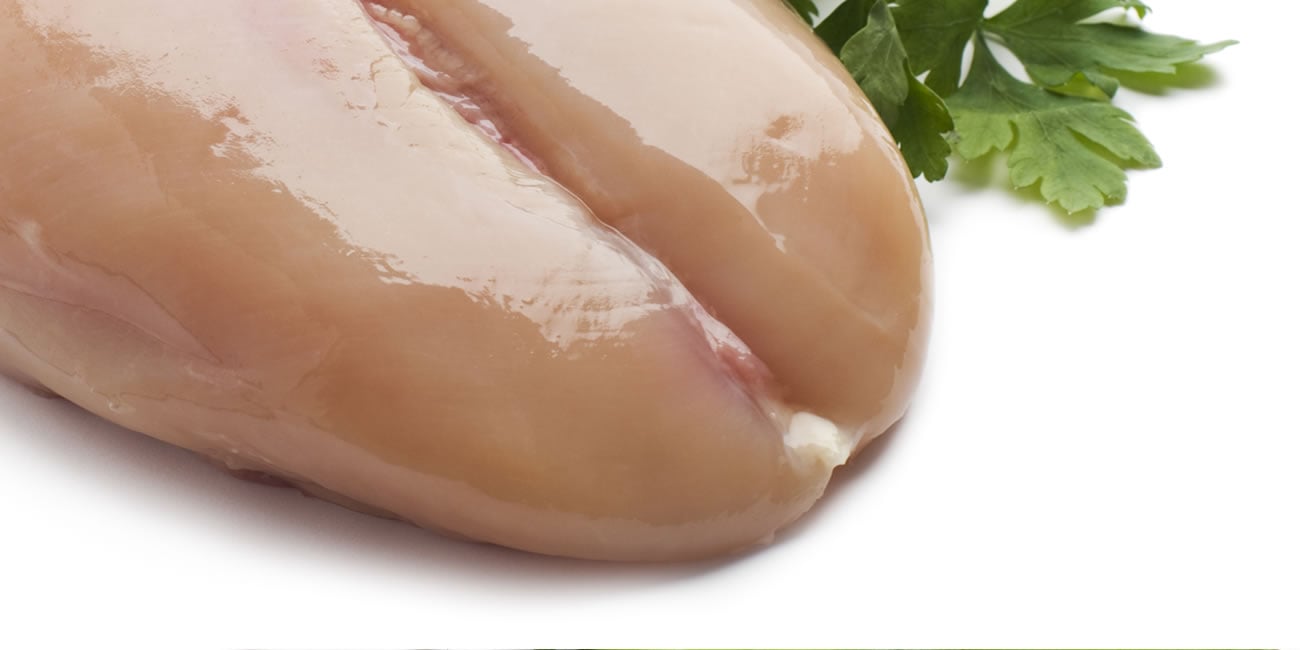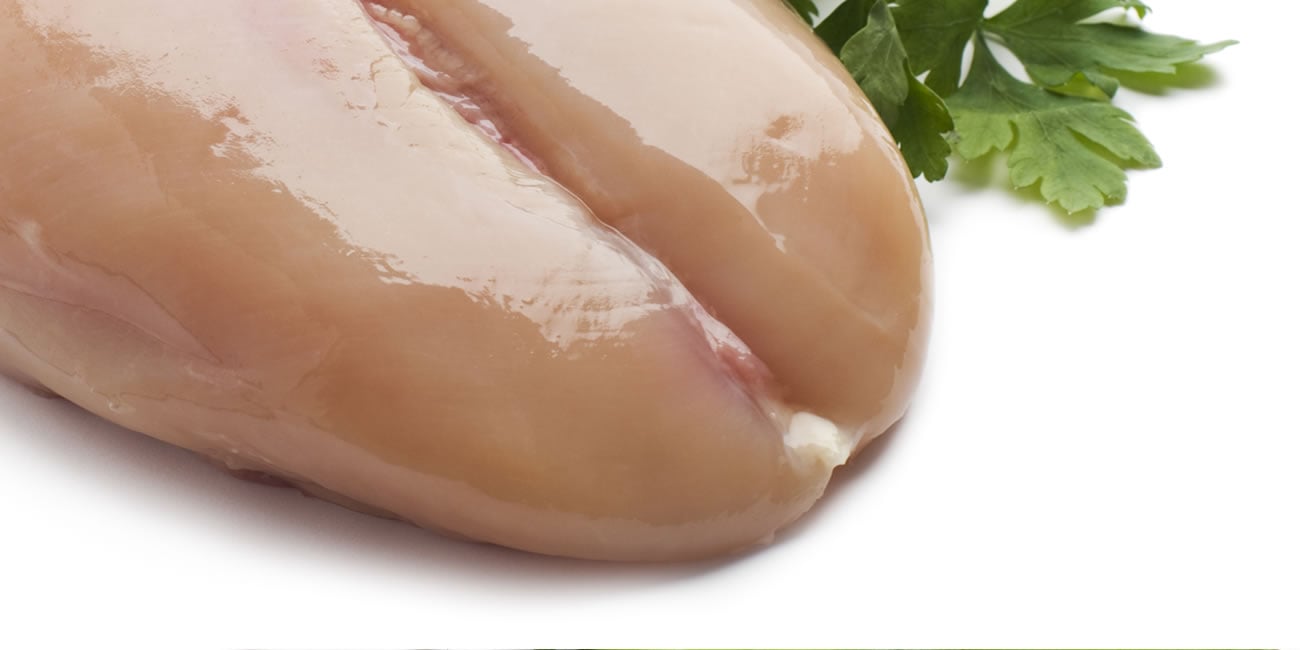 Print
Breast of Pheasant with Rosemary, Sage and Bordeaux Wine
What a marvelous combination of savory herbs, deep Bordeaux, and the apple-hinted flavors of pheasant. What's more, breast of pheasant is very low in saturated fat and cholesterol. Pair this entrée with mashed potatoes, whole grains, grilled vegetables, or even just a simple baked potato.
Materials
4

4 ounces

Pheasant breasts (boneless, skinless)

1

tablespoon

fresh rosemary

chopped

1

tablespoon

fresh sage

chopped

1

tablespoon

fresh garlic

chopped

1

tablespoon

shallot or onion

chopped

2

tablespoon

Pritikin® All-Purpose Seasoning*

devided

1/4

cup

bordeaux wine

1/4

cup

tomato juice (low sodium)

(such as Very Veggie Low-Sodium Juice from Knudsen)

1/4

cup

vegetable stock (low-sodium)

1/2

cup

pearl onions

peeled and thinly sliced
Instructions
In a large bowl, combine rosemary, sage, garlic, shallots, and 1 tablespoon of all-purpose seasoning.

Add pheasant breasts. Use mixture to season breasts by rubbing mixture thoroughly onto breasts. Let sit in refrigerator for one hour.

In a large hot nonstick skillet, sear pheasant breasts on both sides until brown, about 1 to 2 minutes per side. Add Bordeaux and cook, covered, over medium heat until wine reduces by half, about 2 minutes.

Add tomato juice, stock, and remaining tablespoon of all-purpose seasoning mixture. Simmer, covered, for 20 minutes, turning breasts every 5 minutes.

Before serving, top each breast with pearl onions and, if desired, cooked baby vegetables.
Notes
* Make your own all-purpose seasoning by blending ingredients such as paprika, garlic powder, onion powder, dried oregano, and dried basil. You can also purchase our chefs' Pritikin All-Purpose Seasoning online. Or call 866.430.3901.