Chef Anthony's Bible Thumping Holy Bread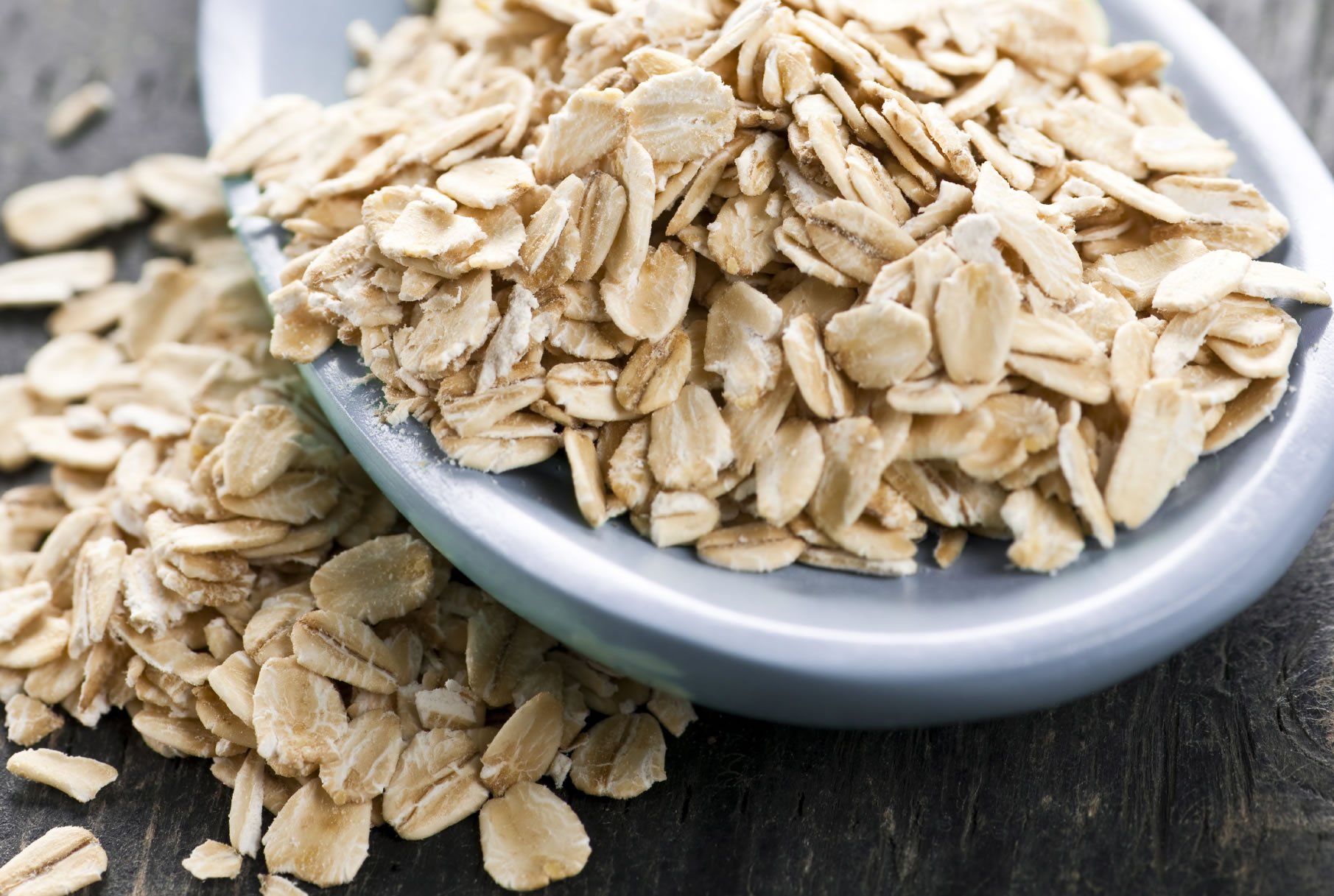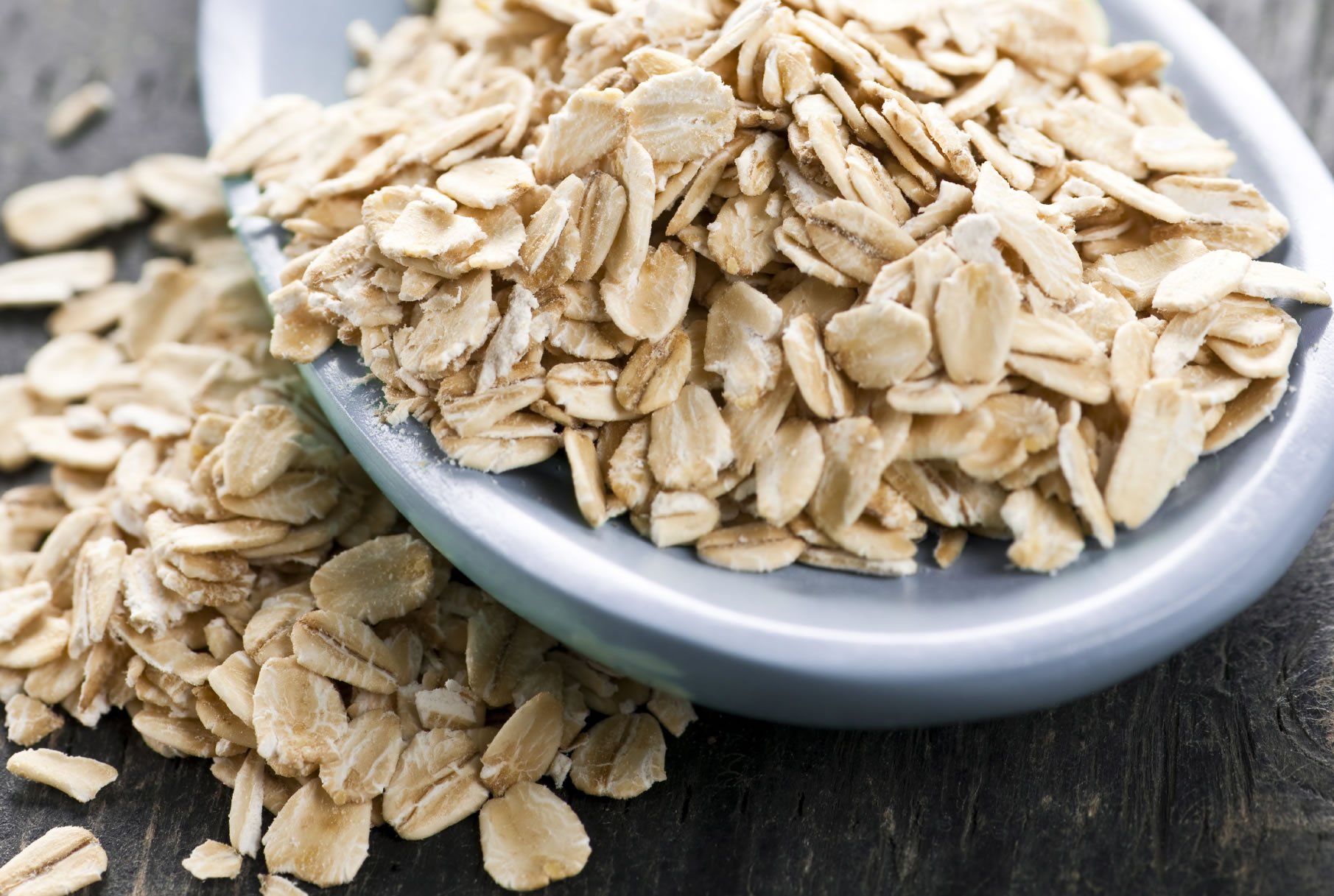 Print
Chef Anthony's Bible Thumping Holy Bread
We swear you've never tasted bread this healthy!
Materials
4

cups

water

very warm

1/4

cup

canola oil

1/4

cup

apple juice concentrate

2

tablespoons

lemon juice

1

cup

rolled oats, old fashioned

1

cup

wheat bran

1

cup

wheat germ

1 1/2

tablespoons

yeast

6-8

cups

whole wheat flour stoneground
Instructions
Measure warm water into a large mixing bowl; add canola oil, apple juice concentrate and lemon juice

Stir in rolled oats, wheat bran, and wheat germ. Add yeast and mix well. Stir in sufficient whole wheat flour to make a soft, workable dough (about 6 cups)

Turn dough out on lightly floured surface. Knead 10-15 minutes until dough is smooth and elastic, adding small amounts of flour to surface as needed to keep dough from sticking. Form dough into a ball and place in greased bowl, turning once to grease the top. Cover and let rise 40 minutes or until doubled in warm area. (An oven with just the light turned on for warmth works great!)

Punch down and shape into 3 round balls. Cover and let rest for 10 minutes. Form into loaves and place in greased 8 1/2 by 4 1/2 loaf pans. Brush tops with canola oil. Cover and let rise 30-40 minutes or until doubled. Over-rising will result in a dry texture.

Bake in a 350F oven 35-40 minutes or until bread tests done. Remove from pans and cool on wire rack.