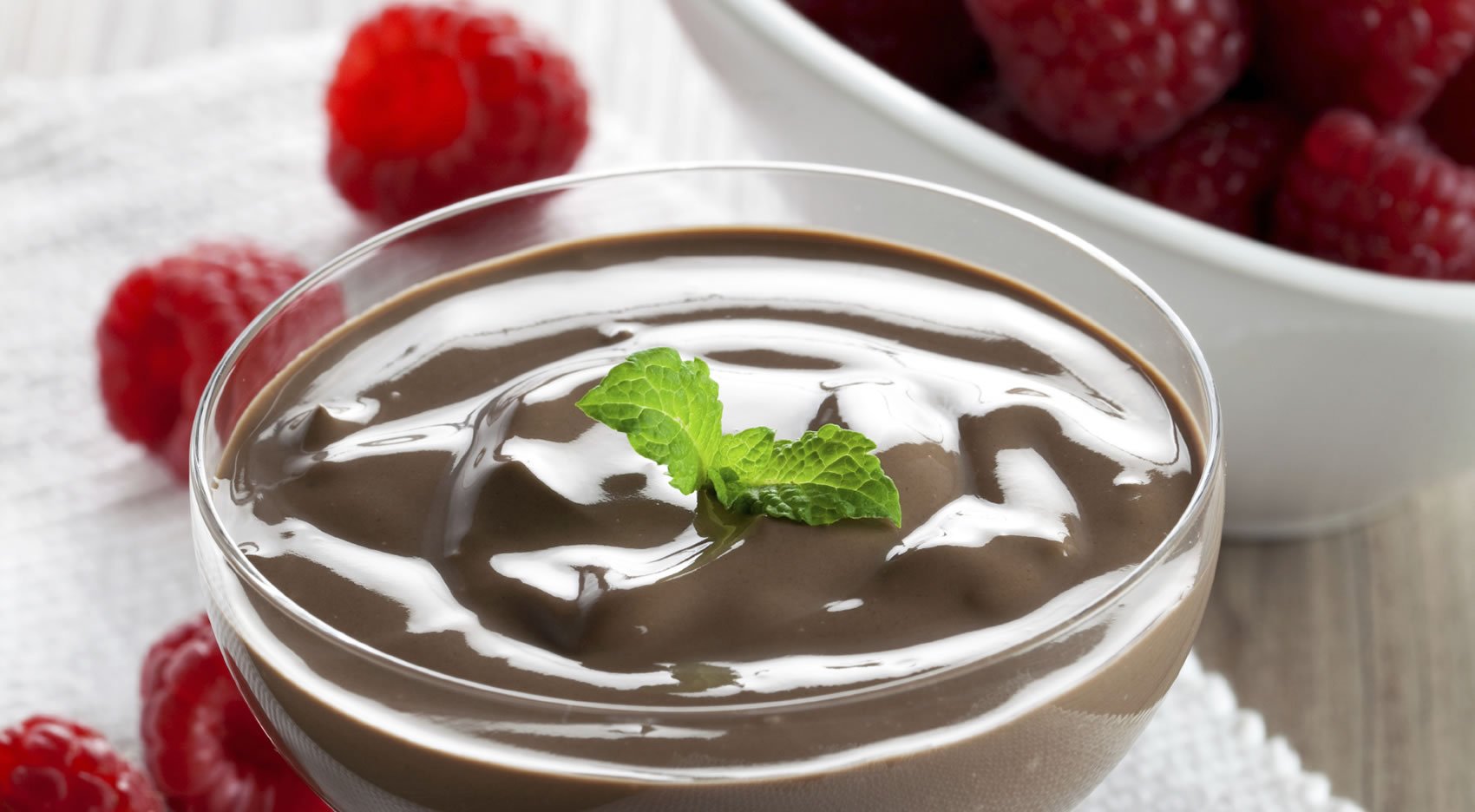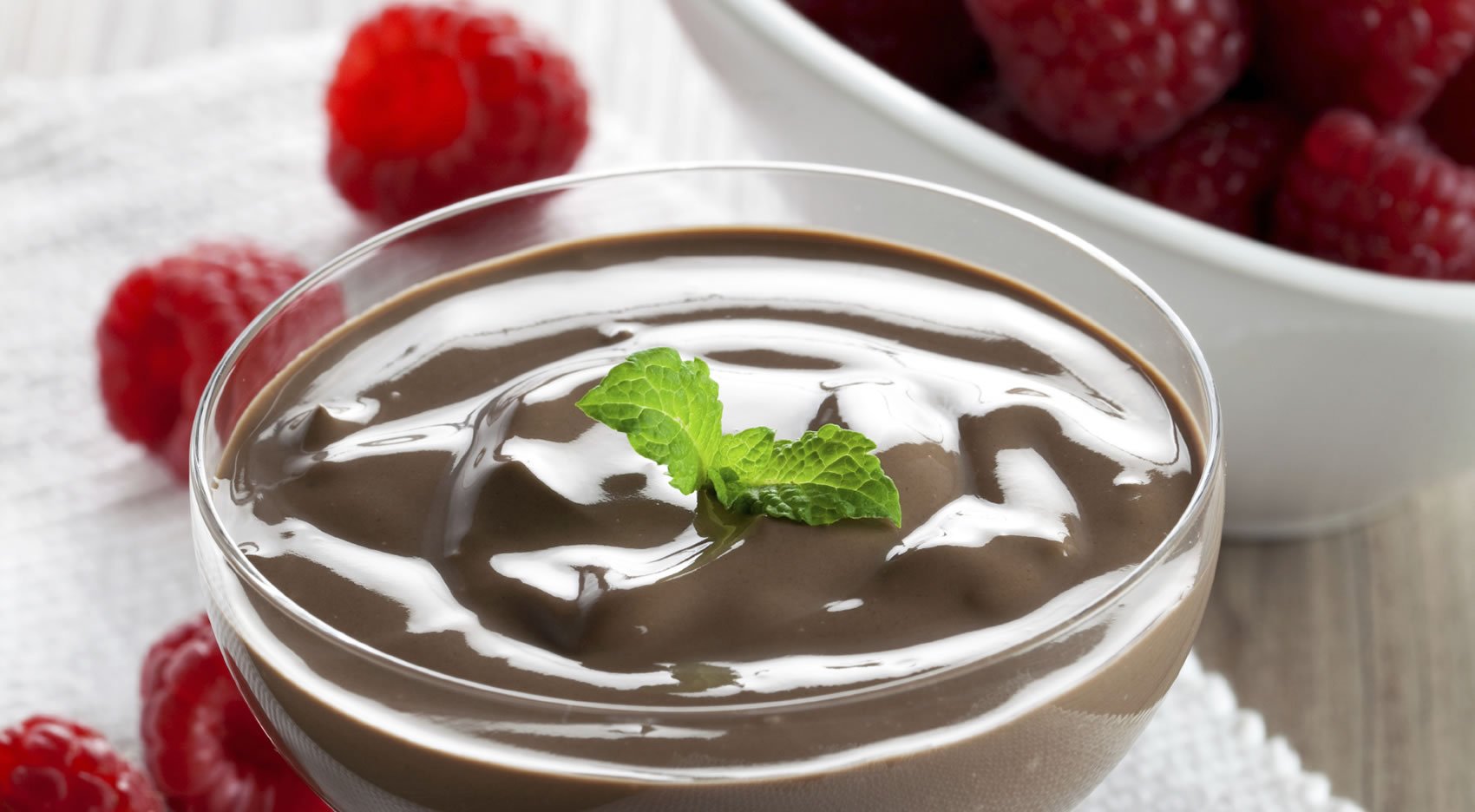 Print
Chocolate Ginger Mousse
A sinfully tasting (yet oh-so good for you) dessert. Regular chocolate mousse can tally up 8 grams of artery-clogging saturated fat (more saturated fat than many cheeseburgers!). There is zero saturated fat in Pritikin's Chocolate Ginger Mousse. Wow!
Materials
4

ounces

Hershey's unsweetened cocoa powder

1.5 to 2

tablespoons

Splenda

1/4

cup

hot water

12

ounces

firm or extra firm silken tofu

2

teaspoons

vanilla extract

2

tablespoons

fresh ginger juice

Slice off skin of ginger root, then grate the root and squeeze to extract juice
Instructions
In a small stainless steel bowl, combine cocoa powder, Splenda and hot water. Stir till mixture has a smooth, thick, fudge-like consistency, adding more water as you stir, if needed.

In a food processor, blend tofu till completely smooth, about 10 seconds. Then add fudge, vanilla extract, and ginger juice, and blend until smooth.

Place mixture in parfait glasses. If desired, garnish each glass with a raspberry, and serve cold.

optional garnish: 4 fresh raspberries
Notes
Chef's note: For variation, add mint leaves or mint extract, or sugar-free orange marmalade.