Creamy Garlic Mashed Potatoes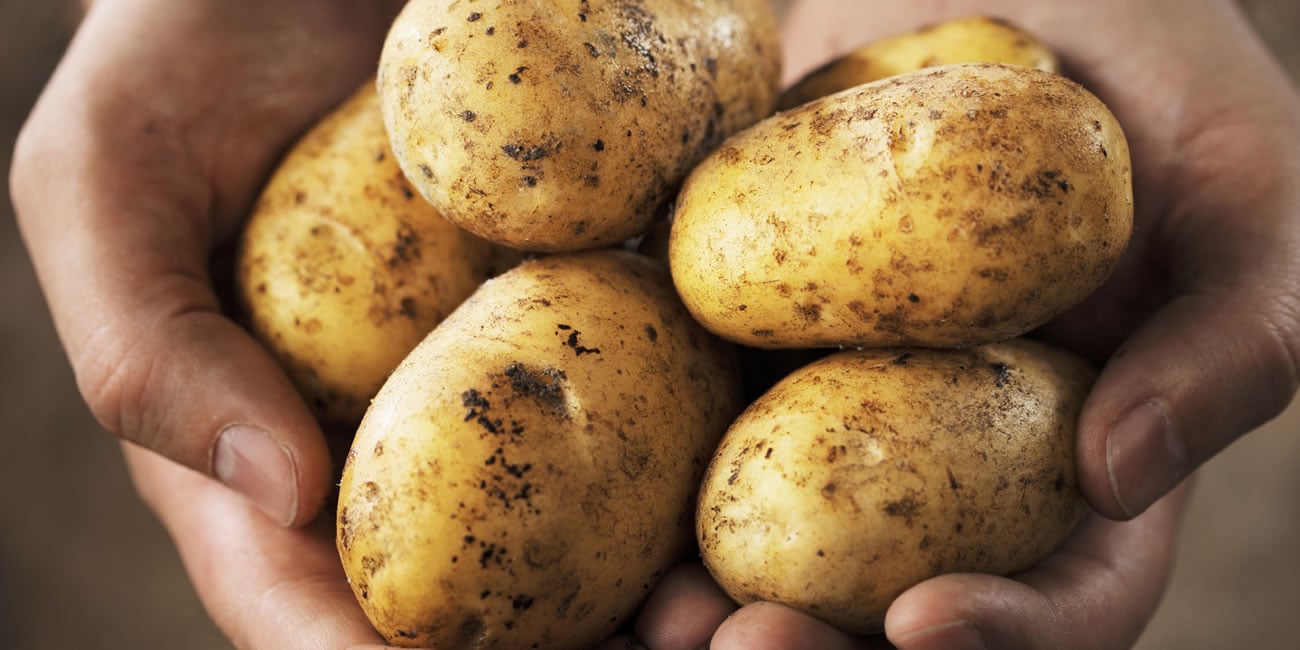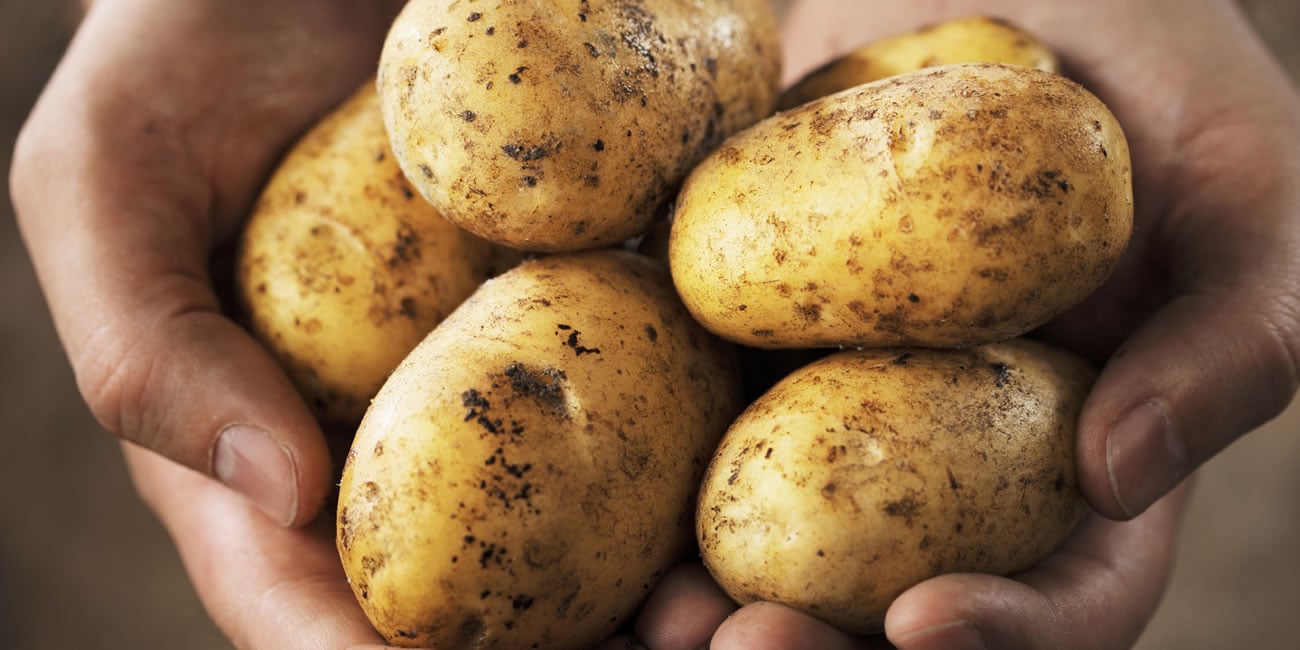 Print
Creamy Garlic Mashed Potatoes
Materials
4

cups

potatoes

diced

1

tablespoon

garlic

minced

2

tablespoons

onion

minced

1/2

teaspoon

pepper

1/4

cup

milk (skim)

1/4

cup

sour cream, fat free

1

teaspoon

Pritikin® All-Purpose Seasoning*
Instructions
Place potatoes in pot. Fill with COLD water until potatoes are covered.

Put lid on pot and bring to a boil.

Boil until potatoes are tender.

In a separate pan, saute garlic and onion until brown. Add skim milk and bring to a boil.

Drain liquid. Mash potatoes until desired creaminess before adding any liquid.

Add sauteed garlic and onion, milk, and sour cream.

Add pepper and All Purpose Seasoning.

Enjoy!