Horseradish-Balsamic Vinaigrette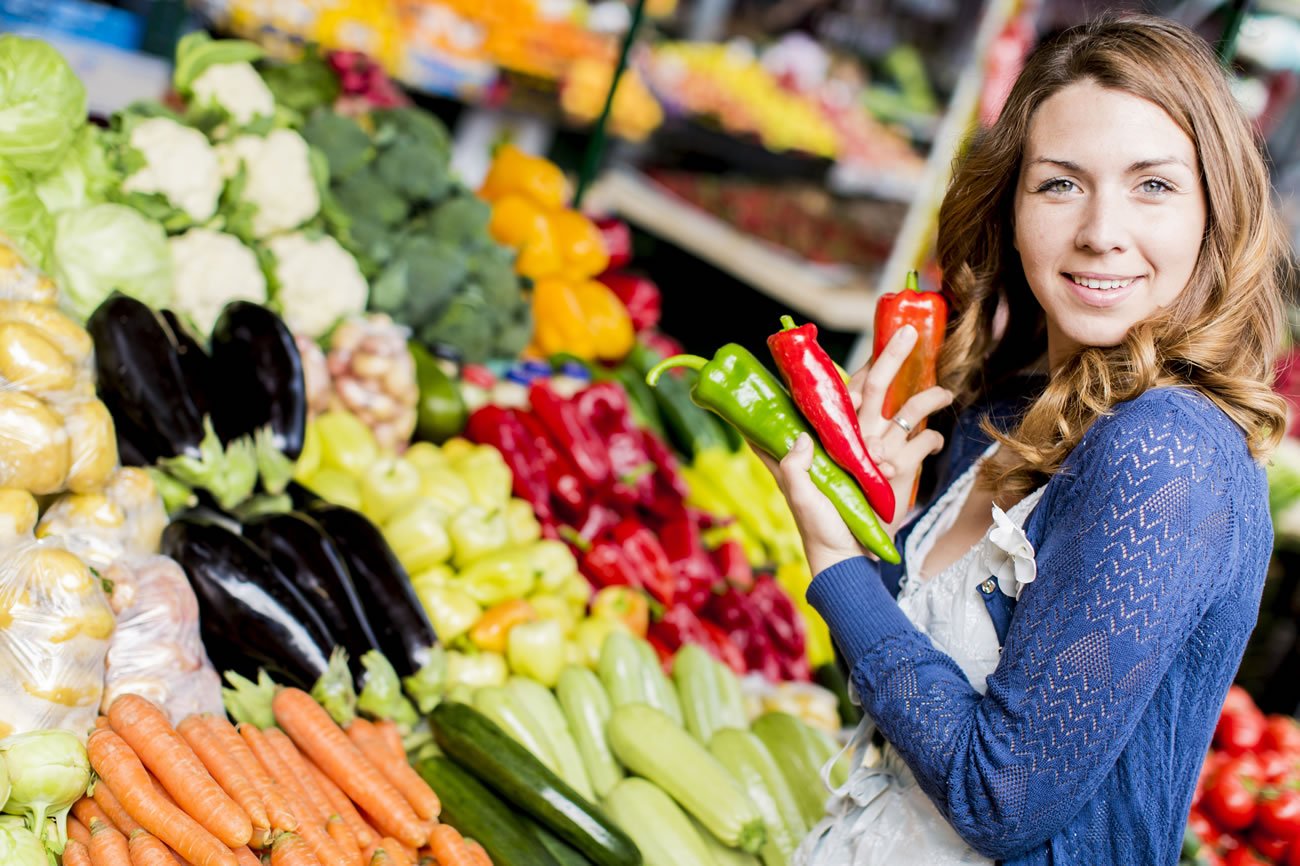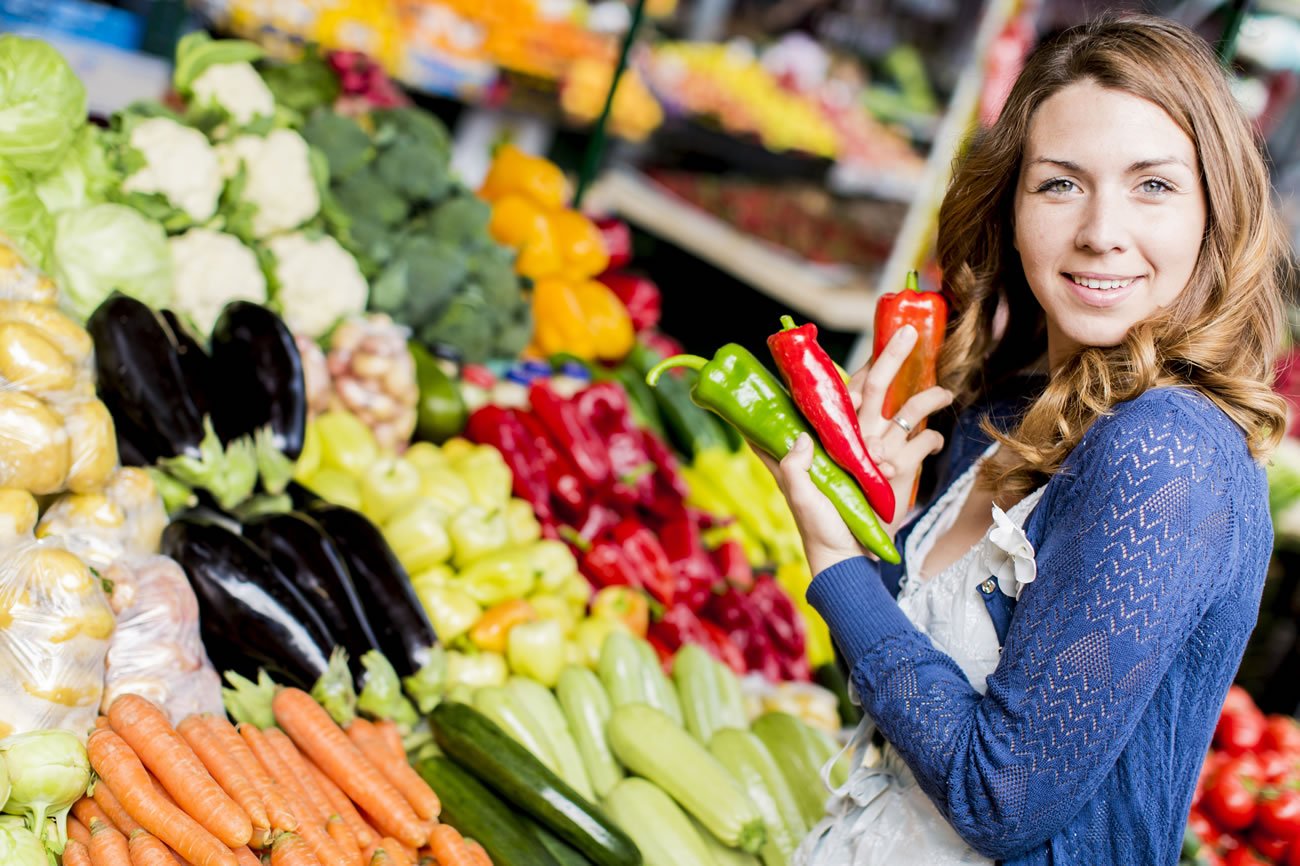 Print
Horseradish-Balsamic Vinaigrette
Watch out for store-bought "light" dressings. They may be light on calories, but sodium counts can be scary. A serving of Wishbone's Light Italian Dressing, for example, has 340 mg of sodium. That's the same as a large bag of McDonald's French Fries! Our Pritikin dressing has 0 sodium. Start dinner with a big leafy green salad. Toss in other low-calorie-dense delights you may have on hand, like sliced cucumber and tomatoes, and certainly, experiment with more creative season-fresh choices like winter arugula, persimmons, even fruit like pears. The more fresh salad you eat, the less room there is for calorie-dense fare! Do be mindful of the salad dressing you're using. It can make or break your weight-loss goals. Pour gobs of fat-laden dressing on a salad and you're eating the caloric equivalent of a double cheeseburger. Pritikin's Horseradish-Balsamic Vinaigrette is very low in calories and so simple to make.
Materials
2

teaspoons

garlic

chopped

2

teaspoons

horseradish prepared

1/2

cup

balsamic vinegar (reduced)

1/2

teaspoon

oregano , dry

optional

1

teaspoon

shallots (optional)

chopped

2

tablespoons

orange juice concentrate

undiluted
Instructions
Add all ingredients to small container with tightly fitting lid.

Shake well until thoroughly combined. Store in refrigerator.
Notes
* To reduce balsamic vinegar, place in small saucepan and bring to a rapid boil. Lower heat and simmer until reduced by half.
Nutrition Information (per 2-tablespoon serving): 18 calories, 0g fat, 0g saturated fat, 0mg cholesterol, 0g protein, less than 1g fiber, 29mg sodium.