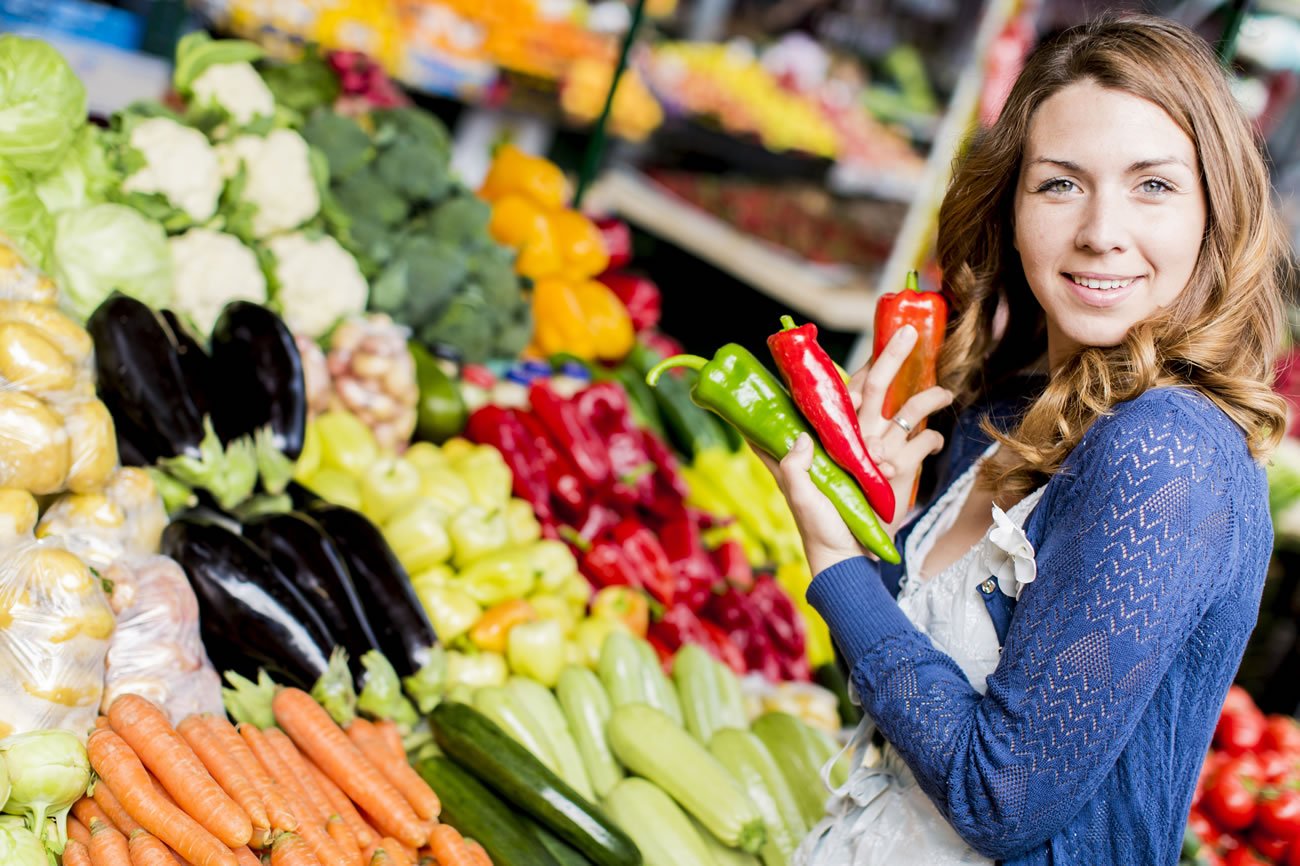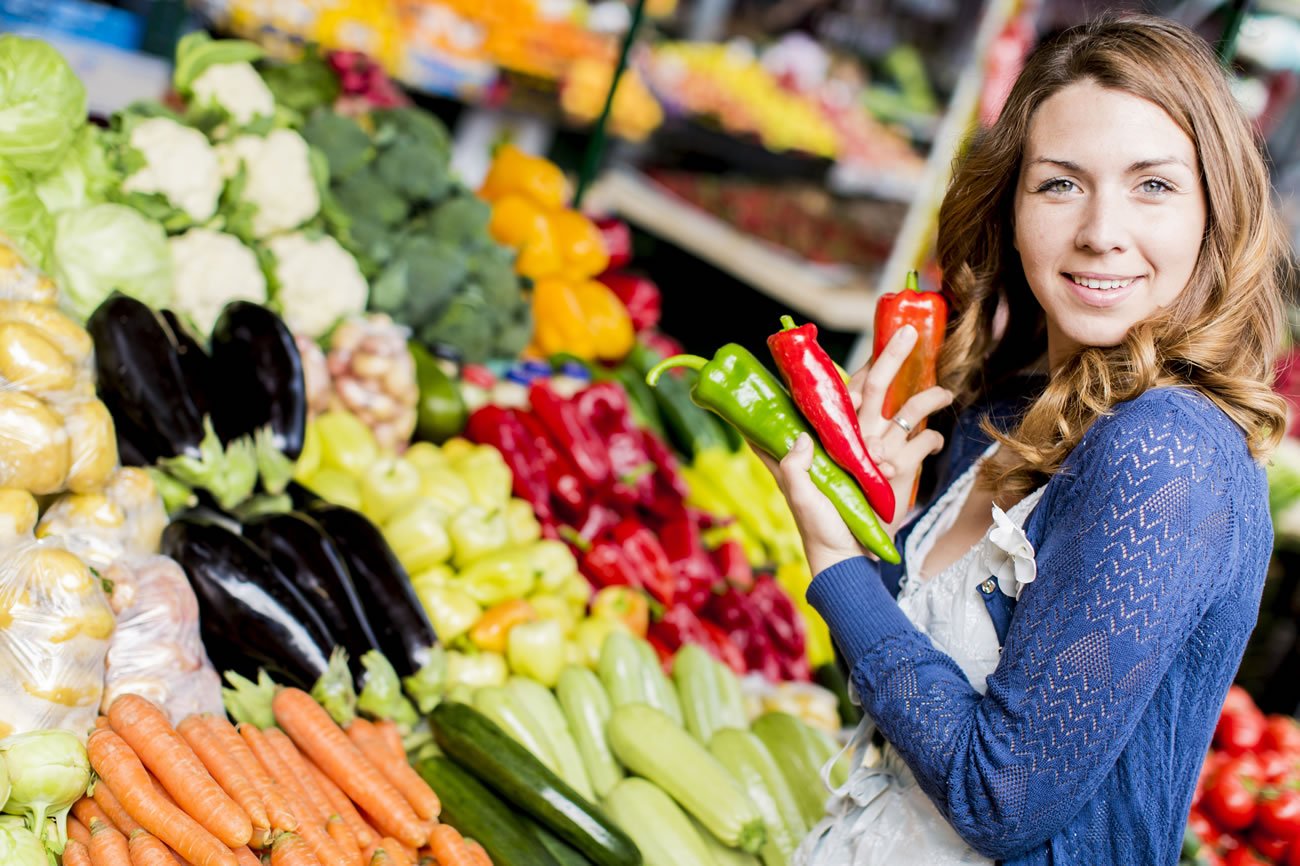 Print
Jambalaya
Materials
1

cup

vegetable stock

1.5

green bell peppers

chopped

1

large

onion

chopped

1

large

tomato

chopped

1

cup

mixed fresh seasonal vegetables

cut in chunks (I use frozen and it worked just fine)

2

pounds

tofu

1

teaspoon

salt

1/4 to 1/2

teaspoon

cayenne pepper

8

cups

brown rice

cooked

1

cup

tomato puree (low sodium)

1/2

cup

carrot

shredded

1/2

cup

scallions

chopped

1/2

cup

broccoli

1/4

cup

cauliflower

1/2

cup

red pepper

diced

3

tablespoons

thyme (fresh)

1

teaspoon

paprika

1

teaspoon

chili powder
Instructions
In medium pot over medium heat add stock, peppers, onion, tomato and cauliflower & broccoli.

Simmer, stirring occasionally, until vegetables are tender, about 10 minutes.

Add tofu and seasonings; cook 5 more minutes.

Stir in rice and tomato puree; continue stirring until mixture is thoroughly blended.

Serve hot garnished with carrot and scallions.