Pan-Seared Chilean Sea Bass With Wild Mushrooms and Fresh Pomegranate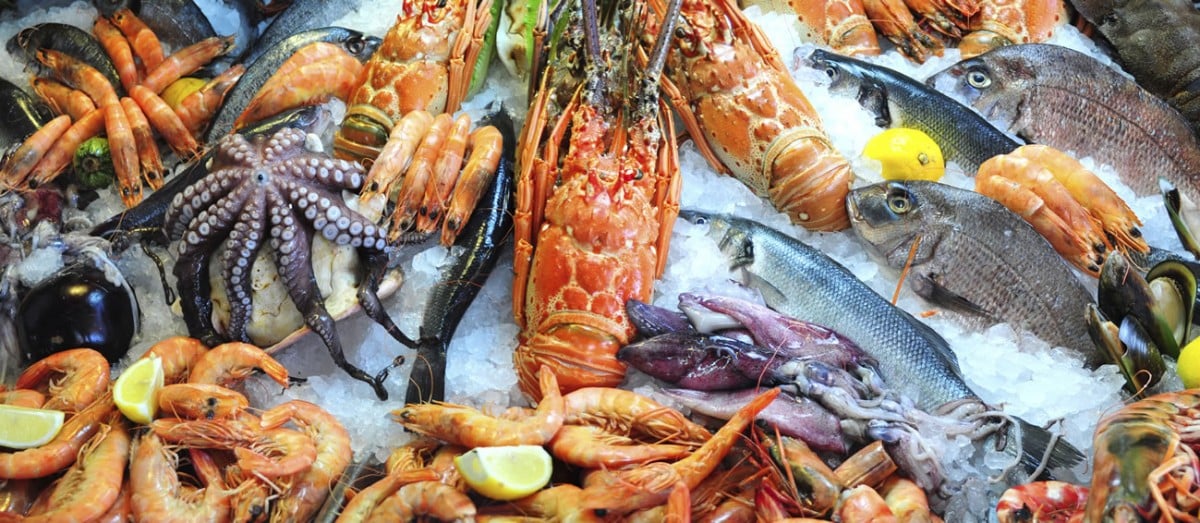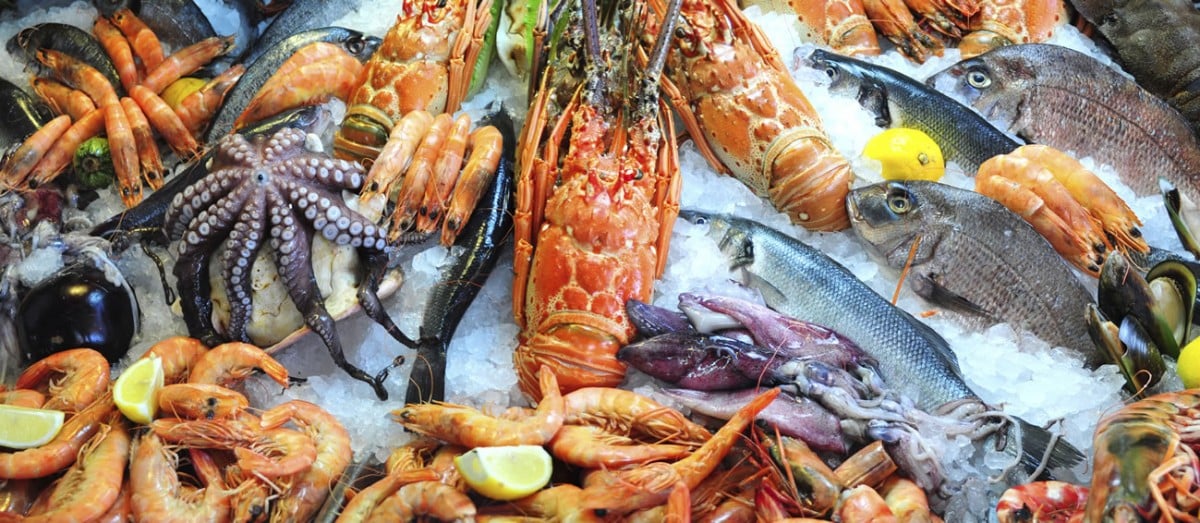 Print
Pan-Seared Chilean Sea Bass With Wild Mushrooms and Fresh Pomegranate
This sea bass, served over grilled wild mushrooms and drizzled with pomegranate and tangerine reduction, is a star on our Valentine's Day menu and year-round.
Materials
1/2

cup

pomegranate (fresh, seeds and juice)

1/2

cup

tangerine

segments (skins removed)

2

tablespoons

apple juice concentrate

4

4-ounce serving

Chilean Sea Bass fillets

1

tablespoons

Pritikin Fish Seasoning

1

pound

wild mushrooms assorted

cleaned and rough -chopped

1

teaspoon

fresh garlic

chopped

1

teaspoon

fresh dill

chopped

1

tablespoon

canola oil
Instructions
In a small saucepan, combine pomegranate seeds and juice, tangerine segments, and apple juice concentrate. Simmer over a medium flame until liquid begins to thicken, about 10 minutes. Remove and strain to remove seeds. Keep at room temperature.

Preheat oven to 350 degrees. Season fish fillets with Pritikin Fish Seasoning. In a large nonstick skillet over a hot flame on the stove, sear fillets on both sides, about 2 minutes. Then place in oven to brown, about 6 minutes.

Meanwhile, in a large bowl, toss mushrooms with garlic, dill, and canola oil. Using a hot flat top grill or nonstick skillet, grill mushroom mixture quickly (mushrooms should be crispy).

In the center of each dinner plate, place one-quarter of the mushroom mixture. Top with fish, then drizzle with the pomegranate reduction. Serve with vegetables and either potatoes or a whole grain such as farro.
Notes
* To make your own Pritikin Fish Seasoning, combine equal parts onion powder, garlic powder, dry dill weed, granulated lemon, and paprika. Or order our chefs' Pritikin Fish Seasoning in the Pritikin Online Store, or call 800.327.4914.