Pickled Carrots and Apple Salad With Pomegranate Balsamic Dressing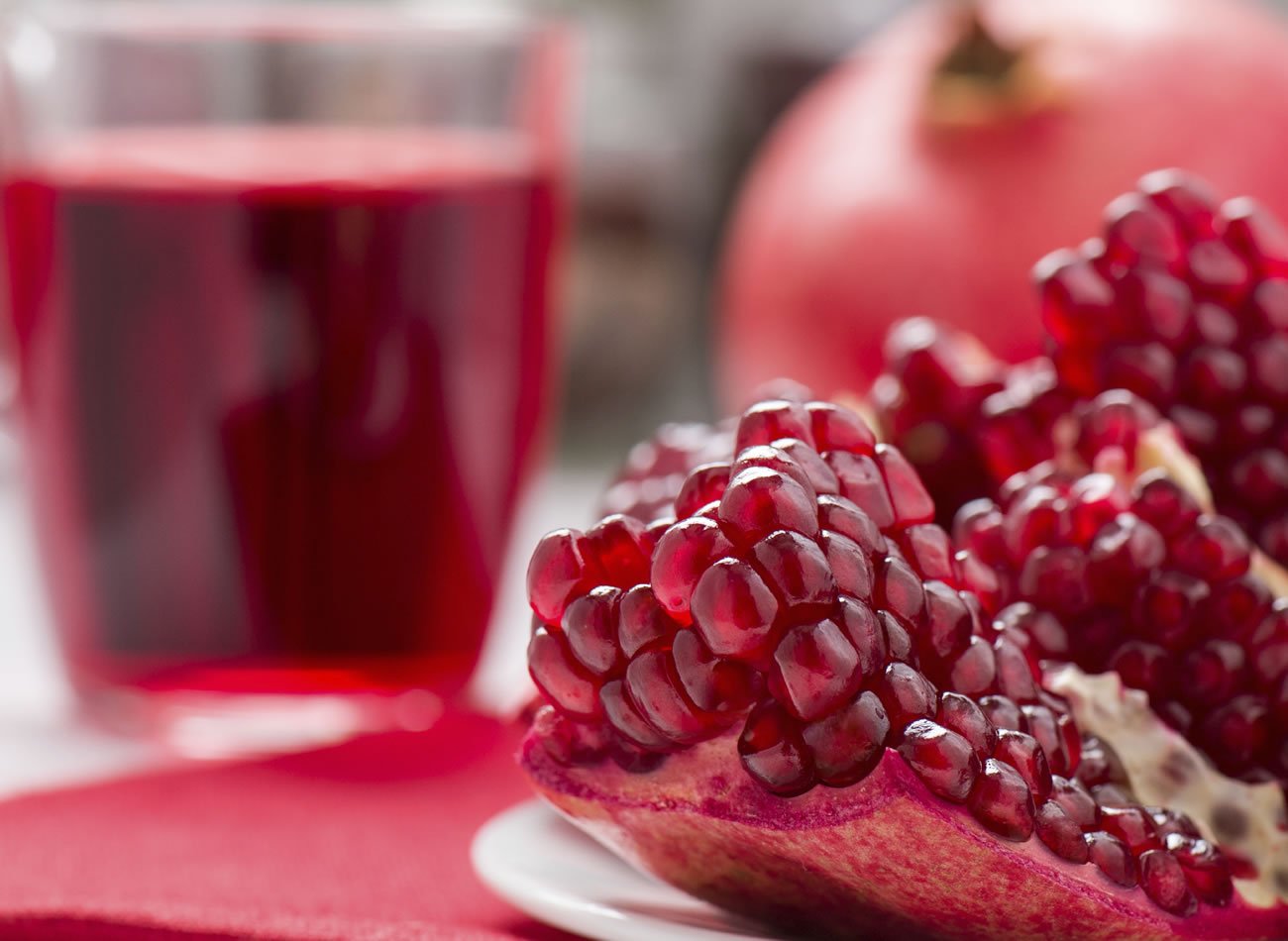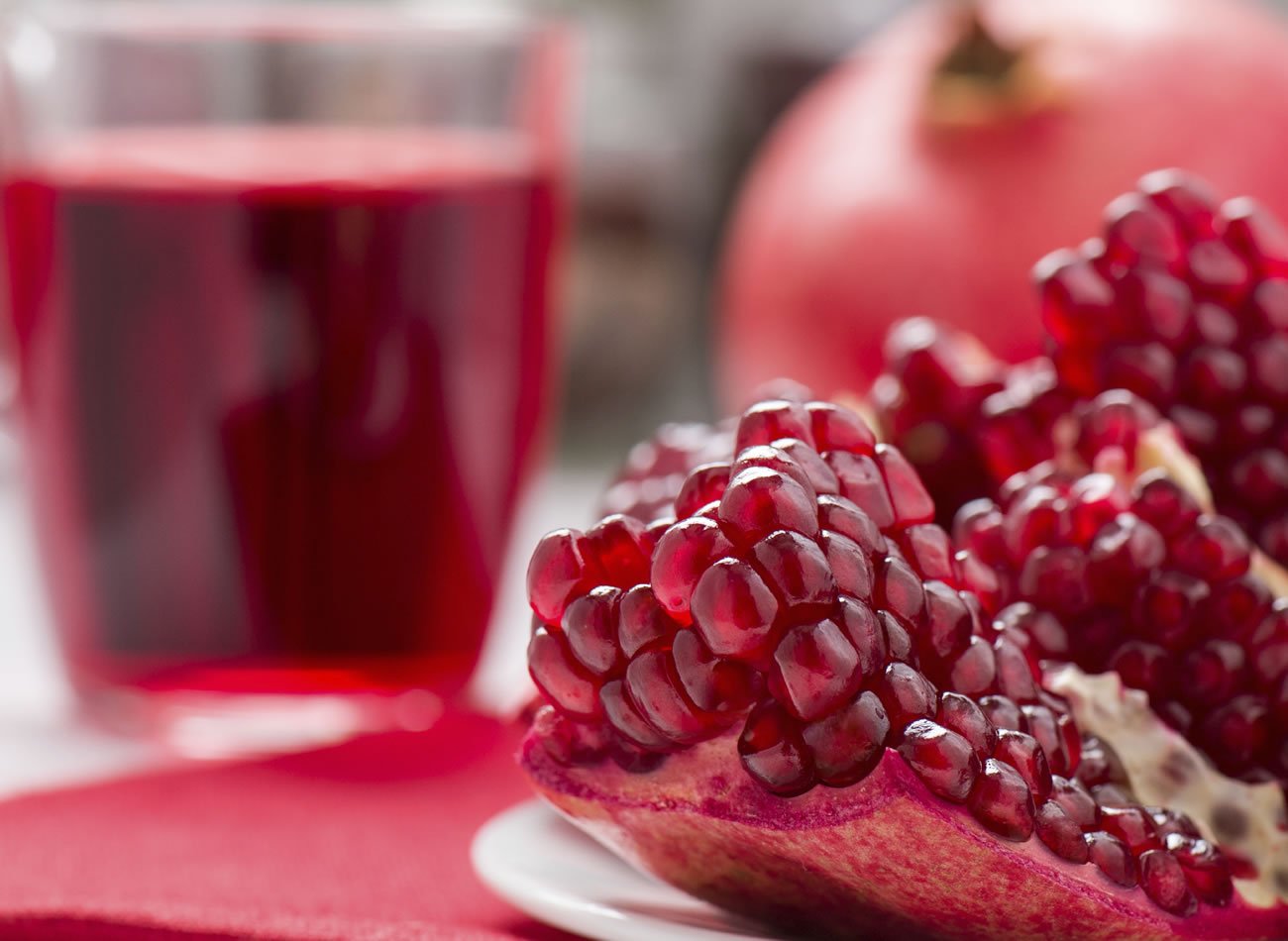 Print
Pickled Carrots and Apple Salad With Pomegranate Balsamic Dressing
Here's a new favorite at the Pritikin Longevity Center that bursts with flavor (without bursting your blood vessels). Many pickled foods have more sodium than most of us should have for the entire day. This salad, created by Pritikin's award-winning chef Anthony Stewart, has zero added sodium. Like all the dishes at Pritikin, it is a celebration for both palate and heart. The perfect fit for foodies this fall.
Materials
Pickled Carrots
1

cup

apple cider vinegar

1

cup

water

1

tablespoon

picking spice

3

medium size

carrots

peeled and cut into lang, thin strips

1

small

red onion

cut into long , very thin stips
Apple Salad
1

apple

peeled and cut into long, thin strips 1 fennel

1

fennel

bulb, root end trimmed from bottom, and remainder of bulb sliced into long, very thin strips

2

bag

mixed greens

(or baby spinach)
Pomegranate Balsamic Dressing
1/2

cup

pomegranate juice

1/2

cup

balsamic vinegar

1/2

teaspoon

garlic

chopped

3

teaspoons

100% apple juice concentrate (found in freezer sections of markets)

1/4

teaspoons

guar gum

(found in health food stores and some grocery stores. A good brand choice is Bob's Red Mill.)
Instructions
Pickled Carrots
In a small pot, bring to a boil vinegar, water, and pickling spice. Boil for 2 minutes.

Meanwhile, place carrots and onions in a medium bowl.

Pour the hot vinegar liquid over the vegetables.

Let cool at room temperature. Refrigerate.
Apple Salad
Complete Pickled Carrots recipe.

Then, using a strainer or colander, drain carrots and onions from pickling liquid, and toss with apple and fennel strips.

On each of 4 salad plates, arrange salad ingredients on top of a bed of mixed greens or baby spinach. Garnish with grape tomatoes.

Drizzle with Pomegranate Balsamic Dressing.
Pomegranate Balsamic Dressing
Combine all ingredients in a blender. Blend until thickened.