Seared Ahi Tuna with Blueberry-Balsamic Reduction and Wasabi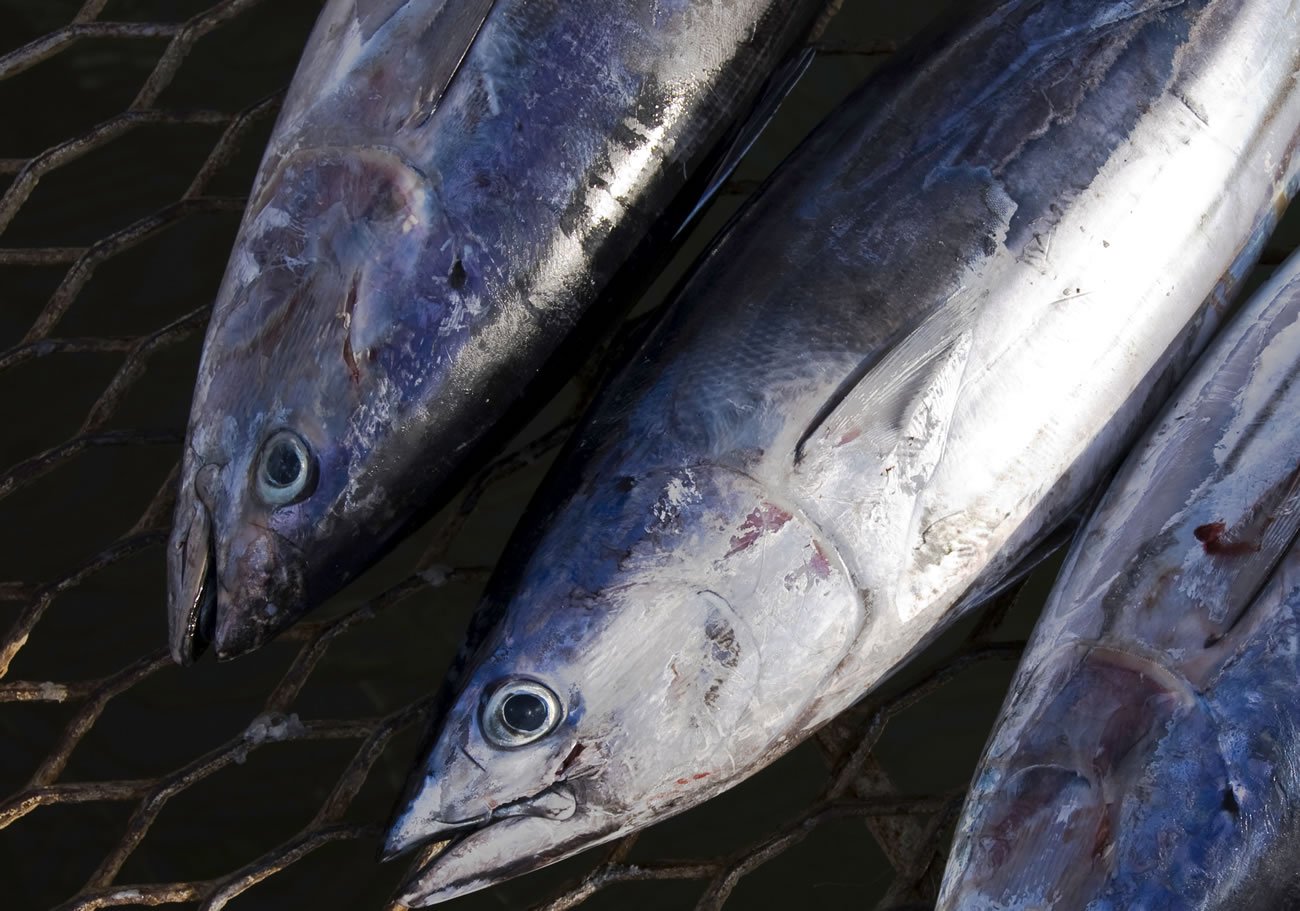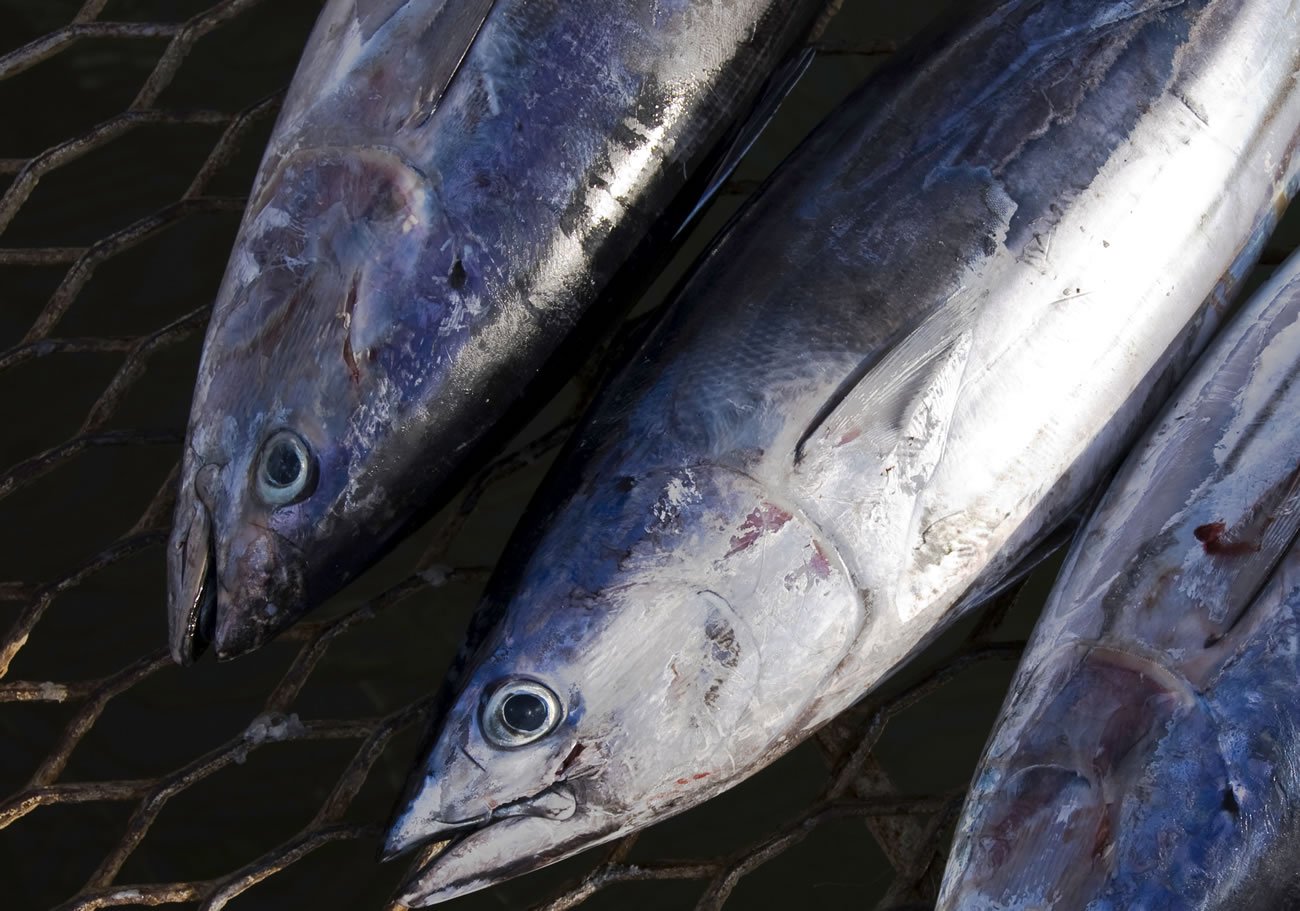 Print
Seared Ahi Tuna with Blueberry-Balsamic Reduction and Wasabi
Oh, how your blood pressure will love you! Most tuna entrees, especially in restaurants, can tally up 2,000mg of sodium, more sodium than we should have in an entire day! Our Pritikin recipe has just 45mg of sodium, yet loads of fantastic flavor.
Materials
1

pound

Ahi tuna loin

1

teaspoon

Pritikin Fish Seasoning

(Combine equal parts onion powder, garlic powder, dry dill weed, granulated lemon, and paprika. Or you can purchase Pritikin Fish Seasoning at our Pritikin Store or call 800.327.4914.)

2

cups

balsamic vinegar

1

cup

blueberries (fresh)

1

ounce

wasabi sauce
Instructions
For blueberry-balsamic reduction, pour blueberries into a small saucepan over medium heat, and cook until the berries burst and their juices begin to flow. Add balsamic vinegar and cook over low flame until liquid is reduced by half, stirring occasionally. Cool, then blend till smooth.

Cut tuna into four 4-ounce steaks. Season with Pritikin Fish Seasoning on both sides.

In a hot nonstick skillet, or on a hot grill, sear tuna on both sides, 1 minute per side.

Spoon blueberry-balsamic reduction over each serving of tuna. On the side of each dish, place a bit of wasabi.