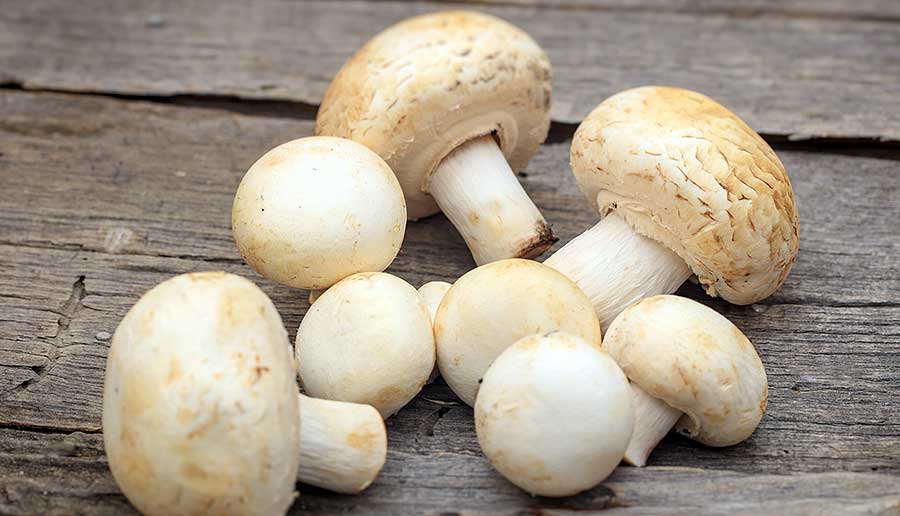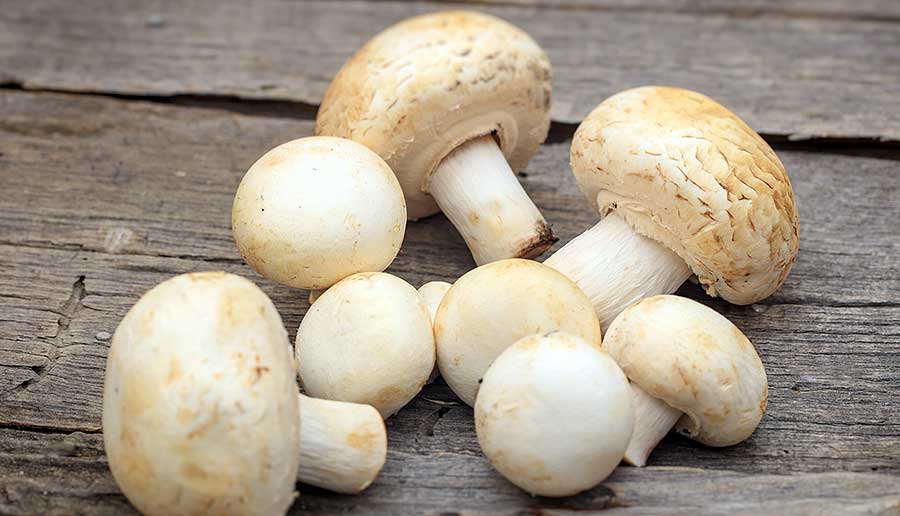 Print
Stuffed Mushrooms
Materials
15

large

mushrooms (white buttom)

1

box

tofu (silken)

5

tablespoons

pita bread crumbs (whole-wheat)

1/2

teaspoons

garlic

1

tablespoons

parsley

chopped

1/2

teaspoon

Grey Poupon mustard (low-sodium)

1

bushel

spinach fresh

1

tablespoon

onion

chopped

2

tablespoon

red bell pepper

chopped
Instructions
Take cap off mushrooms.

Saute, onion , pepper and garlic until brown.

Add spinach and let wilt down

Blend vegetable mix in the food processor

Mash tofu and add to the rest of ingredients, mix well.

Fill mushroom top with half tablespoon of mixture.

Bake at 350 degrees for 30 minutes.