Tuna Tartare With Baby Arugula Greens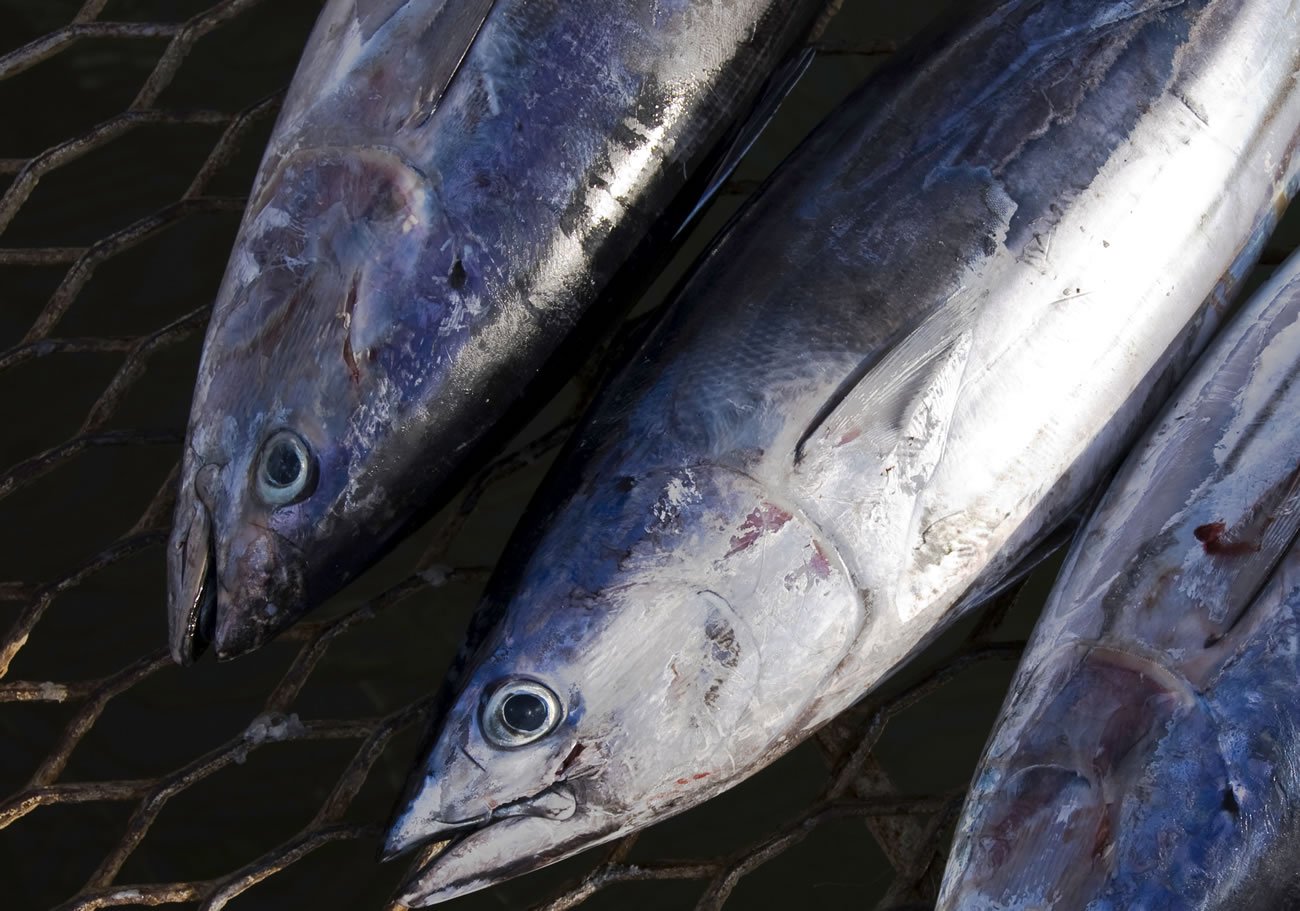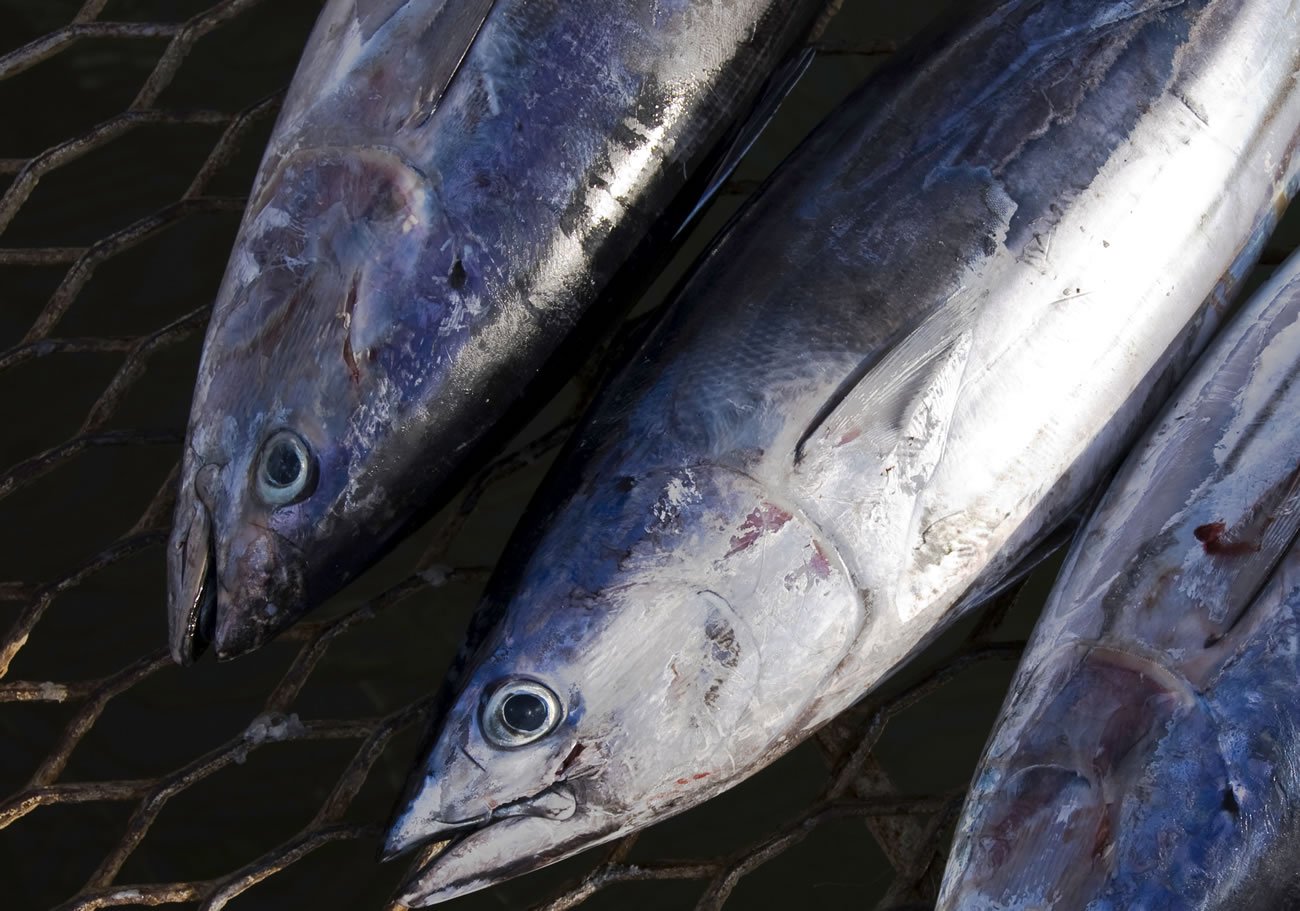 Print
Tuna Tartare With Baby Arugula Greens
Here's gourmet dining that's also superfast. Pair your tartare with a yummy, satisfying starch like corn on the cob, baked potato, or baby reds roasted with sliced onions and bell peppers.
Materials
1

teaspoon

Soy Sauce (Pritikin Tamari)

1/4

teaspoon

black pepper

freshly ground

1/4

teaspoon

garlic

finely chopped

1/4

teaspoon

ginger root

finely chopped (optional)

1

pound

Ahi tuna

cleaned and cut into small bite-size cubes)

4

cups

arugula greens

(or other leafy greens)
Instructions
In a bowl, combine first 4 ingredients (tamari through ginger root). Mix well.

Add tuna cubes. Let stand for 1 minute.

Divide cubes into 4 equal servings. Mold one of the servings into a metal molding ring with open ends. Any shaped ring will do. Press firmly so that the tuna cubes hold together. You can purchase metal molding rings at Target or Walmart, or at cooking stores such as CookingTreasures.com.

Place the tuna (still in its molding ring) on a very hot skillet or flat-top grill. Sear. Using a hamburger spatula, flip tuna to other side so that both sides are nicely seared.

Place seared tuna on a bed of baby arugula on a dinner plate. Press the top lightly to release the tuna from the mold.

Repeat molding-searing process with 3 remaining tuna servings.
Notes
* Pritikin Tamari Soy Sauce:
Combine 1 teaspoon of reduced-sodium soy sauce with 3 tablespoons of brown rice vinegar and ½ teaspoon of wasabi powder. Use 1 teaspoon of this sauce for the Tuna Tartare recipe. It is also a superb sauce for sushi.