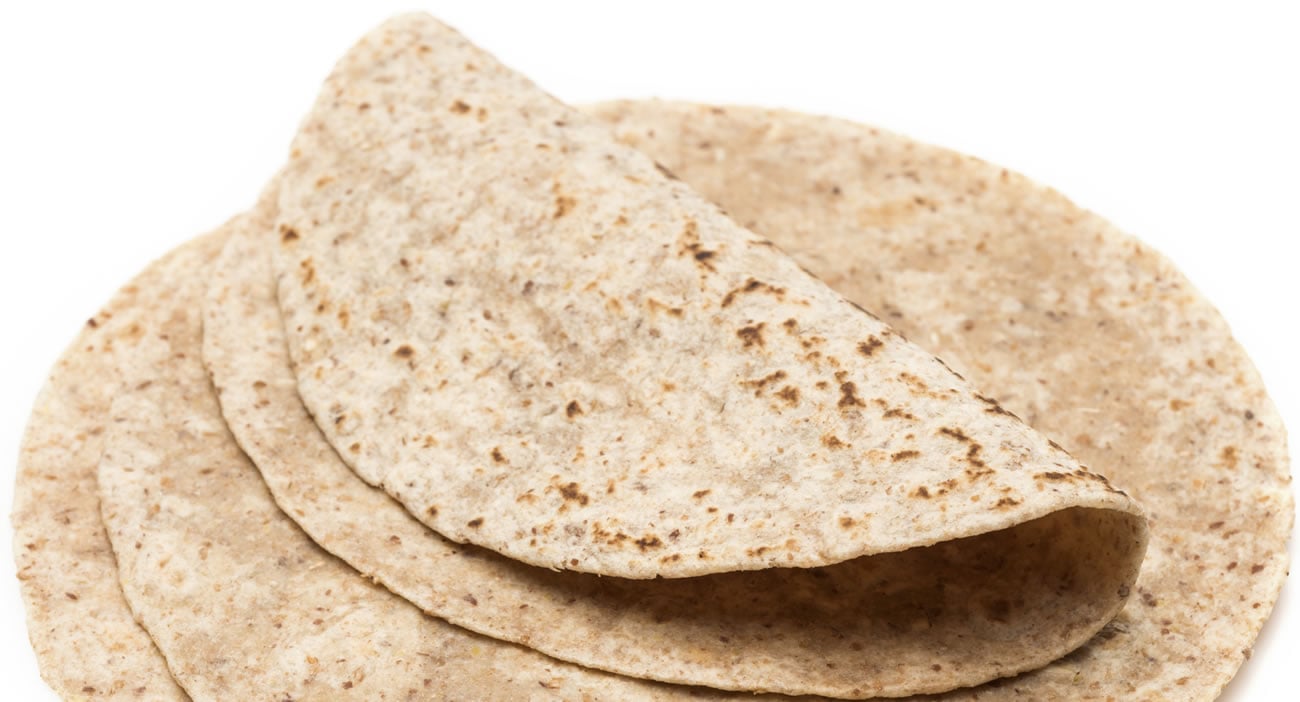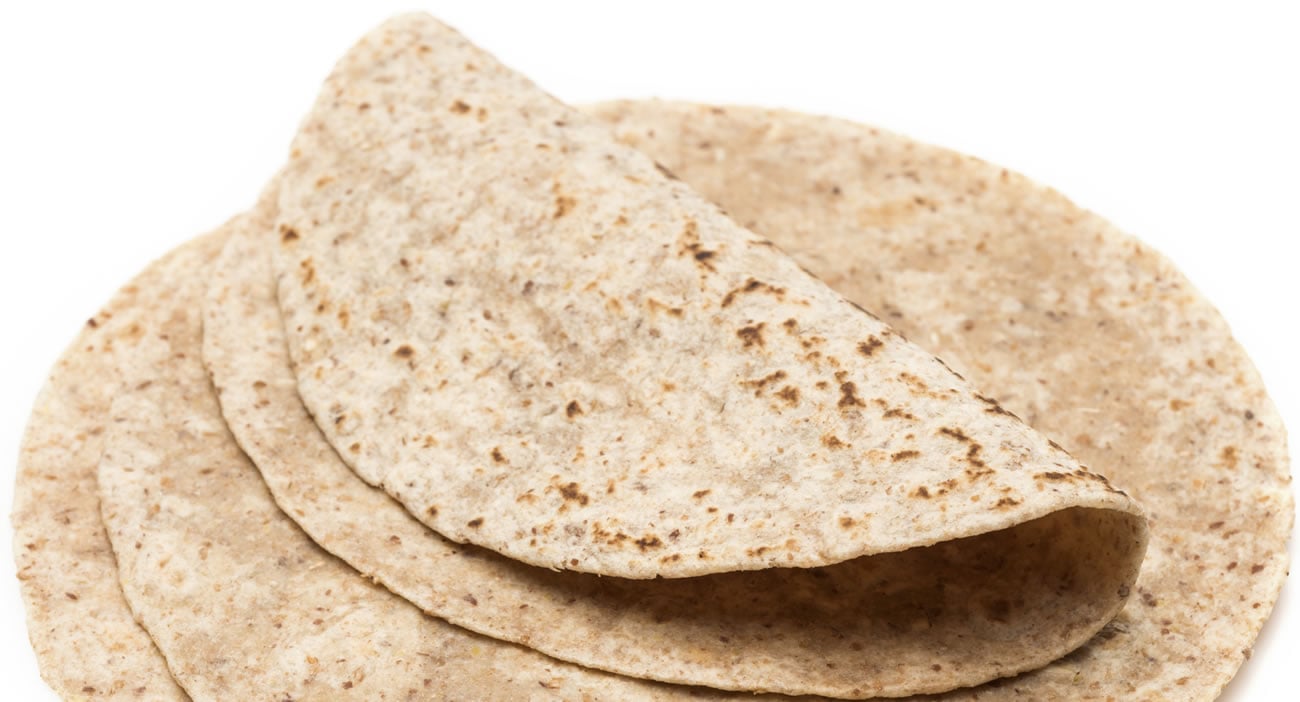 Print
Yucatan Egg Wrap
These days, it's easy to pick up breakfast wraps at fast food restaurants and elsewhere, but when you count up the amount of sodium and artery-torturing cholesterol and saturated fat in most of them, you're basically eating a bacon cheeseburger... for breakfast! For good flavor that's also good for your heart, take a few minutes to scramble up our savory Yucatan Egg Wrap.
Materials
1

cup

onions, green bell peppers and carrots

(or any combination of your favorite veggies) sliced into long thin strips

1 to 2

teaspoons

fresh garlic

minced (or about ½ teaspoon no-salt-added garlic powder)

2

egg whites

1

teaspoon

Pritikin® All-Purpose Seasoning*

(or any zesty no-salt-added seasoning of your choice)

1

tortilla whole-wheat (low in sodium)

(Look for tortillas about 9 inches in diameter, in which the number of milligrams of sodium, per serving, does not exceed the number of calories.)
Instructions
In a medium nonstick skillet over medium-high heat, sauté vegetables till crisp-tender, about 2 to 3 minutes. Add garlic. Stir to combine.

Lower heat to medium and add egg whites. Gently scramble and combine with vegetables till eggs are cooked.

Remove veggie-egg mixture from heat. Shake on Pritikin All-Purpose Seasoning.

Using a nonstick griddle pan placed over a medium-high flame on the stove, heat one side of tortilla, about 1 minute. While tortilla heats, place veggie-egg mixture in middle of tortilla. If you'd like, add fresh herbs, such as cilantro or Italian parsley.

Carefully remove tortilla topped with veggies/eggs from heat. To wrap, pull tortilla toward you while rolling it in the opposite direction. Half-way through rolling, flip the sides in, then finish rolling. Slice wrap in half. Enjoy immediately or wrap in foil for a tasty breakfast "to go."
Notes
* Make your own all-purpose seasoning by blending ingredients such as paprika, garlic powder, onion powder, dried oregano, and dried basil. You can also purchase our chefs' Pritikin All-Purpose Season Seasoning in the Online Store. Or call 305-935-7131.