When you nurture & restore yourself, everything else falls in line.
Rediscover the strength and resilience of a healthier you – allow your body to rejuvenate & adore how you can bounce back stronger.
Escape to a Place Where Your Wellbeing Gets to be the Priority.
Recharge yourself. Enhance your ability to recover from stress. Build lasting resilience.
Sometimes, no matter what you do things happen. Yet, with enough healthy sleep and recovery, you can face it stronger – that's called resilience, and it's really valuable.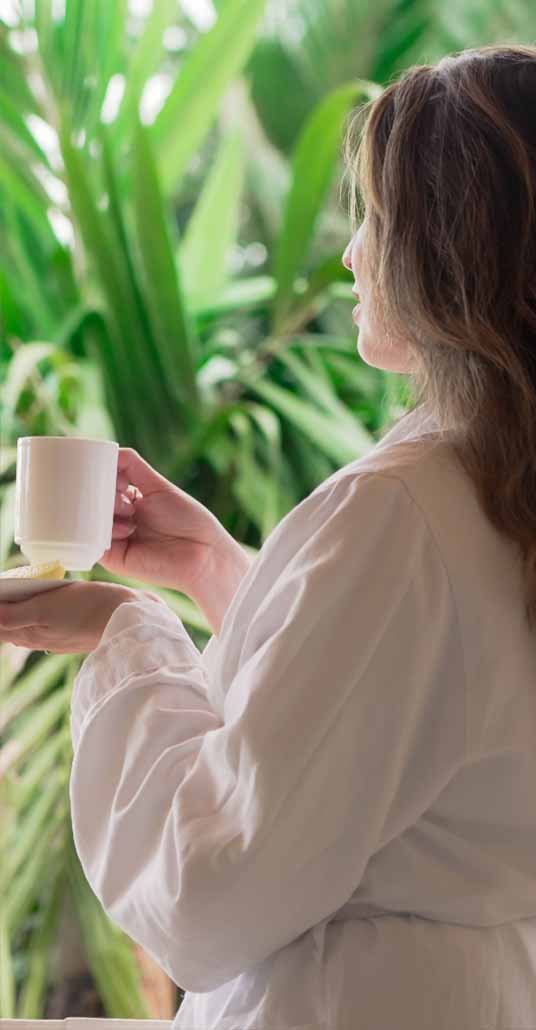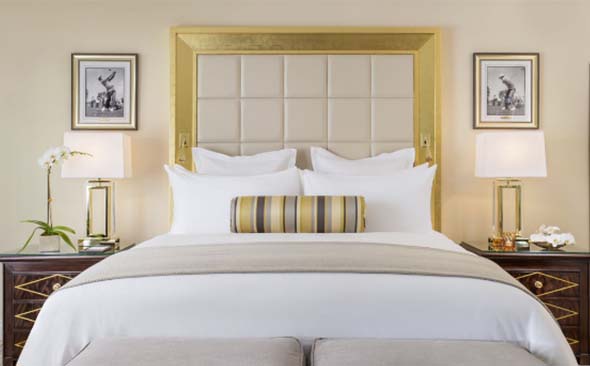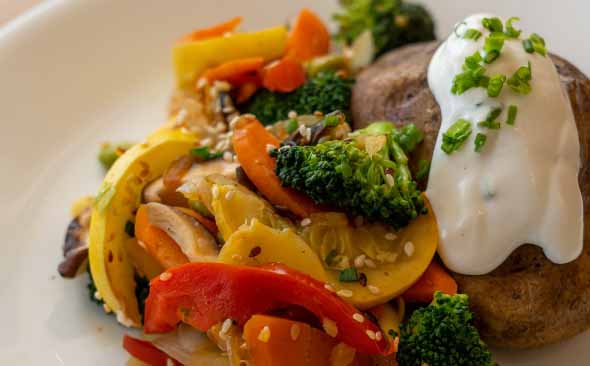 It's time for yourself. It's time to
Go Beyond Your Expectations of What Wellness Can Be
Recovery and sleep are just as essential to good health as nutrition & exercise. Getaway to a premium wellness retreat where you can customize your experience to allow your body exactly what it needs to rest, restore & recover. Sleep well in your lavish room or suite. Get sleep help from our experts. Discover the benefits of exercise recovery. Be inspired from experts to confidently overcome life's hurdles. We meet you where you are & help you find what you need to live your best life: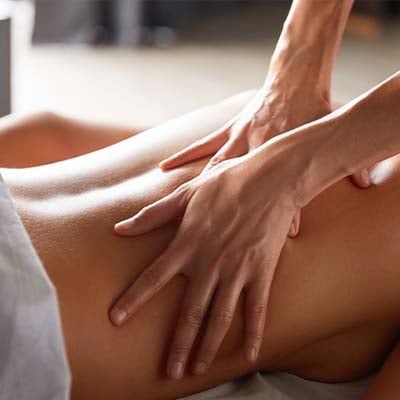 Massage & Spa Services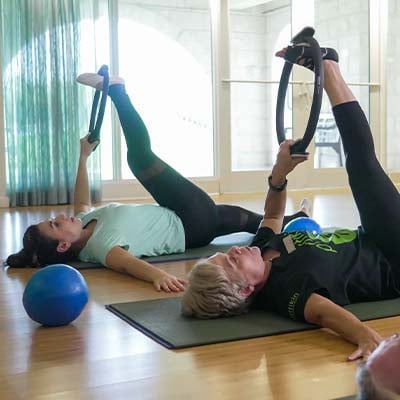 Yoga & Pilates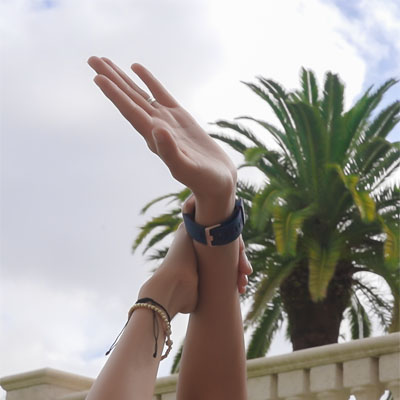 Specialized Stretching Classes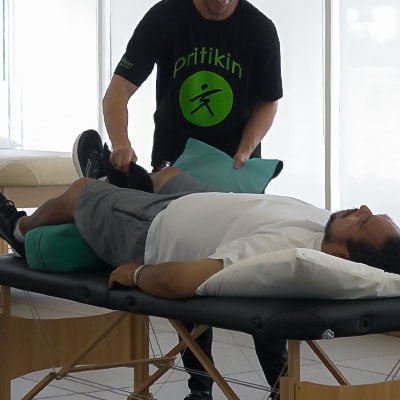 Icing Therapy & Exercise Recovery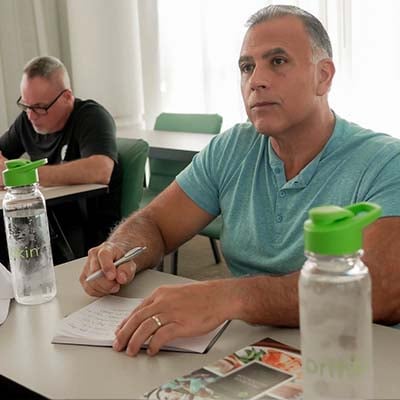 Stress Management Workshops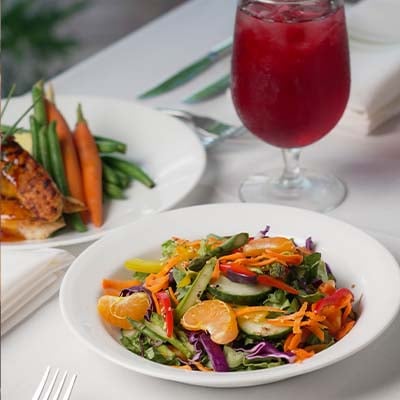 Gourmet Whole Food Cuisine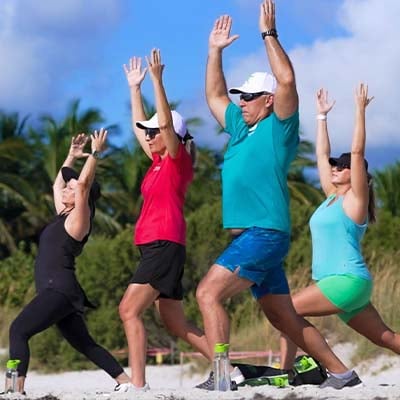 Rejuvenating Excursions
Reset & Recover for Your Health
Stress effects your health in many ways. Relax & rejuvenate to improve:
Your Health
Deserves This
It's essential to allow yourself to rest.
Your body wants to heal. Healthy sleep, nourishing food, exercise recovery and a little pampering helps you recover from stress. Come reset, recover & redefine your healthy lifestyle alongside compassionate & engaging Pritikin experts.
Rediscover how good healthy feels.
Give yourself some well-deserved attention.
A healthier, stronger & more resilient you is waiting. No matter what your health goal, we meet you where you are & help you restore so you can go further.
Weight Loss
Nourished, restored, inspired & confident – you'll be even closer to your goals. Bounce back stronger with exercise recovery & building your resilience.
Health Conditions
Give your body some well-deserved attention & be inspired by renewed strength, performance & resilience. Your possibilities are endless when you take time to recover.
Elevate
Stress has detrimental impacts on your health that can impact sleep, heart health & more. Recover with support from our medically supervised programs.
Reset
Escape to where you can rejuvenate your health. Be inspired. Discover & revive healthy lifestyle habits that bring you joy.
Is Your Health Craving for Attention?
It's time to live your best life. All the experts & personalized help you need to succeed are right here.