In this short video, take a tour of Pritikin with guest Robert C. He recently joined us for a stay with diabetes, heart disease, and kidney disease. He'll take you all around the health resort. He'll introduce you to some of Pritikin's faculty. "They are amazing people!" And he'll give you great tips on how to reinvigorate your own life.
Pritikin is a health vacation like no other. It is a health vacation that gets into your soul, a vacation that leaves you renewed, energized, and forever changed. Some health resorts give you a free massage, or a free night, with your stay. At Pritikin, we give you new life.
Knowing how to live well is one thing. Doing it is what Pritikin's all about. For 40-plus years, the Pritikin Longevity Center has helped more than 100,000 people worldwide turn "I want to live well" into "I am."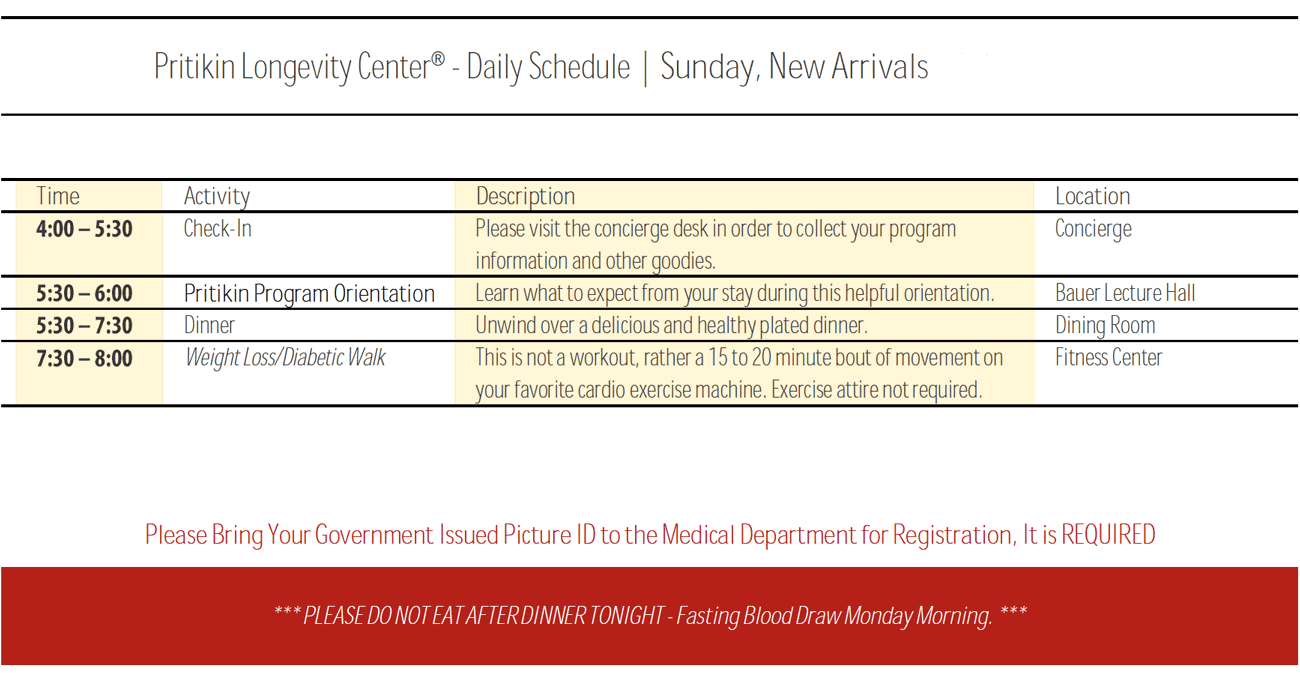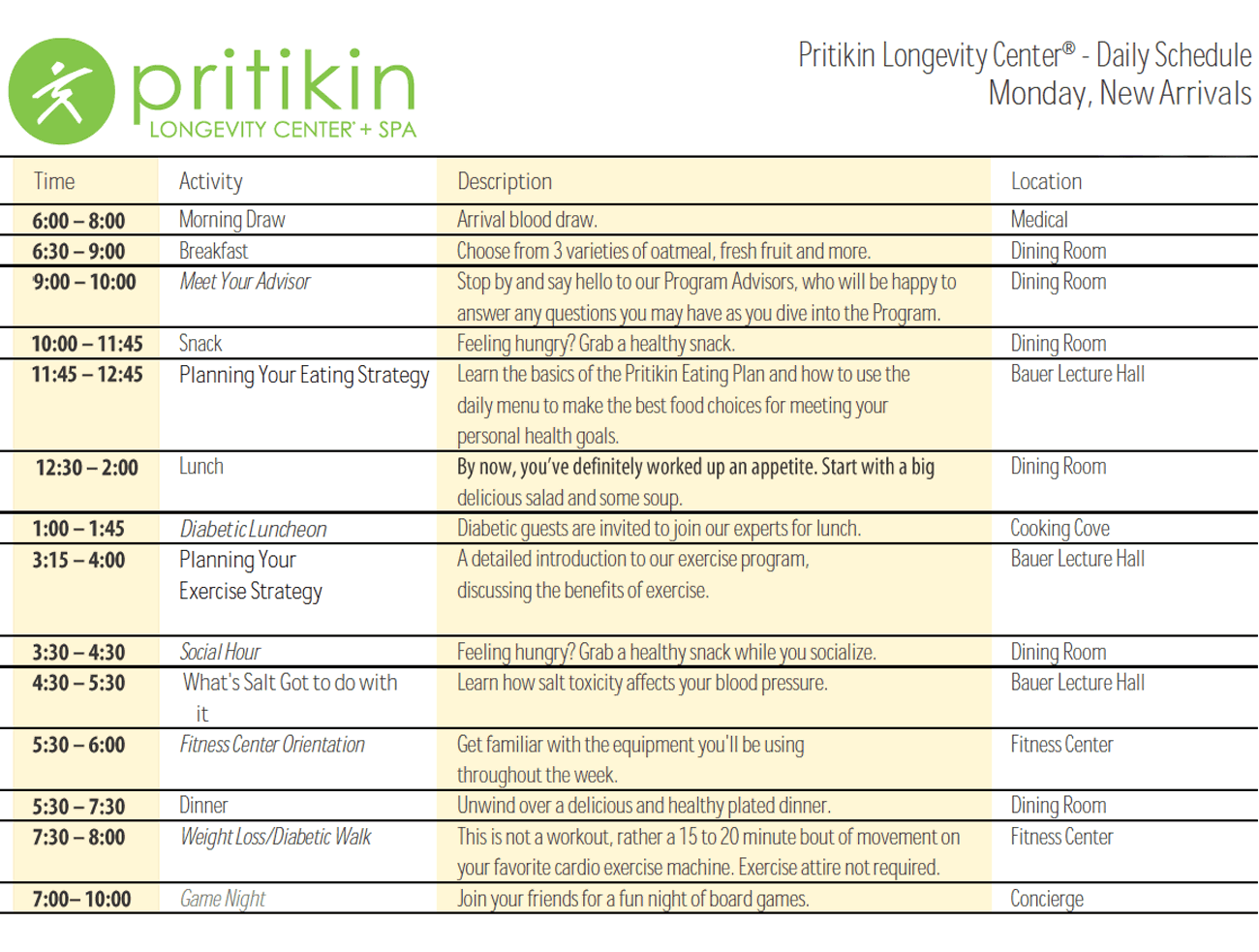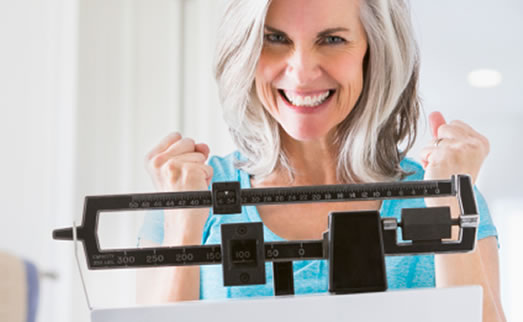 A Stay With Us Will Change Your Life
Pritikin guests call their experience "transformative." Start your own life-changing transformation by calling (888) 254-1462 or filling out our booking form.