Pritikin Summer Programs
Pritikin is the only physician-supervised, health resort program that has been scientifically proven to prevent and reverse the progression of coronary heart disease and other health concerns, including obesity, high blood pressure, and diabetes.
Lowest Rates of the Year
For many guests, summer is the ideal time to visit Pritikin. After the snowbirds have flown, you'll save up to 27% off high season rates. Summer is also the ideal time to avoid the crowds and get more one-on-one time with the Pritikin Health Experts.
Pritikin Wellness Classes

Taught by internationally renowned physicians, nutritionists, and psychologists

Gourmet Meals & Cooking School

Enjoy nutritious meals and snacks daily, and healthy cooking classes led by Pritikin's award-winning chefs

Personal Consultations

Fitness assessment/monitoring by our board-certified physicians who will help you reach your fitness, weight loss, and health goals

Luxurious Accommodations & Resort Facilities

The prestigious 800-acre resort features access to legendary golf and a rejuvenating 48,000 sq. ft. spa.
Summer 2018 All-Inclusive Program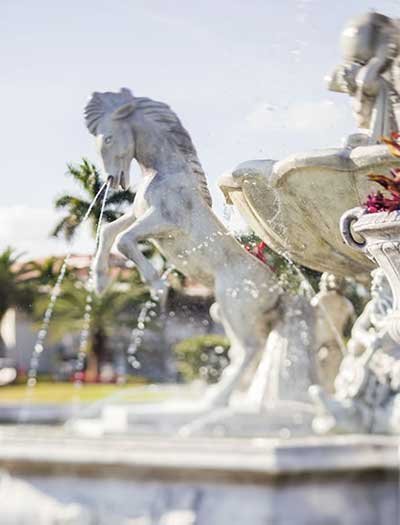 July 1 to October 13
Double
One Week Stay From $4,100 (per person)
Add a second week for only $2,825 (per person)
Single
One Week Stay From $4,950
Add a second week for only $3,850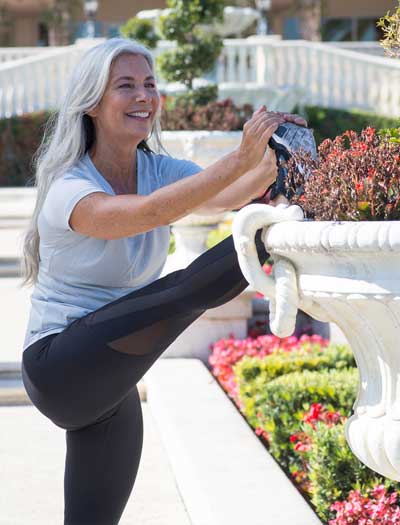 Specialty Programs | Summer 2018
All the events and special sessions in our Calendar run concurrently with our core Pritikin Health and Weight-Loss Program, which means you'll receive the full benefit of our core program plus, if you desire, the special programs.
Family Health Camp
July 8 to 22
The Pritikin Family Health Camp is an opportunity for both kids and their family to learn a healthy lifestyle. Fun outdoor activities will have your kids putting down those video games and turning off the television.
To teach children healthy habits, the entire family needs to be involved, insists every major pediatric health organization. Family immersion in healthy living is what the Pritikin Family Health Camp is all about, and it's taught by nationally renowned physicians, dietitians, and exercise physiologists.
Weekend Health Retreat
August 16 to 19
Programs at the Pritikin Center are generally one week or more. But in August, we're offering a special weekend health retreat, called "Taste of Pritikin."
A Weekend Retreat is ideal if you're too busy to get away for the full Pritikin Experience, believe the Pritikin lifestyle might benefit you but want a taste of it before committing to the full program, or you're looking for the perfect gift for friends and family interested in healthy Pritikin living, and what it might do for them.
Ready to Learn More?
Tell us a bit about yourself. We'll then send you rates and availability, plus a beautiful 34-page brochure with more information.