Find a Pritikin Speaker for Your Event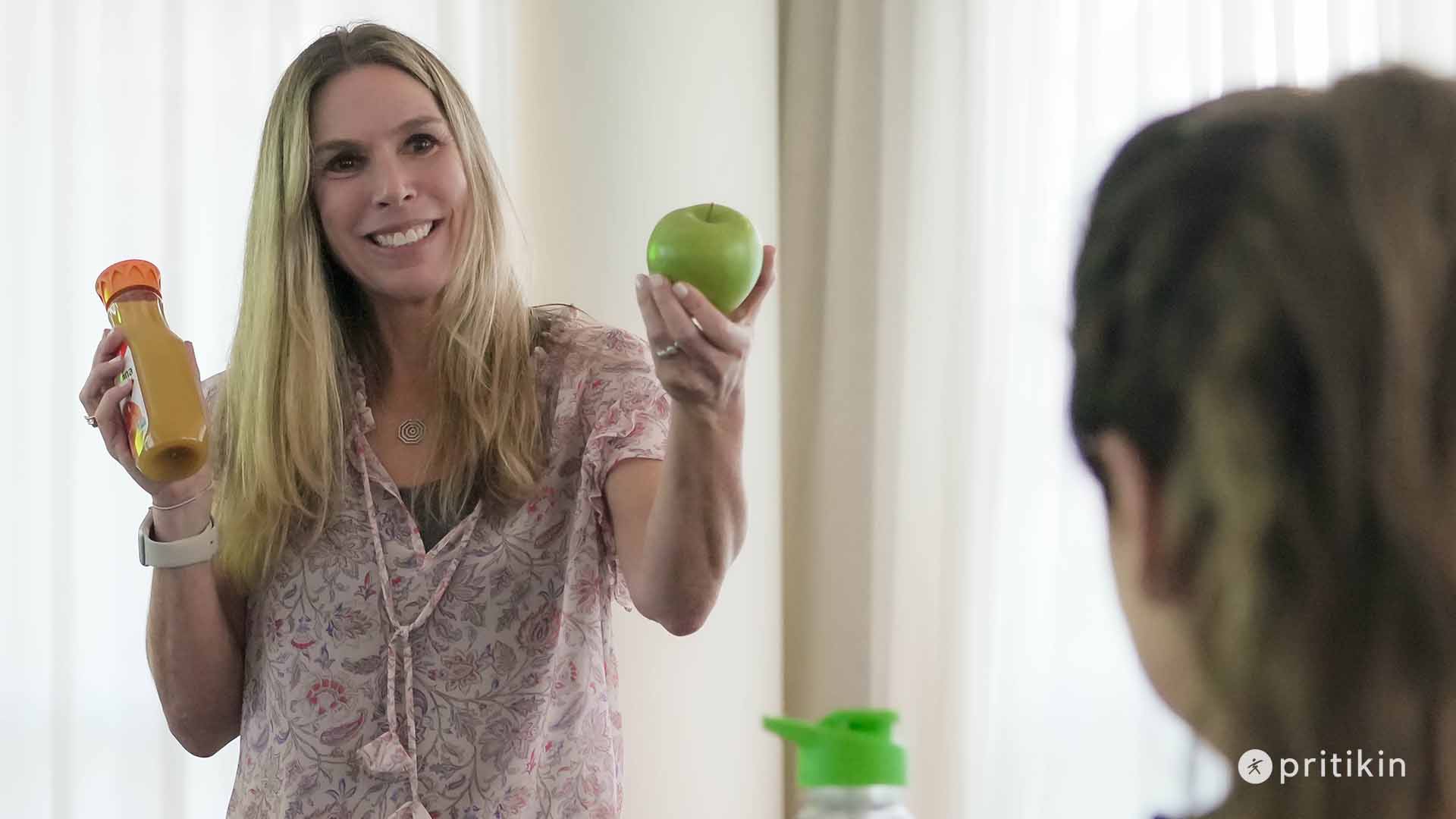 Transform Your Next Event
Empower wellness & reignite your audience's passion to seek a healthier lifestyle with an expert wellness speaker from Pritikin.
Our Experts Are Featured In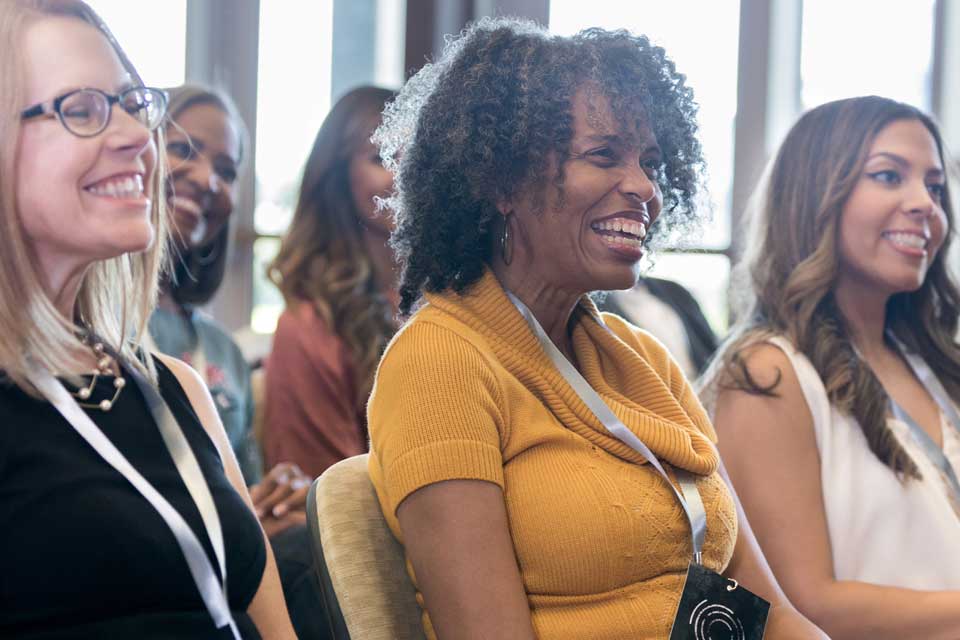 Captivate & Empower
Our dynamic wellness speakers inspire audiences to make transformational healthy lifestyle changes with practical strategies from their extensive experience working with thousands of guests at Pritikin's Wellness Resort.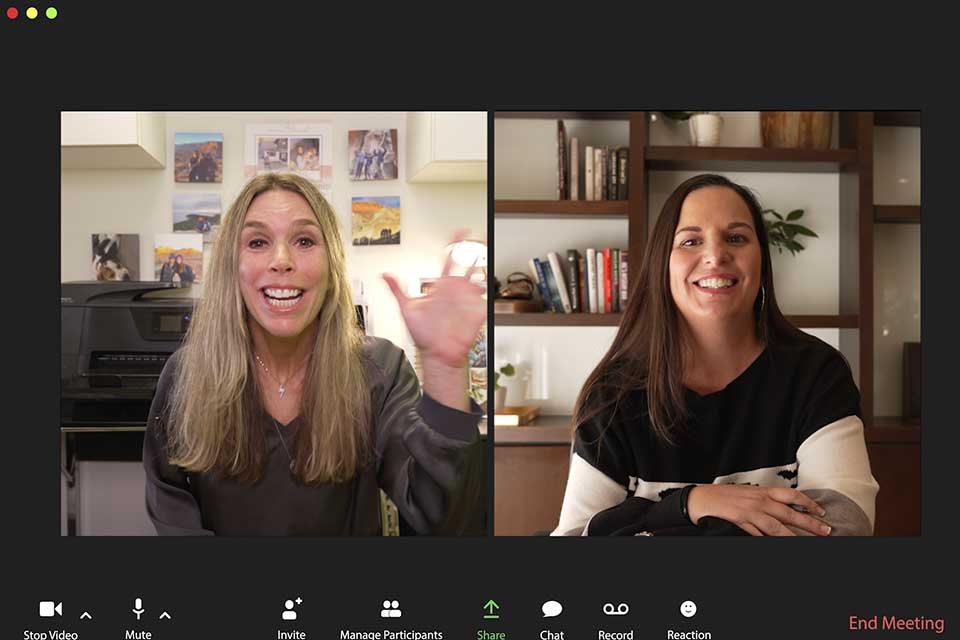 Ignite Belief
Incredible change is possible with knowledge & confidence. A positive shift in mindset can allow you to do more of the things you love – our professional wellness speakers can show your audience how.
Learn how to overcome hurdles in your way of healthy success with a motivational speaker from Pritikin. Using an evidence-based approach, our speakers are experts on a variety of health & wellness topics:
Meet some of the team below & be sure to inquire about our other wellness speakers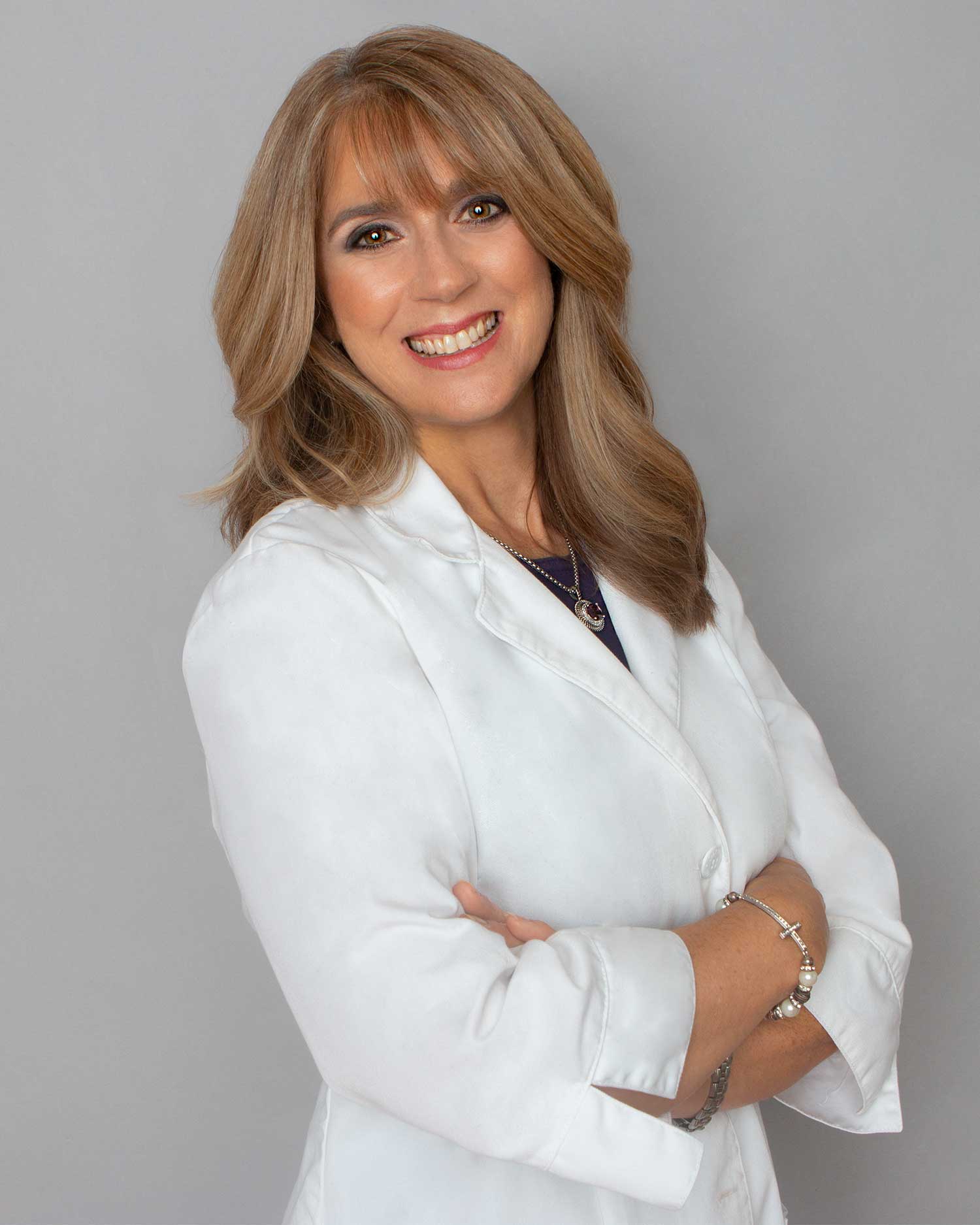 Dr. Danine Fruge
MD, ABFP
A passionate speaker and physician, Dr. Fruge is a popularly requested keynote speaker & sought-after medical expert by news media outlets on health & lifestyle conditions.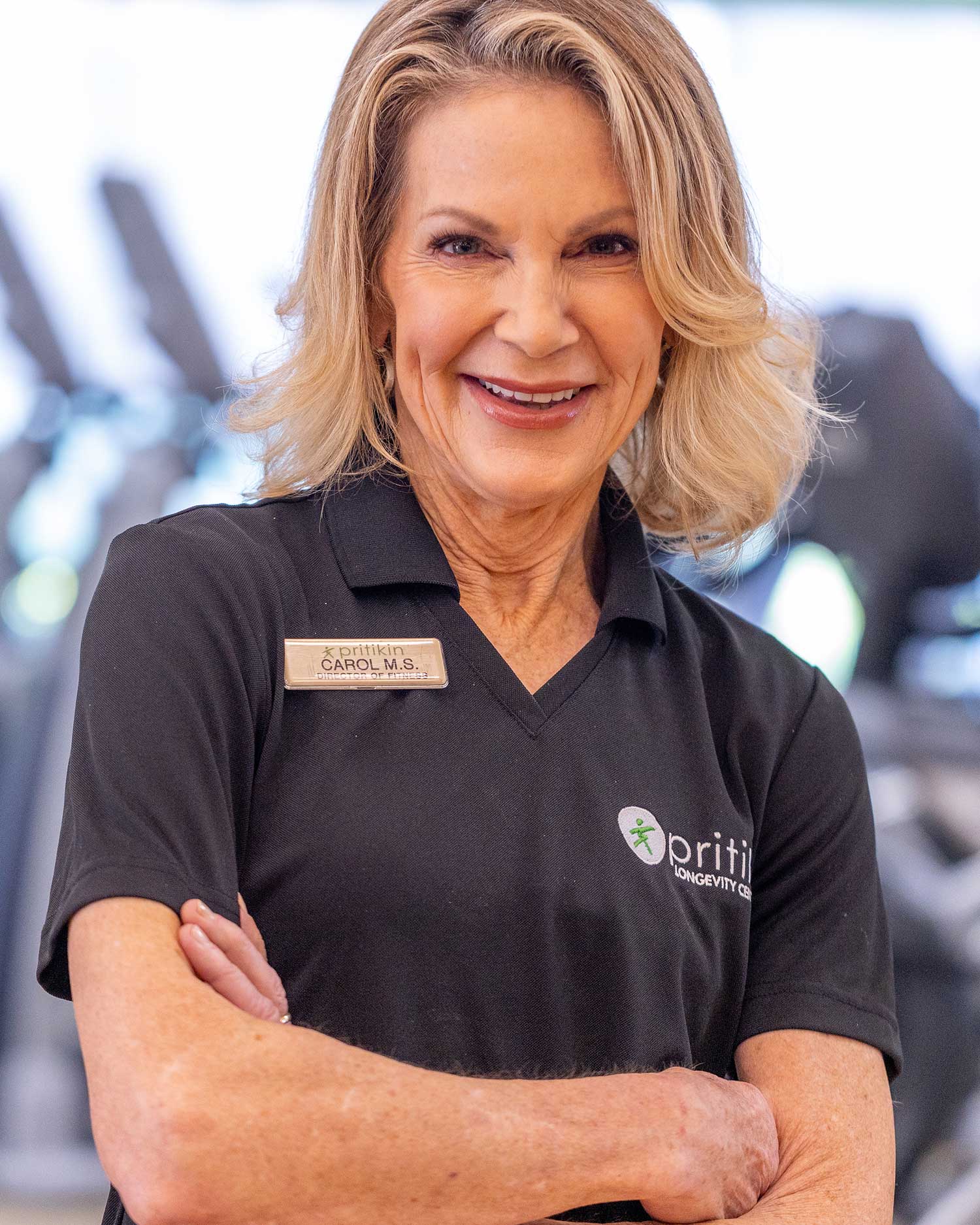 With her positive energy, Exercise Expert Carol Espel shows audiences it's possible to do more of the things you love with incredible insights into how to set your body up for success.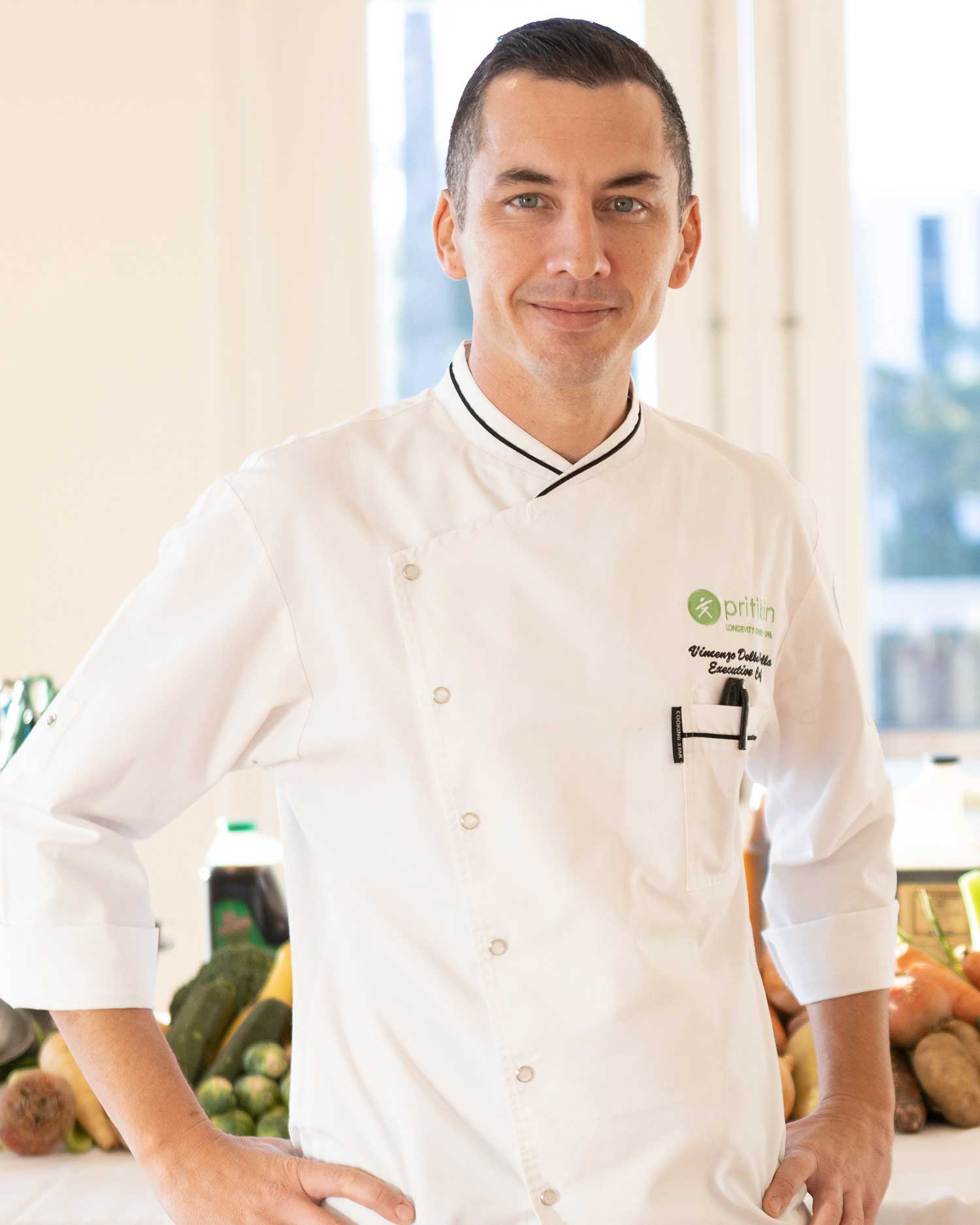 Vincenzo Della Pollo
Culinary Transformation Expert
A captivating speaker, Vincenzo is incredibly passionate about healthy food. Vince inspires audiences that it's possible to elevate boring healthy food into culinary delights with his practical tips – no matter your cooking skills.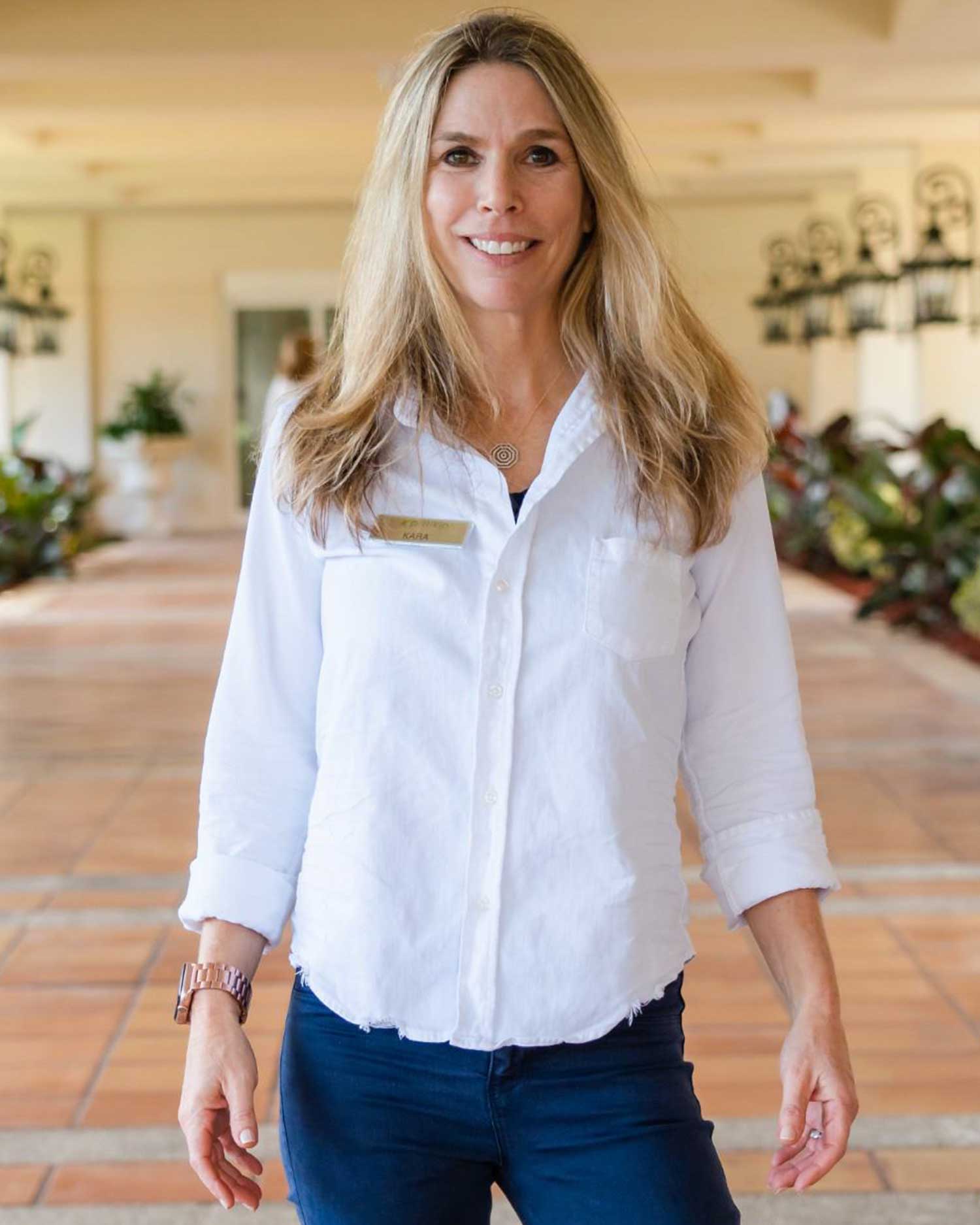 Kara Burnsteine
Reg. Dietitian & Diabetes Educator
Known for her practical approach to health eating, Dietitian and Diabetes Educator Kara Burnsteine is a compassionate speaker whose genuine personality transforms food frustration into empowered actions promoting healthy living.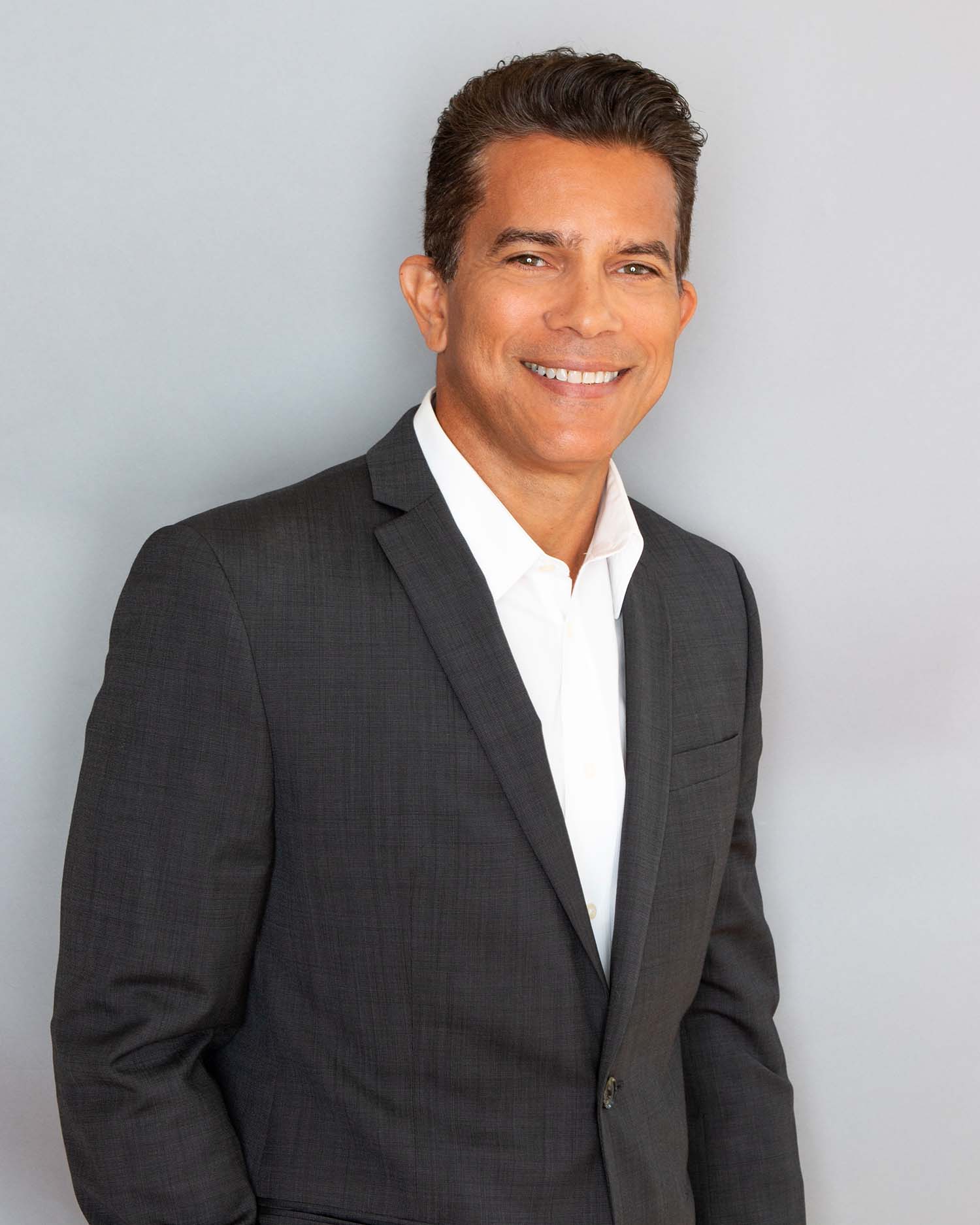 Jamie Costello
Fitness Expert & Motivational Speaker
Within minutes, Jamie's vibrant & motivating words have audiences inspired about the power they hold within themselves & their ability to change their lives. A passionate fitness expert, Jamie has helped thousands reach new heights they never thought possible.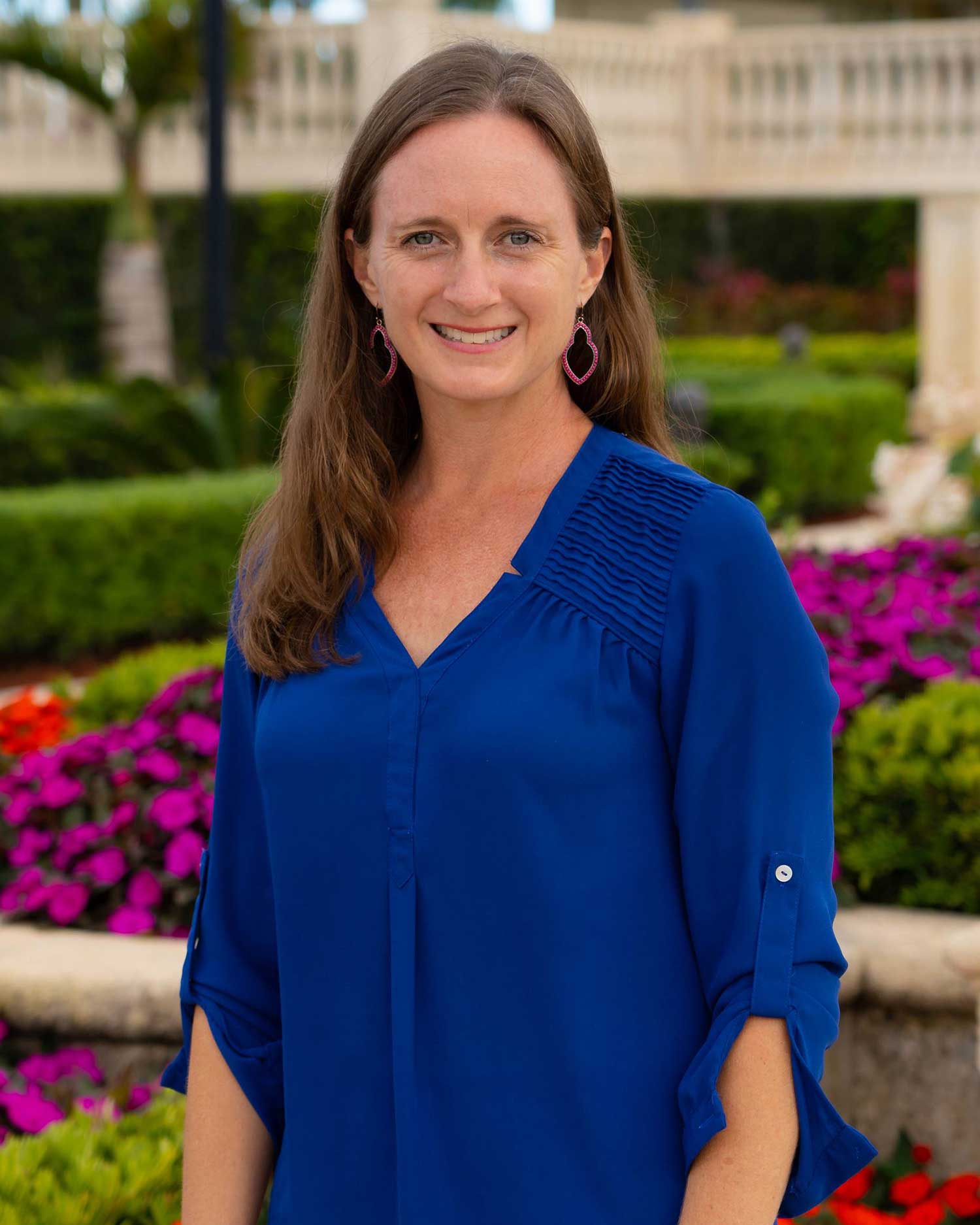 Dr. Kristen Farrell Turner
Possibility Advocate
A licensed Psychologist & educator, Dr. Kristen Farrell Turner helps audience's shift their mindsets to see the limitless possibilities that come with positivity. Uncover how willpower has nothing to do with healthy living & learn strategies to overcome hurdles.
Our Advisors will help find the best Pritikin Expert for qualified events.
Accepting Requests for In-Person & Virtual Events