Practice the Buddy System with Your Better Half and Get Healthy as a Couple
Leon and Tensel came to Pritikin to get healthy together and went home armed with the tools they need to not only stay healthy, but to support each other and keep each other accountable! Two heads are better than one. Hear how it all started!
Guided Tour with Pritikin Guest
Let guest Robert C be your host, as he shows you how a stay changed his life, and can change yours too, while giving you a sneak peek at how he did it with the support of the Pritikin experts during his time here.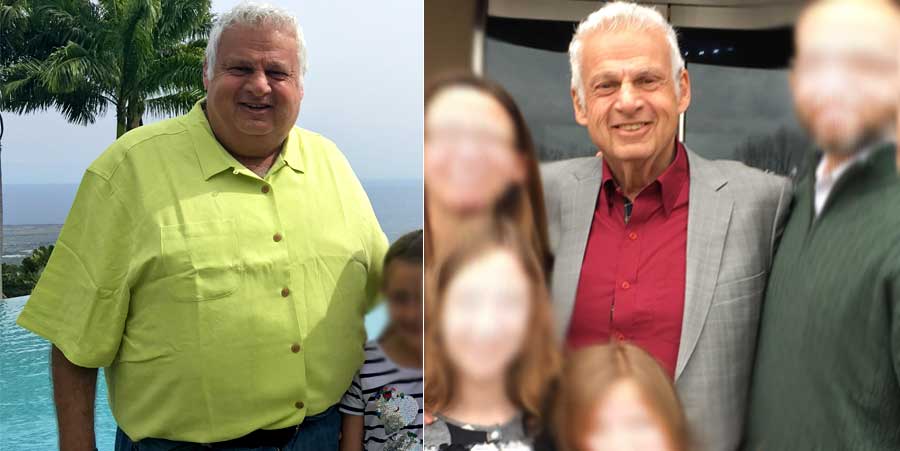 100 Pounds Down! How Pritikin Helped a Guest Take His Life Back in Three Days
As a practicing physician, Dr. Lubin had preached weight loss to his patients, but was never able to eat healthy himself. His before & after photos show how a weekend health retreat at Pritikin changed that.
"I'm back to my high school weight."
Pritikin Video Review from Yelp
Margarita Lost Weight and Regained Her Energy
"Pritikin Saved My Life!"