Did you know that all meat, healthy choices like fish as well as less healthy options like red meat, produce cancer-causing chemicals with high temperature cooking like grilling or broiling.  Get tips for how to minimize your cancer risk (and still enjoy an occasional BBQ).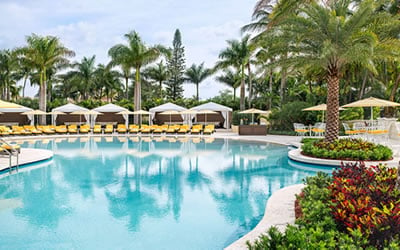 Health Resort
Take life to the next level, and be all that you can be. That's what a vacation at Pritikin is all about. Live better. Look better. Best of all, feel better.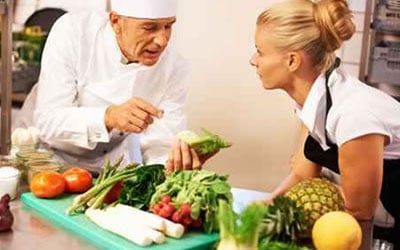 All-Inclusive Program
Since 1975, 100,000+ people have come to Pritikin. We are the longest-running, most scientifically documented health resort in America.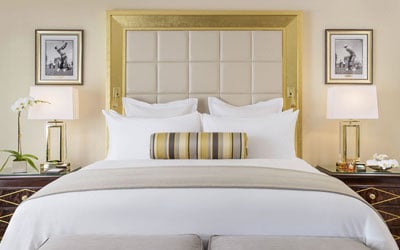 Rooms and Suites
Our newly renovated guest rooms at the health resort are spacious, serene, and amenity-rich. Each has a gorgeous garden view.