But when it comes to shedding weight and getting healthier, what's most critical is not "biggest loser"-style workouts. Rather, it's adult fitness camps, like the Pritikin Longevity Center, that incorporate all facets of healthy living:
Safe and sustainable exercise plus
Healthy nutrition education plus
Healthy dining that informs your taste buds with a whole new appreciation of the pure flavors of fresh whole foods plus
Healthy cooking courses that focus on home cooking made simple plus
Behavioral education that fires you up with the motivation to live well plus
Expert medical care that ensures everything you're doing is best for you.
It's adult fitness camp evolved, and it's what the Pritikin Longevity Center + Spa has been delivering since 1975.
Located in Miami, Florida, Pritikin is where the health and adult-fitness-camp revolution began. It's where more than 100,000 people worldwide have traveled over the past four decades to learn the healthiest, most scientifically proven lifestyle on earth.
Are you ready to:
Take life to the next level?
Be the healthiest you can be?
Shed weight?
Have fun doing it?
Be taught by an unsurpassed team of fitness, nutrition, medical, and lifestyle experts?
Return home feeling the best you've felt in years?
This is the adult fitness camp evolved. This is Pritikin.
Two factors set Pritikin apart from other adult fitness camps:
Its scientifically documented results, published in more than 100 studies in top medical journals like the New England Journal of Medicine; and
Its education program, which teaches people how to sustain these results when they return home.
More details on the Pritikin experience:
Adult Fitness Camp Plus
Physician Care Focused On Lifestyle Change
Comprehensive Health and Fitness Evaluation by our board-certified physicians.
Cardiometabolic stress testing and personal exercise prescription.
Our Premier Medical Program provides each guest with the expert medical attention required for achieving major life changes smoothly and successfully.
Adult Fitness Camp Plus
Five Nutritious Meals and Snacks Daily
The Pritikin Eating Plan is rich in whole, nutrient-dense, naturally-low-in-sodium foods like fruits, vegetables, whole grains, and beans, plus prudent servings of lean meat like fish, white poultry, and bison. Our Sample Menu gives you a sense of how satisfying and delicious healthy Pritikin eating can be. Pritikin is a sustainable, non-diet approach to eating.
Adult Fitness Camp Plus
Physician-Directed Exercise
In our Exercise and Fitness Program, led by our university-degreed exercise physiologists, you will receive a highly customized, physician-directed plan involving the three most important types of exercise: Cardiovascular (Aerobic), Strength Training, and Flexibility. It is a simple and practical plan, easy to weave into daily life.
Adult Fitness Camp Plus
Complete Lifestyle Education
Healthy lifestyle education is the cornerstone of the Pritikin Center. The classes are taught by our physicians, nutritionists, psychologists, and exercise experts. They imbue our guests with the confidence that they can successfully continue their healthy new habits when they return home. Key areas include Food/Nutrition and Behavior Change.
Adult Fitness Camp Plus
Award-Winning Cooking School
In our Cooking School, taught daily by our award-winning chefs, the focus is healthy food prep that is not only delicious, it's simple.
Adult Fitness Camp Plus
Spa Luxuries
Our Pritikin Spa features 100+ fee-for-service treatments in 32 new world-class treatment rooms as well as a large array of complimentary amenities like aquatherapies and saunas.
Adult Fitness Camp Plus
Paradise Retreat
The Pritikin Longevity Center is located in a breathtakingly beautiful South Florida resort – 650 acres of lush tropical gardens, pools, and championship golf courses. We provide hotel accommodations for varying budgets. Some guests choose standard resort rooms. Others select the more luxurious spa suites.
Some adult fitness camps give you knockdown, drag-out workouts, and not much else.
Pritikin gives you new life.
Pritikin is the adult fitness camp, evolved.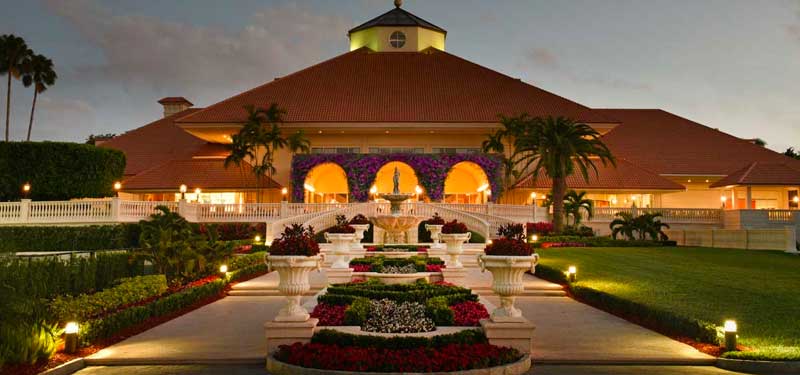 Start Your Transformation Today!
Call
888.254.1462

Now to Speak with a Program Advisor

Or, tell us a bit about yourself. We'll then send you Seasonal Rates and a beautiful 34-page brochure with more information.