A comprehensive report in the American Heart Association journal Circulation estimated that 25 to 30% of companies' annual medical costs go to employees with heart-related problems like obesity, high blood pressure, high cholesterol, and diabetes. Heart disease, the #1 killer in the U.S., accounts for $305 billion in annual medical costs.
The AHA report, written by the nation's top heart disease researchers, stated that companies who implement wellness programs encouraging physical activity, smoking cessation, nutrition education, weight loss, and stress management (all tenets of the Pritikin Program) can save anywhere from $3 to $15 for every $1 invested within 12 to 18 months of the program's implementation.
---
SOURCE: Circulation, Sept 30, 2009 (online edition)

http://circ.ahajournals.org/cgi/reprint/CIRCULATIONAHA.109.192653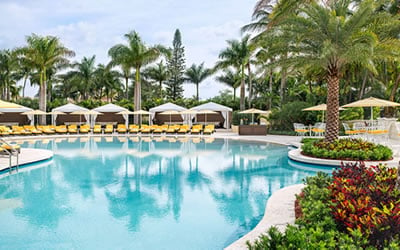 Health Resort
Take life to the next level, and be all that you can be. That's what a vacation at Pritikin is all about. Live better. Look better. Best of all, feel better.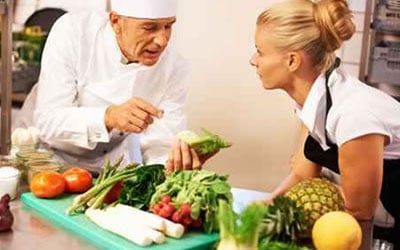 All-Inclusive Program
Since 1975, 100,000+ people have come to Pritikin. We are the longest-running, most scientifically documented health resort in America.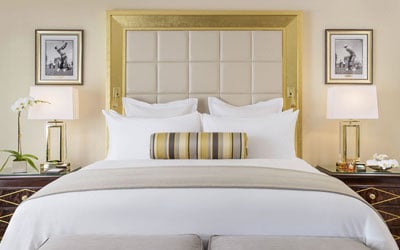 Rooms and Suites
Our newly renovated guest rooms at the health resort are spacious, serene, and amenity-rich. Each has a gorgeous garden view.