In April, the first Pritikin Longevity Center outside the U. S. was launched in New Delhi, India, a partnership of VLCC Health Care, a wellness corporation that owns and operates 256 preventive health/spa centers throughout India and neighboring countries, and manufactures a complete line of health care and beauty products.
States Hubert E. Wewer, General Manager of the Pritikin Longevity Center in Florida and in attendance at the grand opening ceremonies in Delhi: "Even though for many years Pritikin had been approached by various potential international partners, this partnership with VLCC is our first, and has profound meaning for us. It is rewarding that our missions align so naturally. Like Pritikin, VLCC's commitment to a superior quality experience for its guests is surpassed only by its dedication to the welfare of its guests."
The new Pritikin Center in India has been adapted from the original Pritikin Longevity Center Program in that it features Indian recipes and a daytime program.
Otherwise, it mirrors the U.S. Pritikin Program, offering health, lifestyle, and wellness packages for the prevention and management of conditions like diabetes, heart disease, hypertension, and overweight/obesity, all under the supervision of physicians, nutritionists, exercise experts, and psychologists.
"The new Pritikin Longevity Center & Day Spa in New Delhi is perfect," says Florida Pritikin dietitian Tracy Wilczek, who was also at the opening ceremonies in India in April. "The staff is ready and waiting with smiles and enthusiasm for anything guests may need, from sitting in with the doctor, creating a meal plan with the nutritionist, having your blood pressure checked during exercise, or booking a spa appointment.
"Also, the meals and snacks served in the Cafe are spot-on Pritikin with a great India twist! This new Center will allow people on the other side of the world to benefit from the Pritikin lifestyle."
Guests at the new Pritikin Longevity Center in India receive:
A complete physical evaluation and panel of state-of-the-art lab tests, both pre-program and post, that evaluate key cardiovascular risk factors like cholesterol, triglycerides, and blood glucose.
A planned, monitored, and customized exercise program to achieve fitness goals, and based on medical assessment, musculoskeletal evaluation, endurance, flexibility, and strength.
Structured diet and lifestyle counseling that teaches the basics of the Pritikin Eating Plan, plus cooking workshops and education in real-world skills like reading food labels, dining out healthfully, and traveling.
Group workshops on stress management.
For more information about the newly opened Pritikin Longevity Center in New Delhi, India, contact:
Phone: +91 11 26262075
www.pritikin.co.in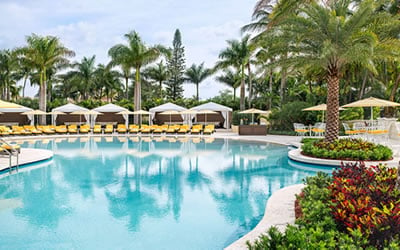 Health Resort
Take life to the next level, and be all that you can be. That's what a vacation at Pritikin is all about. Live better. Look better. Best of all, feel better.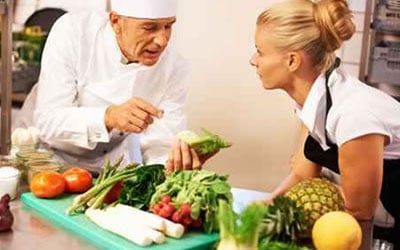 All-Inclusive Program
Since 1975, 100,000+ people have come to Pritikin. We are the longest-running, most scientifically documented health resort in America.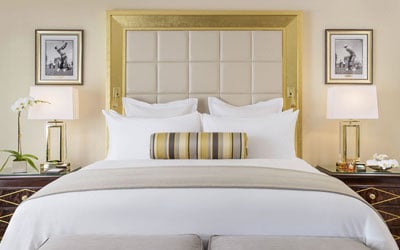 Rooms and Suites
Our newly renovated guest rooms at the health resort are spacious, serene, and amenity-rich. Each has a gorgeous garden view.
---