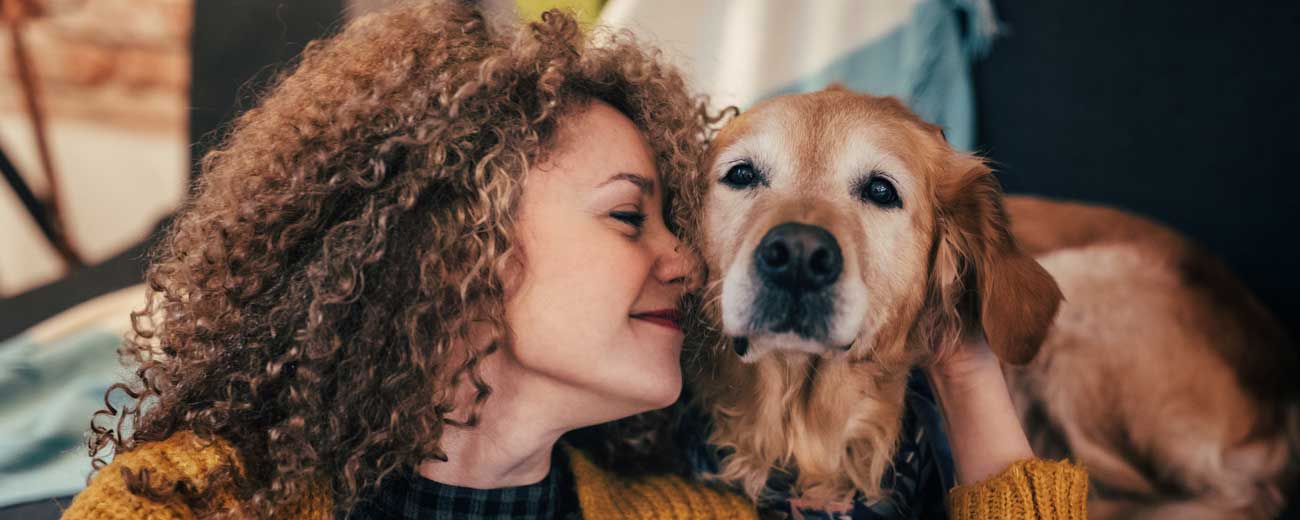 Health Effects of Having a Pet
The health effects of having a pet are numerous. Animals can help people on both a physical and a mental level. For example, people with dogs will generally walk them on a regular basis, and this increase in physical activity can result in improved fitness levels that may lead to weight loss and a reduced risk of related conditions. A pet can help lower blood pressure and cholesterol as well as reduce the risk of heart attack and stroke. In the event of a heart attack, animals such as cats can help with recovery. Pet owners who have suffered from a heart attack often recover faster and live longer than those who do not have a pet.
Pet ownership can cause a decrease in the stress hormone cortisol. For example, watching fish swim has been shown to help people feel calmer and less stressed. A pet may help people who suffer from depression feel less lonely and can be a mood-booster for individuals who are sick. Because pets have been shown to reduce anxiety, being around one's pet can also help reduce pain in individuals who suffer from chronic pain or who have undergone surgery. In homes with children, pets can decrease their risk of developing allergies in the future.
How Animals Help People
Animals help people in more ways than just improved health. They are naturally loving and attentive and convey a feeling of compassion. As a result, they are often used as a form of assistance or therapy. For instance, some hospitals and senior care facilities take advantage of the loving nature of animals and bring them in to help soothe their patients and inspire a more positive mood and outlook.
Pets help kids developmentally and can aid them in terms of social skills. This can be seen in children who have ADHD, or attention deficit hyperactivity disorder. Caring for a dog can help children focus and adhere to a schedule. A study in which children with ADHD read to dogs showed that they not only had better social skills than those who did not but were better behaved and more cooperative. The unconditional love and acceptance that animals provide have also been shown to help autistic children. Rabbits, kittens, and other soft animals provide positive sensory stimulation that can have a soothing effect on some. It can make them calmer in and out of the classroom and help them to interact with others in a social situation. Children with pets learn to care for others and are better able to care for themselves as well. When given a pet fish to care for, studies have shown that diabetic children are better able to monitor their blood glucose and manage their condition. According to a University of Massachusetts Medical Center study, children with type 1 diabetes who cared for a pet were twice as likely to control their glycemic levels.
Helping Pets
Just as pets can help soothe and improve the lives of people, families can do the same for their pets. Pet owners are responsible for their animals, regardless of the type. Animals rely on people to feed and shelter them and provide them with proper care. It's important that both adults and children recognize the signs that a pet has become stressed; it's particularly important for children to recognize boundaries and signs of agitation that could potentially lead to aggression. In addition, people must also protect themselves from any illnesses that may come from pet ownership. Maintaining clean practices can help reduce the risk of illness. This includes keeping one's home clean, including tanks, cages, bedding, and litter boxes. Pet owners should also wash their hands after playing with, grooming, or cleaning up after their animals.