What Are the Benefits of Personal Training?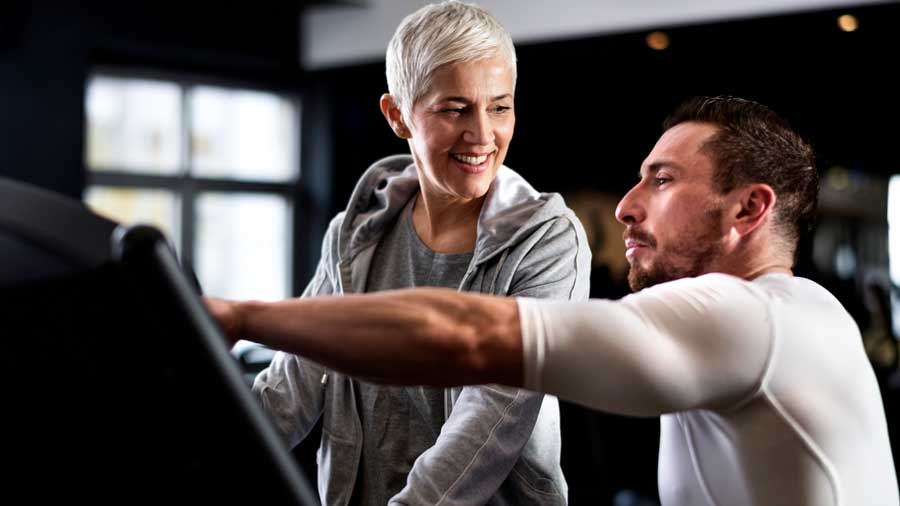 Getting fit can be hard. There's the sweating, huffing and puffing. Plus, you have to stay motivated and, most importantly not get injured. How do some people do it? They have probably used the help of a good personal trainer who understands that each person has unique health needs. A good personal trainer can create exercises to help you become stronger, more flexible and toned in a way that is motivating and pain-free.
6 Benefits of Personal Training
Reduces injury risk
Motivational
Personalized, specific exercises
Variety
Life-long learning
Effective results
Psst! If you are reading this thinking, I hate exercise – here are 5 simple ways to get motivated and find joy in exercise.
Does personal training really help?
Have you ever felt unsuccessful, uncomfortable or unmotivated about exercising? In the right environment, personal training by an expert can help ensure you are getting the most out of your workout. The trick is finding good personal training – experts who can teach you exercises and skills you can use for the rest of your life to avoid pain and injury.
Do I really need a personal trainer?
Yes! You have a unique body. A generic fitness class, gym circuit or internet workout may not be the most effective or safe exercise for your body. An expert in personal training will target your unique health goals and help you find exercises that make your body stronger, healthier and more fit.
Where to find the best personal trainer
At the Pritikin Longevity Center and Spa, guests are in a unique position. "At the Pritikin Longevity Center and Spa, we dial into detailed individual needs," explains Jamie Costello, Director of Fitness at the Pritikin Center. During their stay, guests are evaluated by the Pritikin medical team. Next, a guest's physiological abilities are screened through a biomechanical movement evaluation and a sub-maximal stress test (e.g. checks how well the body moves and heart pumps). These findings allow Pritikin's team of Exercise Physiologists to place guests in group fitness activities based on their level of ability. After all of this, the Pritikin team knows you better than your doctor or any personal trainer at a gym. "We're all different and so are our exercise needs," notes Costello.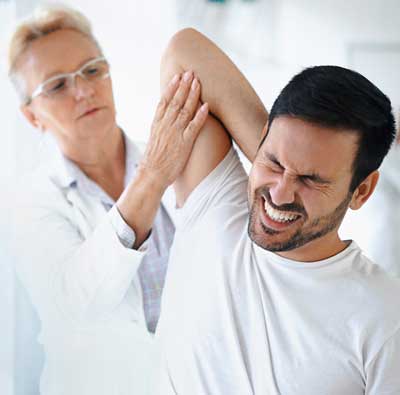 At Pritikin, you get a Pritikin Exercise Plan, which is specifically designed to keep you motivated, pain-free and achieving amazing results. This unique personal training doesn't stop when you head back home – Pritikin is a healthy lifestyle that keeps going! At home, these dynamic exercise plans (available online) evolve as you keep improving.
There is a lot of value packed in a stay at Pritikin. But, one of the best things you can do during your stay at the luxurious Pritikin is take advantage of the Personal Exercise Consultation service. It's a once in a lifetime opportunity to really understand their body during a one-on-one training session!
You can be successful! Take advantage of Pritikin's Personal Training package during your stay at the Pritikin Longevity Center and Spa, and live your best life!

References