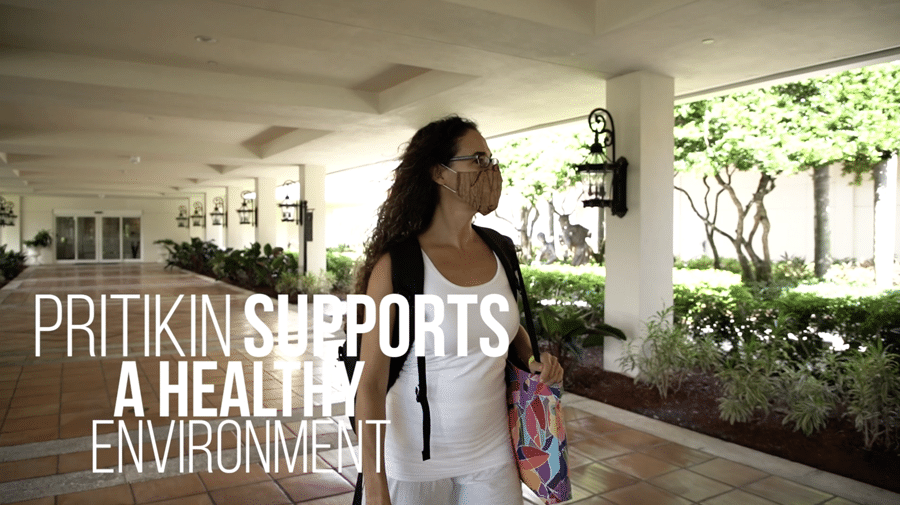 Our guests have experienced zero positive Covid-19 cases since re-opening. We provide the safest program possible.
Our results have been dramatic and our guests consider the Center a safe haven that allows them to refocus on improving health without worrying about the virus. The average stay has increased since reopening on June 28th.
Our guests' experiences incorporate the full Pritikin Program and they feel comfortable and confident during their stays.
Pritikin is committed to the safety and well-being of our guests and is strictly following all CDC and Miami-Dade County guidelines with regards to the Covid-19 pandemic. Including: temperature checks and daily health screening, weekly Covid-19 testing for all guests and staff, mandatory masks, monitored social distancing and one way traffic patterns, reduced class sizes, enhanced cleaning procedures and new food handling protocols (no self service stations, indoor and outdoor dining).
Now is truly the best time to take charge of your life.
Call

888.254.1462

and transform your health