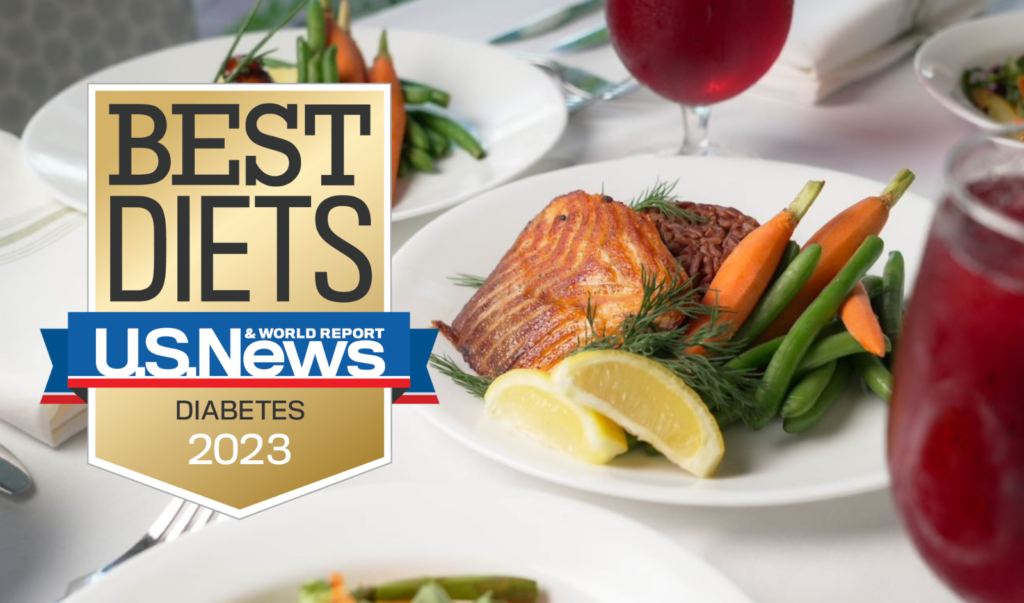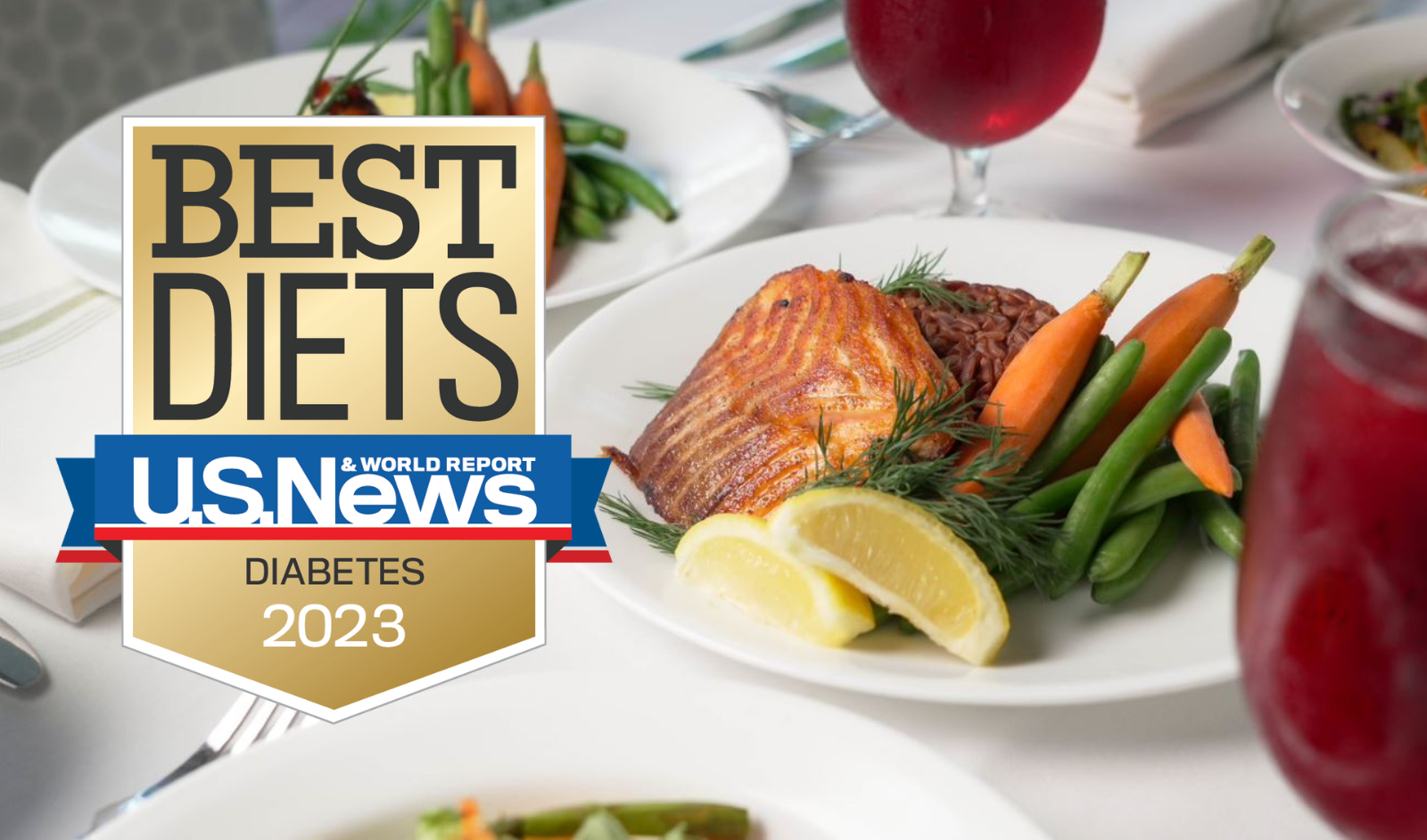 Need support with diabetes, pre-diabetes, or fat loss? We're the experts – all under one roof.
Come take care of your metabolic health. Take control of your blood sugars.
More than what's on your fork, change the tune of your metabolic health here. From the best recipes to exercises, sleep to stress management strategies, team up with Pritikin's renowned experts to take control of your blood sugar.
Did you know you can have insulin resistance for years – and, not know it?
Uncover whether insulin resistance is preventing you from reaching your health goals – just one of the many ways a stay at Pritikin transforms your health & longevity.
Much more than a diet, a stay at Pritikin is a wellness experience that transforms your health:
Learn about your metabolic health
Look your metabolic markers with our Medical team
Discover ways to adjust your lifestyle to reach your goals
Be empowered to take control of your health
There's not one plan that works for everybody.
Customized healthy lifestyle programs – available only at Pritikin.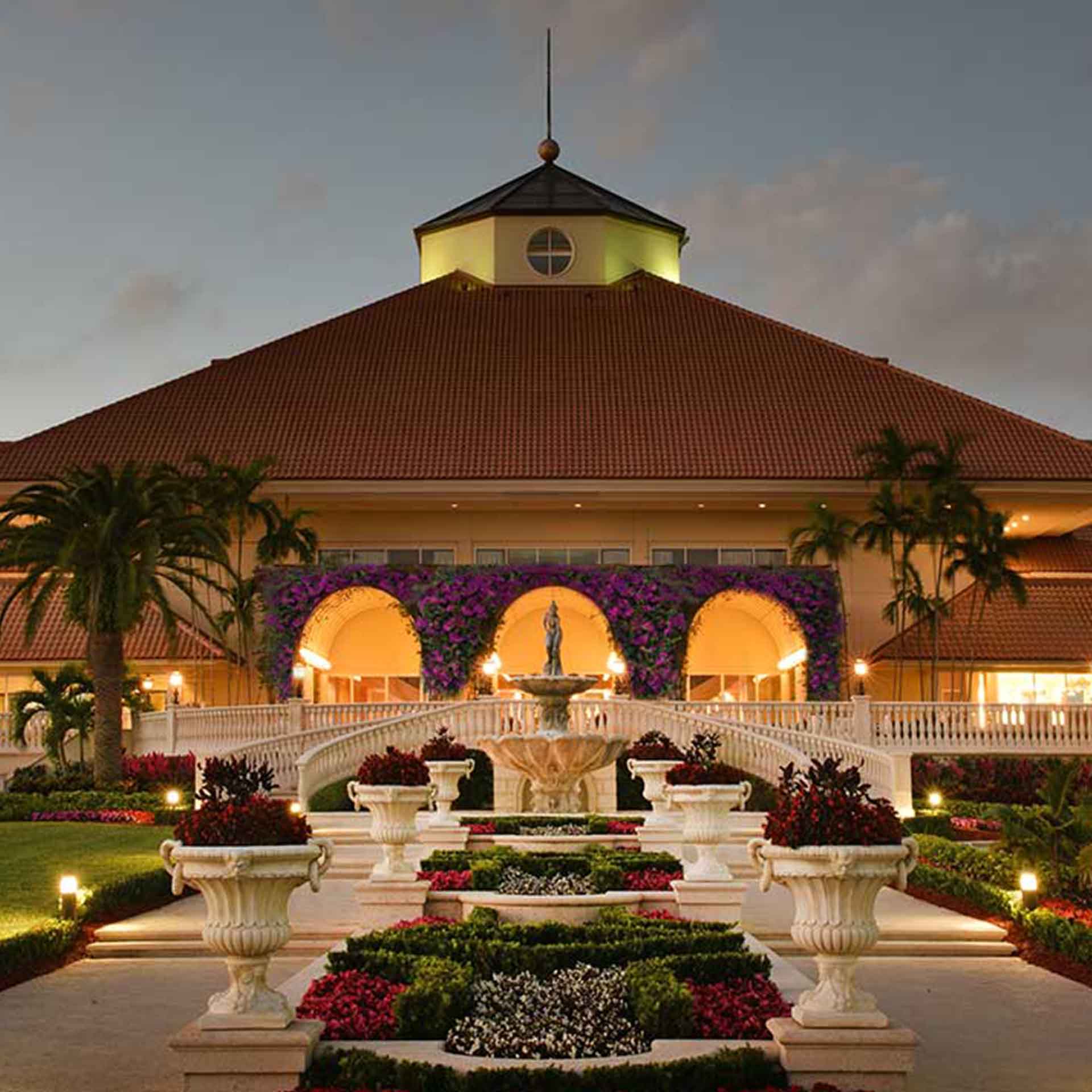 Learn More About Pritikin
Create a plan to take it one step at a time. Reach your goals with a healthy lifestyle customized to support your unique health goals, with the help of Pritikin experts.
This is so much more than a diet – Pritikin is a healthy, sustainable lifestyle.
Come Discover (Your) Wellness.
BOOK YOUR STAY