Successful fat loss is more than what you eat (or don't eat)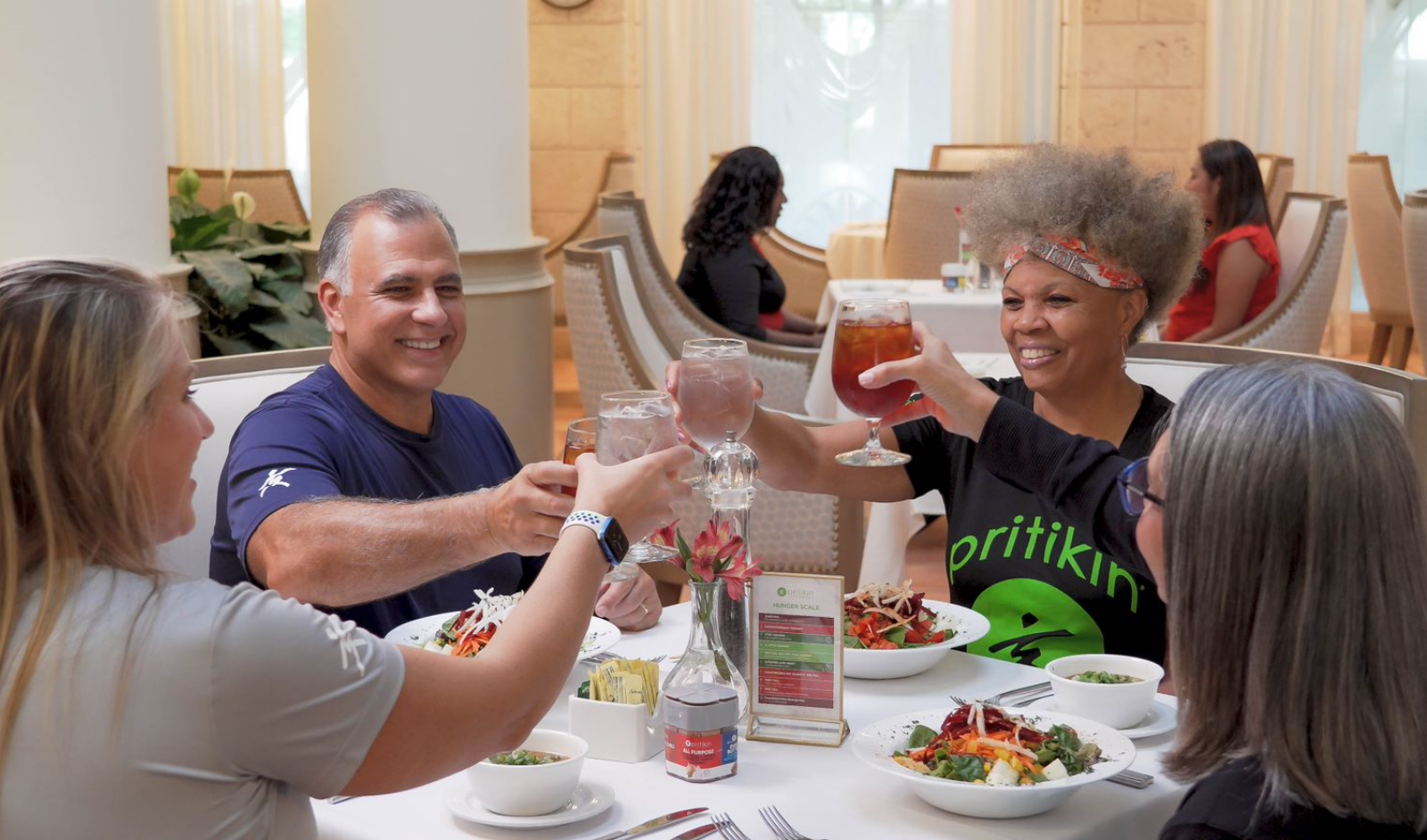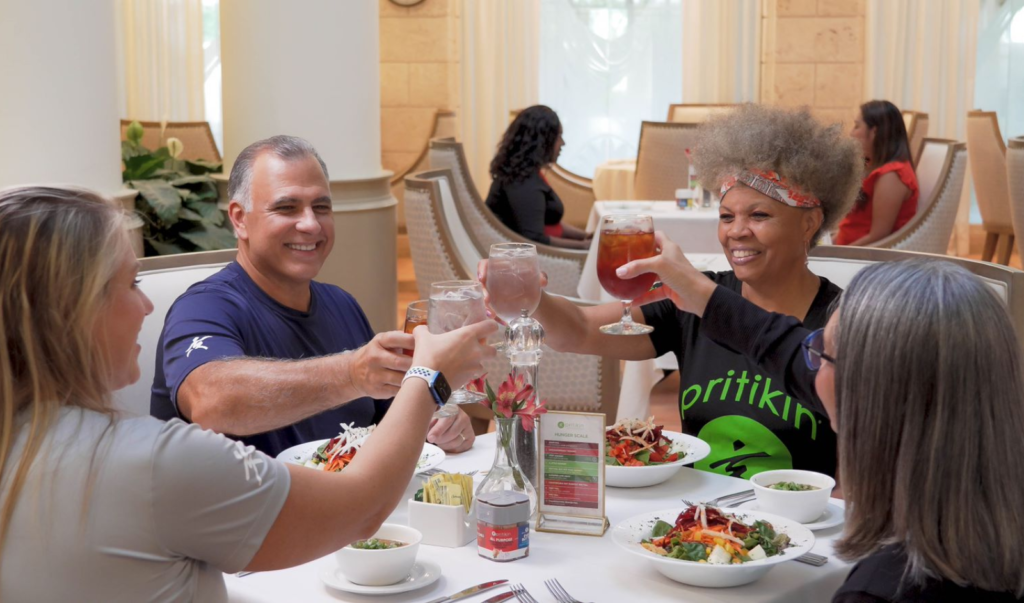 Did you know insulin resistance prevents fat loss?
Known as the hunger hormone, correcting underlying insulin resistance may be the secret to your success.
40% of Americans experience insulin resistance.

– University of Alabama at Birmingham, 2021
The problem is you can have insulin resistance for years, and not know it. Metabolic health is not measured in regular bloodwork.
Uncover what is preventing you from losing weight with help from Pritikin's Experts.
Reach Your Goals Faster
Tap into your metabolism with help from Pritikin experts
Comprehensive physician-led analysis of your health
Personalized exercise strategy
Nutritional advice
Sleep & stress strategies
You can overcome the hurdles in the way of your health goals.
A stay at Pritikin is a personalized wellness experience:
One-on-one consultations*
Insights into your body's composition & health
Interactive wellness seminars
Nutrition & cooking workshops
Stress management
Sleep solutions
Set attainable goals to achieve success
Establish metabolic benchmarks
See beyond the scale with Fit3D & Dexa scans
Be ready to relaunch into your life with various at-home support programs
*Select medical programs include physicians' consultations, that may include a Cardiologist or Endocrinologist.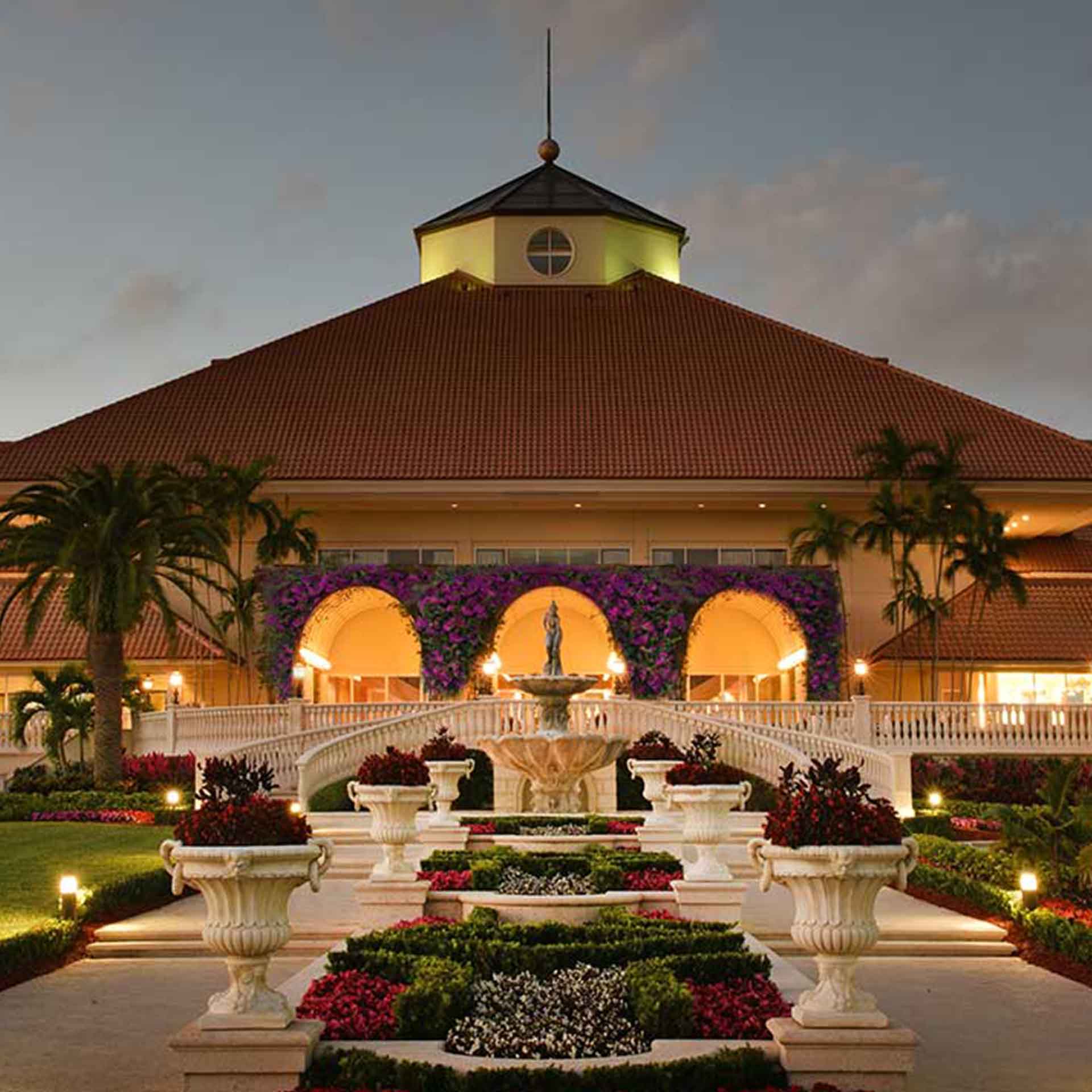 Learn More About Pritikin