Pritikin Longevity Center
Food is the Foundation of Good Health
The old saying, "you are what you eat" has a lot of truth to it. What you put in your body amounts to its building blocks.
Pritikin Longevity Center
Food is the Foundation of Good Health
The old saying, "you are what you eat" has a lot of truth to it. What you put in your body amounts to its building blocks.
At Pritikin, you'll develop a fully integrated approach to food and nutrition. What you learn in class, you'll put into practice on trips to supermarkets and restaurants. The meals you enjoy at dinner, you'll learn to cook in cooking school. And when you return home, you'll have an opportunity to work with Pritikin nutritionists to stay on track.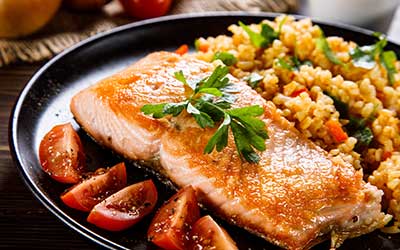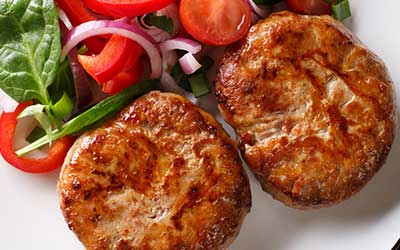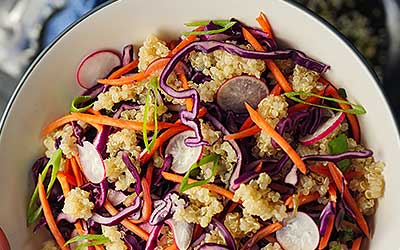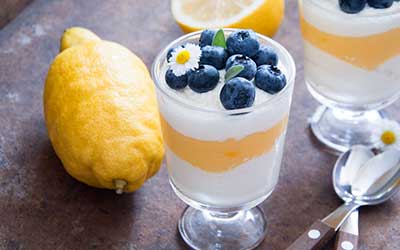 Pritikin Diet & Eating Plan
There is nothing extreme about the Pritikin Eating Plan except that it is extremely healthy. In more than 100 studies published in peer-reviewed medical journals, the Pritikin Program of Diet and Exercise has been found to not only promote weight loss but also prevent and control many of the world's leading killers, including diabetes, hypertension, and heart disease.
Education is the Foundation
The discoveries and "aha" moments that come from participation in our classes have transformed the lives of Pritikin guests for more than 40 years.
In nutrition workshops you will begin to understand how the principles of the Pritikin Program impact your overall health. The power of the Pritikin Eating Plan to heal the body is truly amazing. You will also attend "real world" courses daily, including cooking classes and restaurant dining, that will imbue you with the confidence you need to successfully continue your healthy new lifestyle when you return home.
Last but not least, classes are just plain fun. With other guests, you laugh. You're inspired. You learn together. You reach exciting new goals together. And you make friends for life. Whether college professor or celebrity, our guests feel at home in a relaxed ambiance with great camaraderie. Many describe their stay at Pritikin as one of the best and most life-changing experiences of their lives.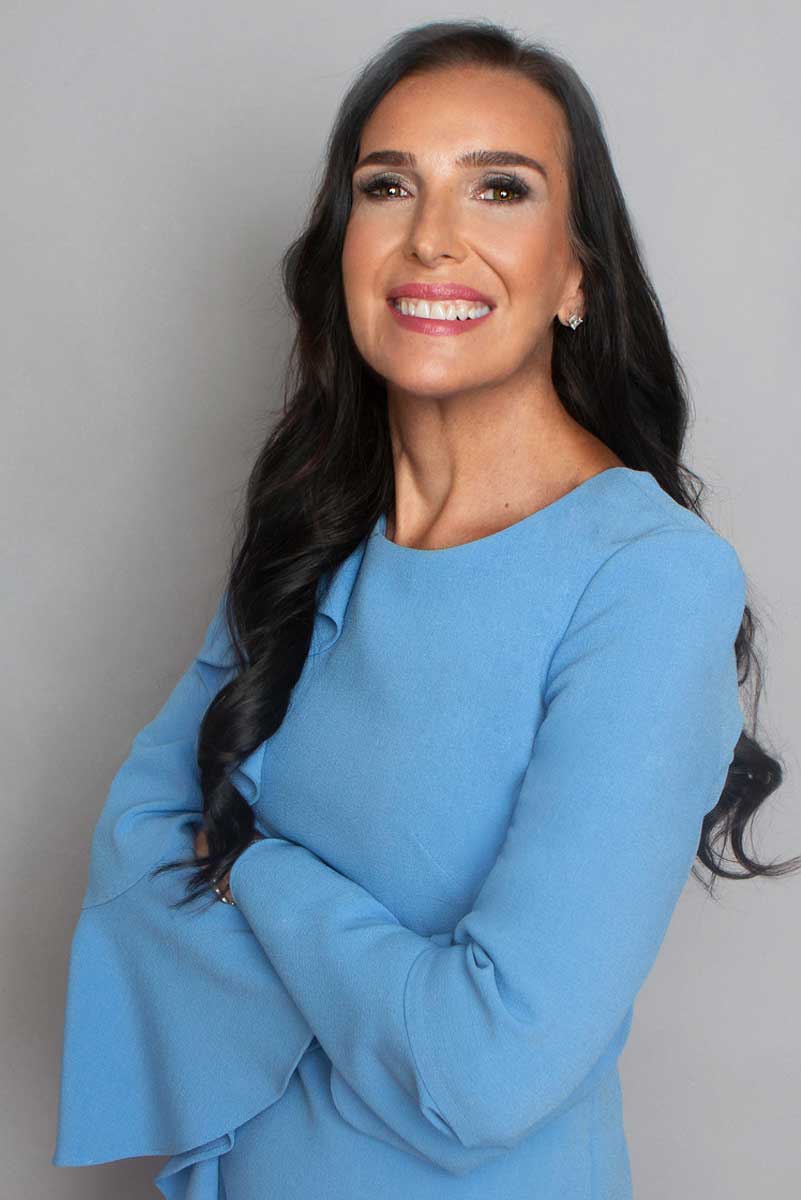 Kimberly Gomer, MS, RD, LDN | Director of Nutrition at Pritikin: "I am in awe of how quickly people's health improves at Pritikin – within days! It's a beautiful thing! Knowing that I'm a part of their success is a privilege."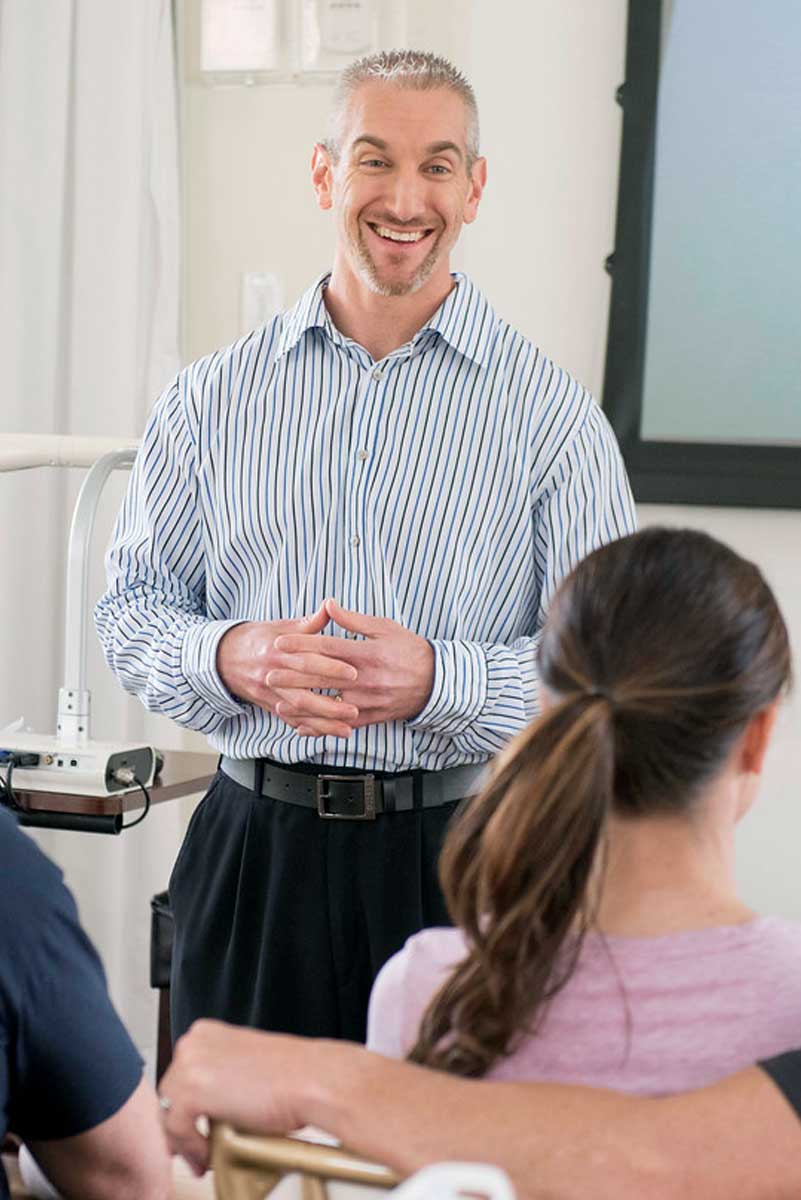 Lon Ben-Asher, MS, RD, LD/N | Nutrition Specialist & Educator at Pritikin: "I immediately fell in love with the world of Pritikin…I was in awe of guests who had lost 100 pounds and more."
Our registered dietitians provide sound strategies for everyday living with daily workshops such as:
Supermarket Shopping

Learn to read labels and discover new healthy favorites.

Planning Your Eating Strategy

Develop a strategy to meet your personal goals.

Mindful Eating Luncheon

Overcome emotional triggers that lead to overeating and binging.

Nutrition Action Plan

Tips and tricks to help you go home and live healthfully.
What you learn in class, you'll have an opportunity to apply in the real world. After learning to read nutrition labels, you'll visit a supermarket with a Pritikin Nutritionist and put into practice what you've learned. Similarly, you'll put the Dining Out skills you learn in class into practice at an off-property restaurant. These experiences will prepare you for "real life" when you return home.
Get Off the Diet Rollercoaster
Stop yo-yo dieting and get onto the right track instead. No need to restrict your calories or invest your time or energy in fads that only let you down in the end. Pritikin will set you on the right path to safe, sustainable, healthy eating for life.
to speak with a Pritikin Program Advisor
Or tell us a bit about yourself. We'll then send you rates and a beautiful brochure with more information.
The Pritikin Cooking School
The food you learn about in lectures is the same food you'll learn to cook in cooking school and enjoy during meals and snacks. This integrated approach eliminates confusion and ensures your success. By the time you return home you'll be prepared and eager to embrace Pritikin living. By immersing yourself in a stay at Pritikin, you'll develop healthy habits and your taste buds will actually change. Cravings for salt, sugar and added fat will be a thing of the past.
Learning how to season with herbs, spices, citrus zest, and other condiments instead of salt and other questionable ingredients is the key to preparing dishes that are healthy and tasty. And it's a lot easier than you might think! Under our chefs' entertaining, no-nonsense tutelage ("If you can chop, you can cook!"), you will learn the special secrets that add gourmet flavor and richness to even the most basic dishes.
Fish & Seafood

Dishes like Braised Orange Ginger Sea Bass and Mustard Salmon

Plant Based Meals

Dishes like Wheat Berry Salad and Sweet Potato & Black Bean Burgers

Poultry & Lean Meat

Dishes like Chicken in Sweet Chili Sauce and Turkey Meatloaf

Desserts & Snacks

Dishes like Crispy Potato Skins and Banana Blueberry Ripple "Ice Cream"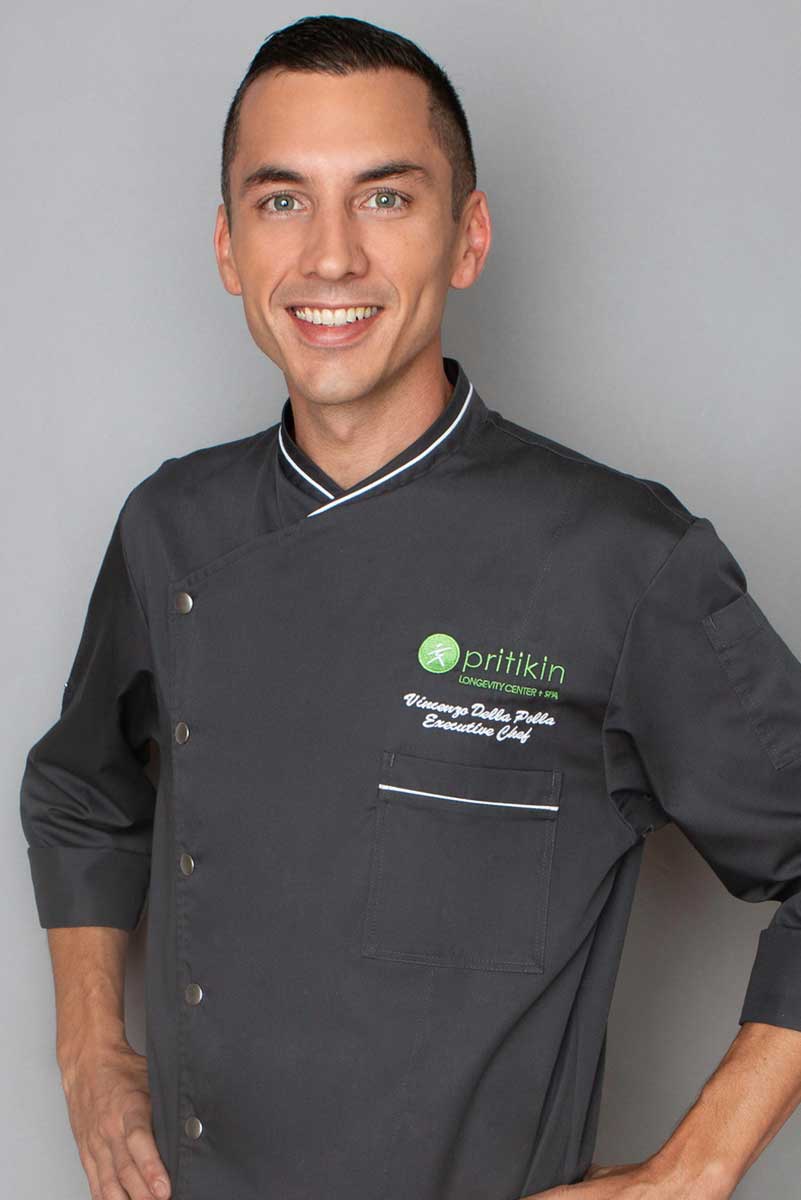 Vincent Della Polla, Executive Chef & Cooking School Instructor at Pritikin, loves food. Chef Vincent will teach you the tricks to create meals even foodies love. He's personally lost 50 pounds since joining the Pritikin team.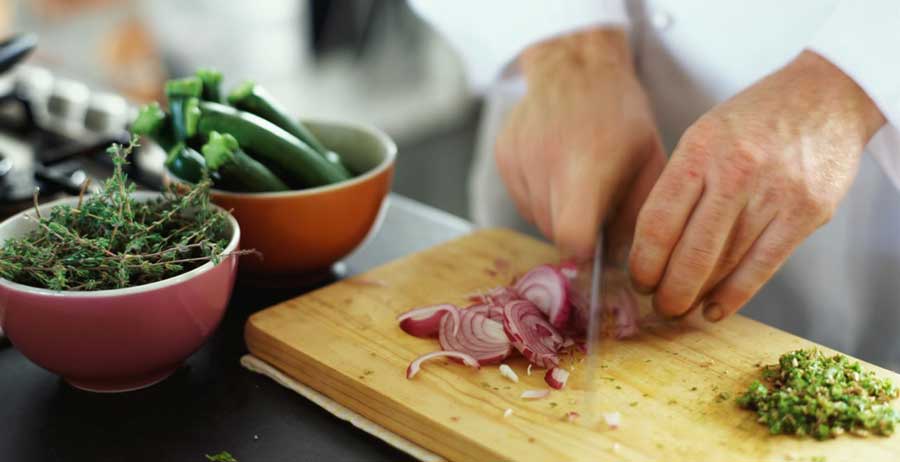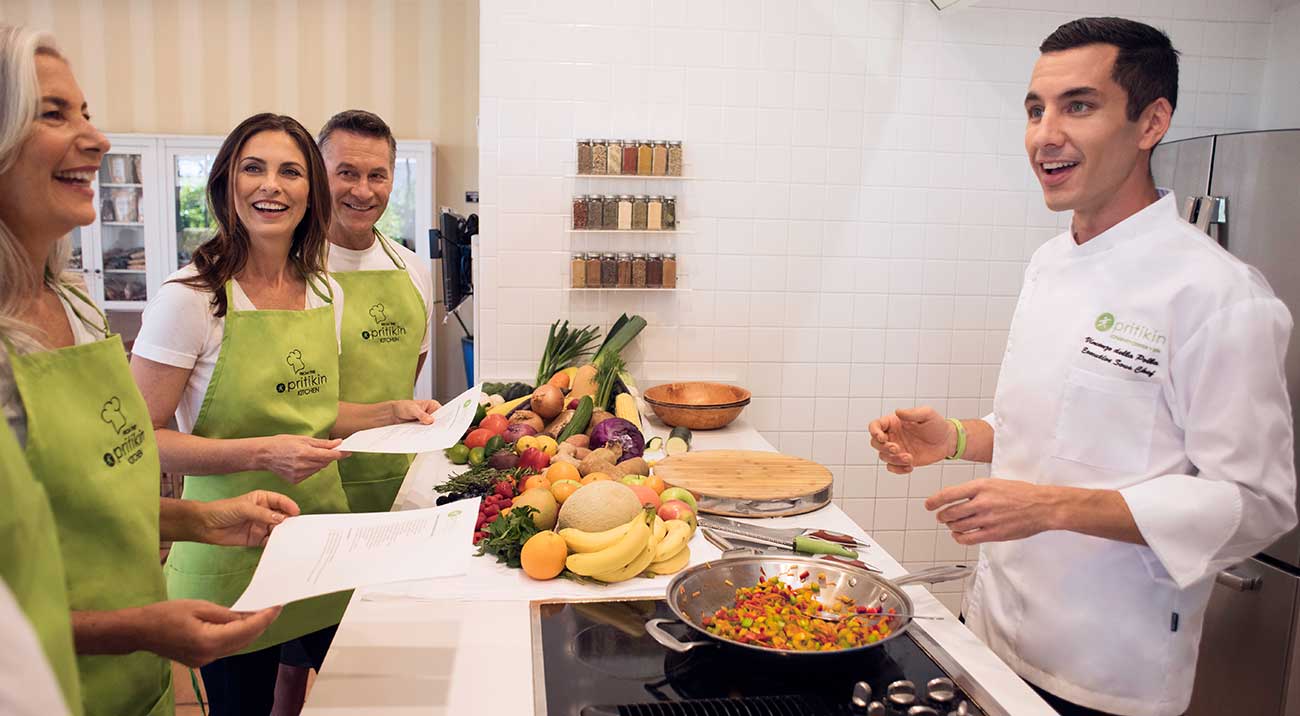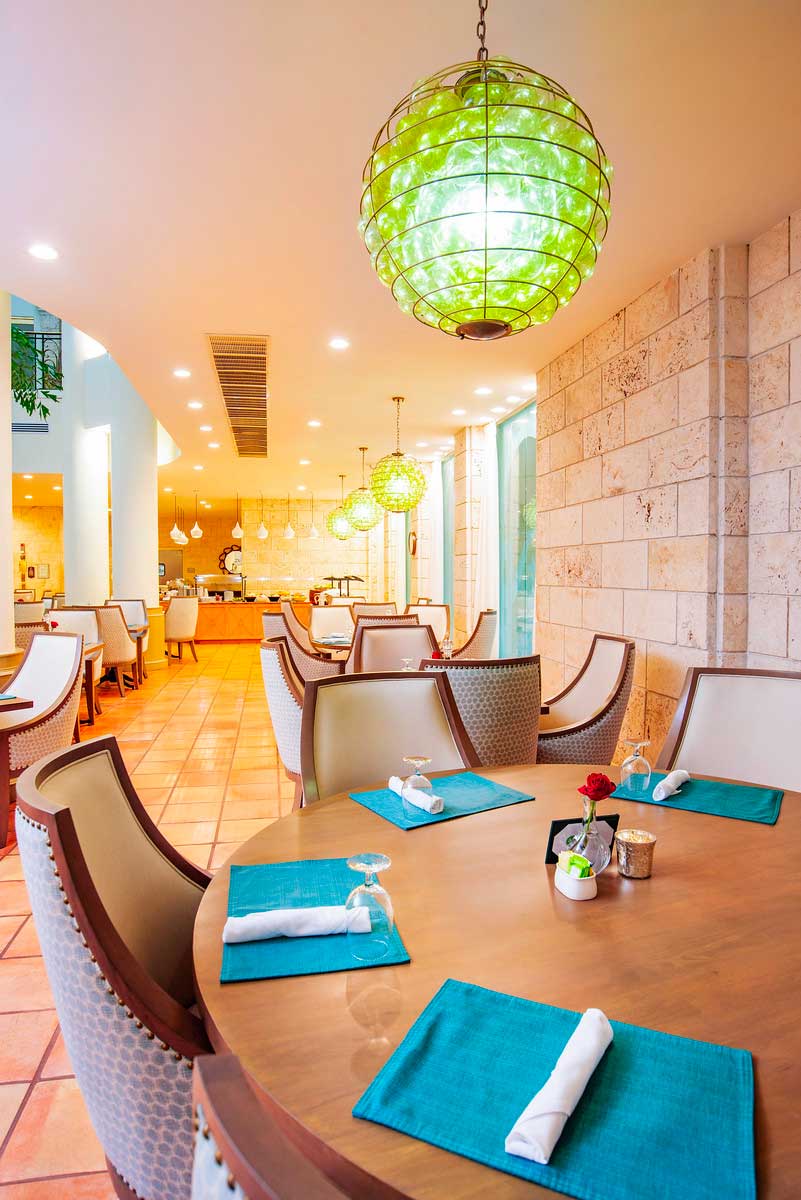 Our dining room is the perfect place to sit back, relax and enjoy your meal. Whether you would like to join other Pritikin guests at dinner and recap your day, or prefer an intimate dinner for two, we have the right table for you.
Dining at the Pritikin Center
From the first day you arrive, you discover that you're enjoying a lot of great-tasting food – five gourmet meals and snacks daily. Hunger is never an issue. In fact, many of our guests say they're eating more than they ever have, and they're losing weight.
Tangerine Glazed Scallops

Mustard Coated Fillet of Salmon

Sauteed Chicken with Caramelized Pineapple

Quinoa & White Bean Paella

Rum + Raisin Bread Pudding