NAFLD is characterized by belly fat, insulin resistance, and high levels of liver enzymes.  Research has found that a wide range of conditions can increase the risk of fatty liver disease, including high cholesterol levels, high triglycerides, gastric bypass surgery, obesity, metabolic syndrome, and type 2 diabetes. NAFLD can lead to life-threatening conditions like liver cancer and cirrhosis of the liver.
Research in the journal Hepatology* showed that people suffering from NAFLD who exercised for at least 150 minutes a week over the course of three months cut their liver enzyme levels, shed some belly fat, improved their LDL cholesterol levels, and were less insulin resistant, even though they had not lost significant amounts of weight overall.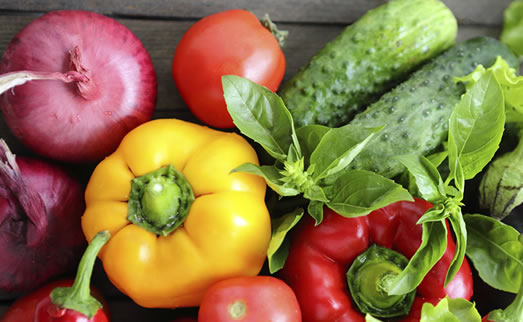 Foods That Promote Liver Health
Learn about the foods that promote liver health and can eliminate non-alcoholic fatty liver disease (NAFLD), the most common form of liver disease in the developed world. The Best Foods for Liver Health
Reducing risk of fatty liver
Other studies have also found that you can substantially reduce your risk of non-alcoholic fatty liver disease by:
Eating a healthy plant-based diet like the Pritikin Diet that is rich in fruits, vegetables, legumes (beans) and whole grains, and
Maintaining a healthy weight by exercising regularly and cutting down on calorie-dense foods, like fatty and sugar-packed foods
People who come to the Pritikin Longevity Center with fatty liver disease often see major improvements, and in just two to three weeks, observes Medical Director, Danine Fruge MD, who has been on the Pritikin faculty since 2003.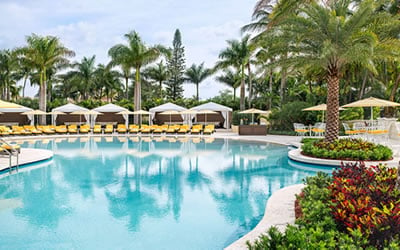 Health Resort
Take life to the next level, and be all that you can be. That's what a vacation at Pritikin is all about. Live better. Look better. Best of all, feel better.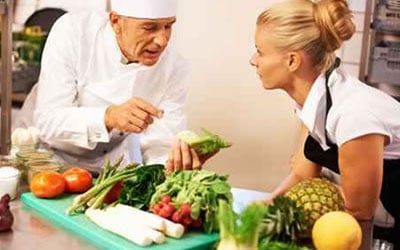 All-Inclusive Program
Since 1975, 100,000+ people have come to Pritikin. We are the longest-running, most scientifically documented health resort in America.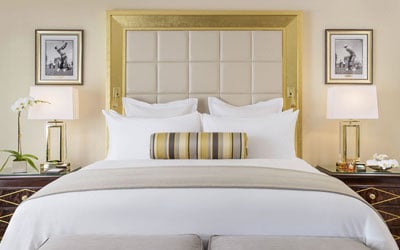 Rooms and Suites
Our newly renovated guest rooms at the health resort are spacious, serene, and amenity-rich. Each has a gorgeous garden view.
Source
Hepatology, July 2009.