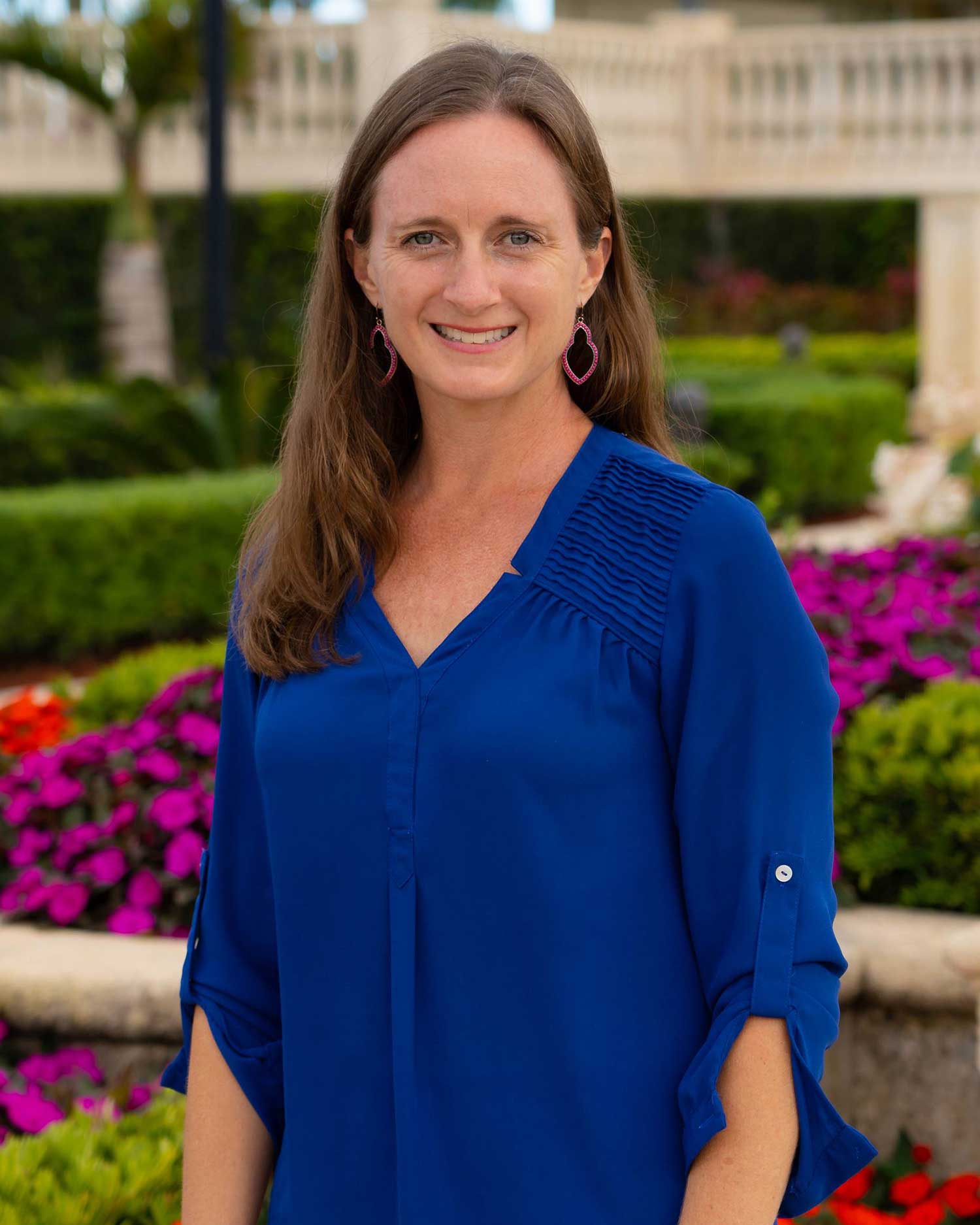 Kristen Farrell Turner, Ph.D
Licensed Psychologist & Educator
B.A. in Psychology, Ohio Wesleyan University
M.S. in Kinesiology (Exercise Physiology concentration), University of Michigan
M.S. & Ph.D. in Clinical Psychology with a concentration in Health Psychology
Post-Doctoral Fellowship, VA Healthcare System, Bruce W. Carter Medical Center
A stay at Pritikin really can be a transformative experience, inside and out!
Dr. Farrell-Turner worked as a research assistant in the Department of Obstetrics and Gynecology at the University of Michigan (2001-2002) and then at MetroHealth Medical Center in Cleveland, OH (2002-2005) on several NIH-funded studies spanning a wide range of women's health disorders.
Her research interests lie within the broad domain of health psychology, but more specifically on the topic of systemic inflammation and its relationship with both medical/chronic disease and mental health. Chronic diseases of particular interest include cardiovascular disease, type 2 diabetes, and polycystic ovary syndrome. Also of particular interest are the numerous ways that physical activity benefits both physiological and psychological functioning across the lifespan. Dr. Farrell-Turner has published several peer-reviewed articles on the relationship between inflammatory markers and psychosocial functioning, psychosocial functioning and medication adherence among individuals with heart failure, gestational diabetes and the offspring's long-term health, and the interactions of physiological and psychological factors in polycystic ovary syndrome.