3 Powerful Ways to Improve Your Heart Health, Today!
You've heard food can improve your heart health. But, it has been unclear what the best diet for heart health is…until now!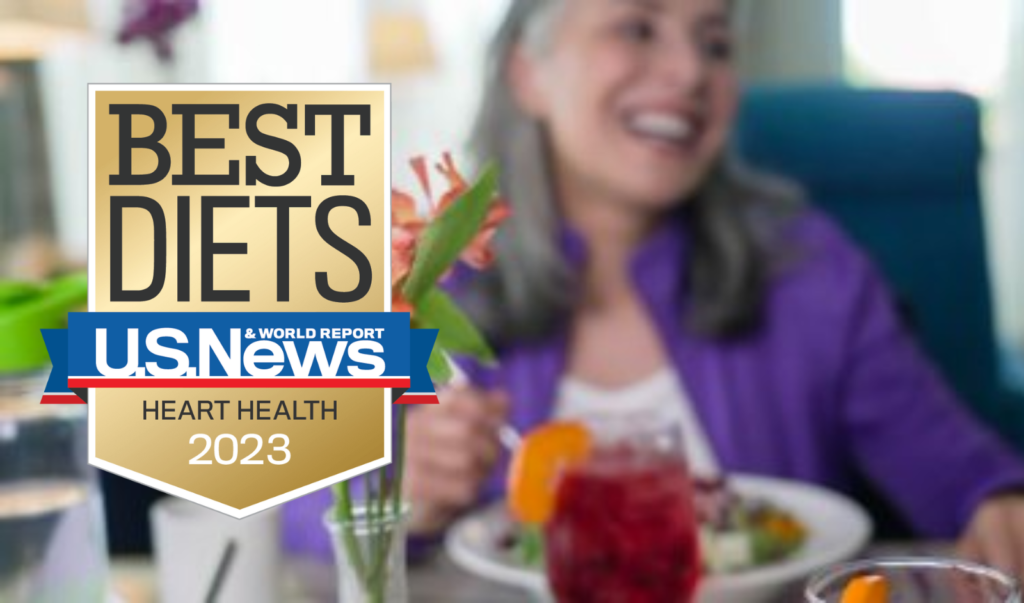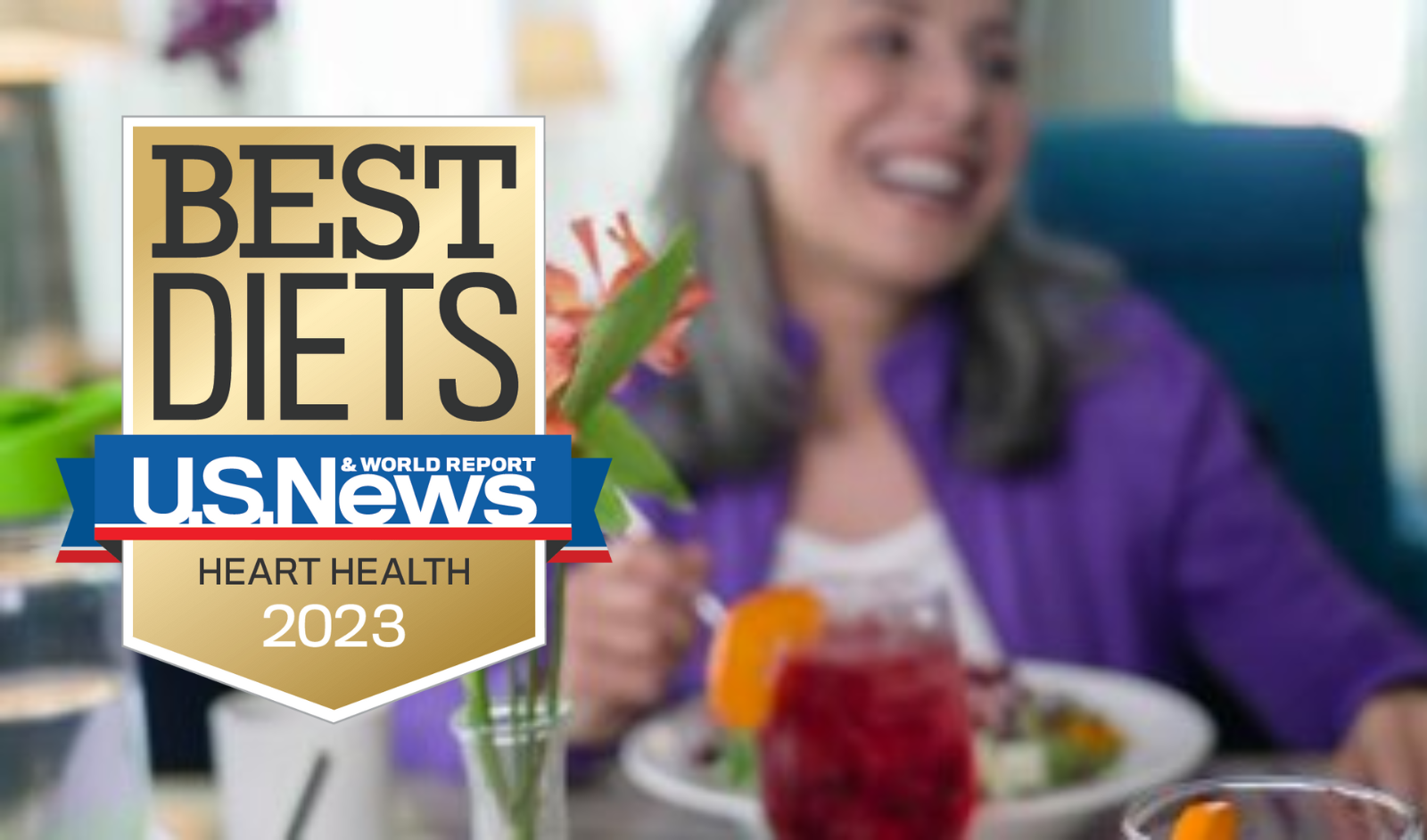 U.S. News & World Report named the Best Diets for Heart Health… and, it's Pritikin!
Did you know many Cardiac Rehab Centers across the United States follow Pritikin's heart healthy approach to food and lifestyle, because it works…
83% No Longer Needed Medication – Journal of Cardiac Rehabilitation
23% Reduction in LDL ("Bad") Cholesterol – Archives of Internal Medicine
45% Lower C-reactive Protein (measures inflammation) – Metabolism
3 Powerful Ways to Improve Your Heart Health, Today!
1. Eat More Vegetables and Fruits
Almost 100 studies show eating more vegetables and fruits is linked with a lower rate of cardiovascular disease, and death. In particular, eat more of… [Read More]
2. Take a Step
A heart healthy lifestyle includes exercise. Before you head to the gym, are the exercises the ones your physician approves? Is your diet meeting your new active lifestyle needs? You need all the experts, working together to help you…
3. Find Support
All the experts you need are here. Working as a team, Pritikin's Cardiologists, Registered Dieticians and Exercise Physiologists help you design a healthy lifestyle that works for you.
Gain food confidence
Build an effective exercise routine
Uncover strategies to overcome hurdles in your way
It's time to feel empowered about your heart health!
Unsure whether Pritikin's is right for you? Let our friendly Program Advisors support you by providing answers to your questions. Choose a time for a personalized call – here.
Show Your Heart more Love this February!
BOOK YOUR STAY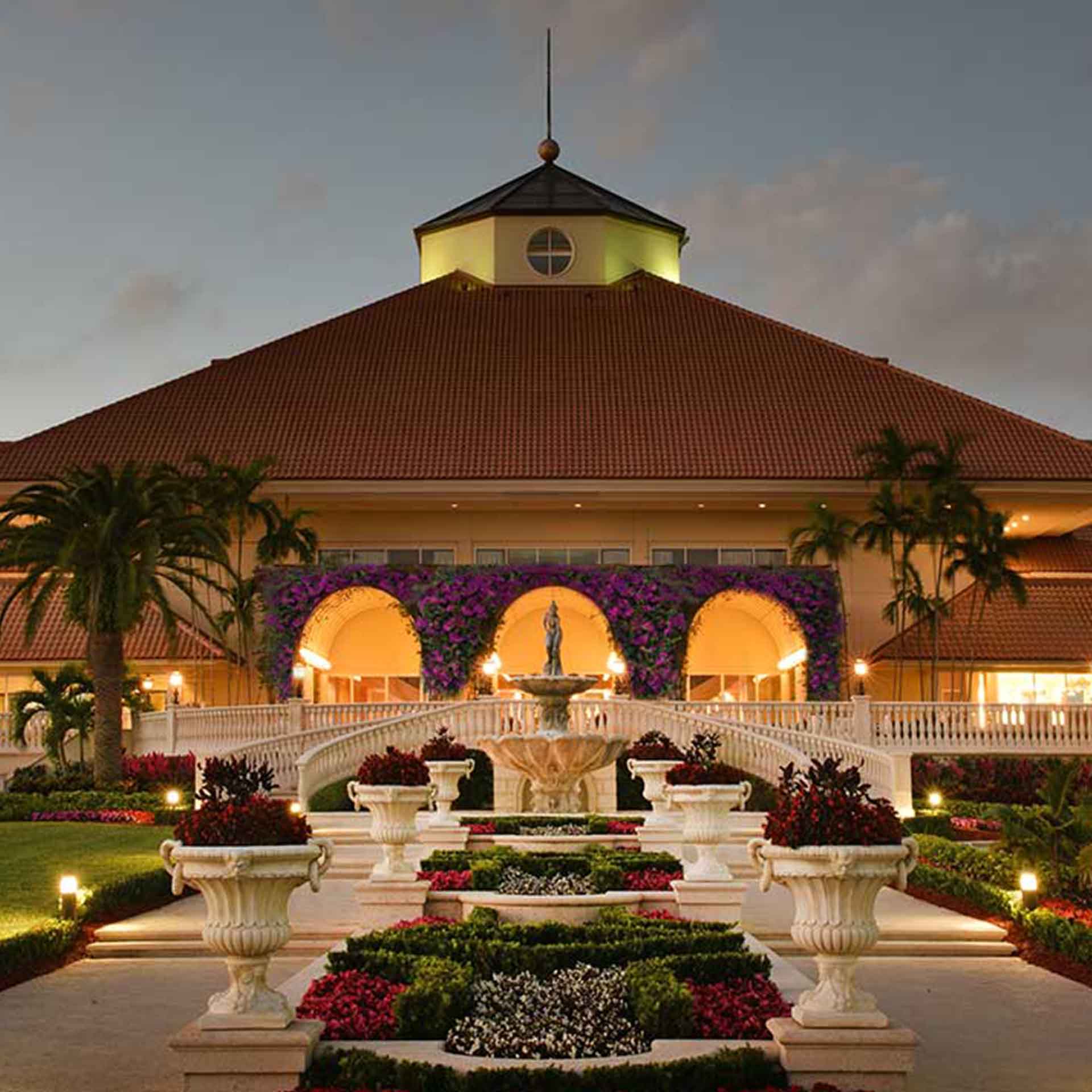 Learn More About Pritikin