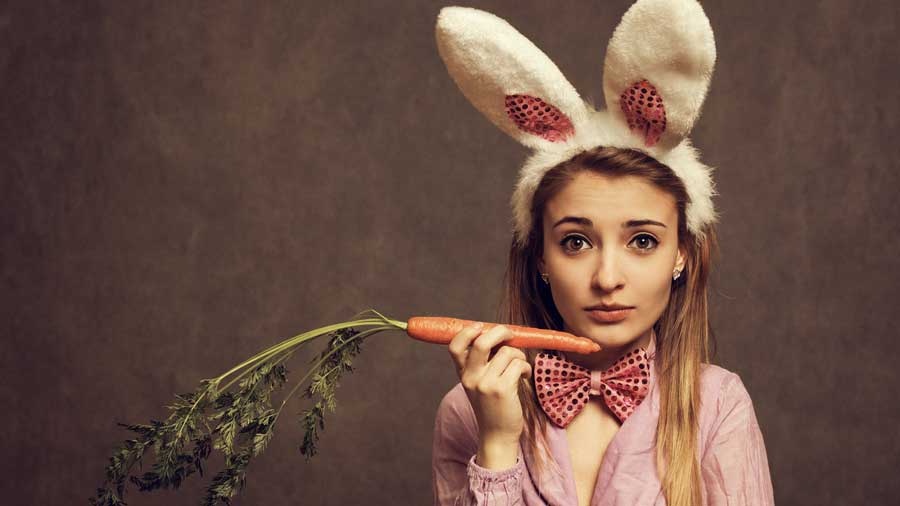 What are you putting on the dinner table tonight? Making healthy food choices can be hard when you don't know who to trust. Your colleagues have boasted about the latest diet craze, but then seem to be onto another diet the next month. Those trendy diets can be hard to ignore; it's easy to get sucked in. But, the truth about diets is …they don't work! In fact, it is possible to never have to diet again.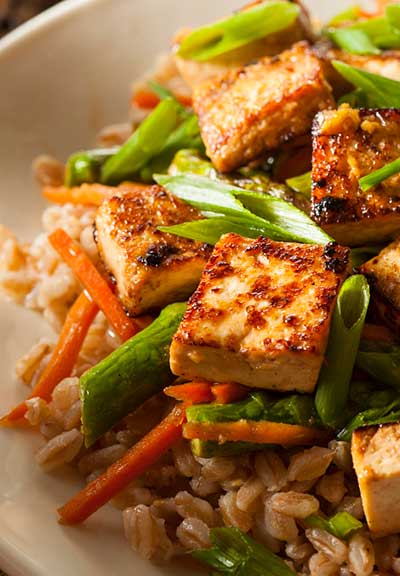 Do diets work?
Trying to determine if there are diets that work is hard. There is a scarcity of research available. For example, when experts looked at the effects of popular diets there wasn't enough evidence to suggest they were effective at short-term or long-term weight loss. This comes as little surprise since trials take a long time to conduct and trendy diets do not stick around for very long.
The truth about diets
Is it possible you have been thinking about this all wrong? When you say the word diet, you probably think weight loss. You'd be better off to transform the word 'diet' be mean 'eating healthy foods'. Research consistently shows that eating healthy whole foods (vegetables, fruits, nuts, seeds, beans, legumes, whole grains) is associated with long-term weight loss. Better yet, research shows that there is more to weight loss than the diet you eat. Lifestyle factors, such as physical activity, smoking and sleep play a role in your waistline (and your overall health). Successful weight loss comes with a healthy lifestyle change – not from a diet. It's time to ditch the diet!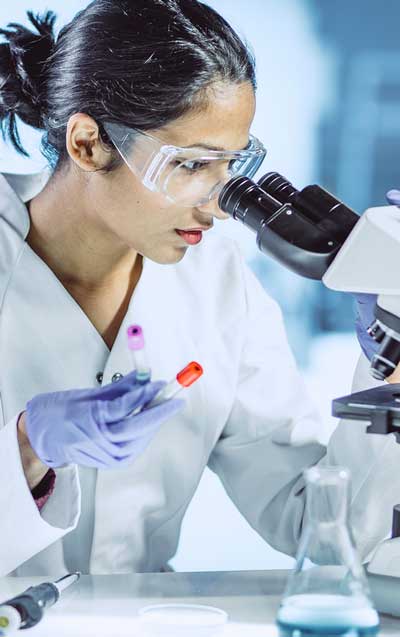 What is the best diet?
The best diet is not a diet at all – it is a lifestyle. The healthiest people on the planet have a lifestyle that includes balanced eating of mostly whole foods, exercise and a healthy mindset. How are you going to get there? You can achieve a healthy lifestyle and ditch the diet by making small, sustainable changes.
Drastic food restrictions sound like a great way to get drastic results, but this philosophy used by most trendy diets is flawed. It isn't a sustainable lifestyle. Experts agree that despite the deceptively attractive allure of trendy diets, they set you up for failure. Making smaller, sustainable changes is easy to do and leaves you feeling successful and proud. You could start with a simple change tonight – try serving up one more vegetable onto your dinner table.
Reliable Source for Nutrition
Still not sure what is the best food to put on the dinner table tonight? Let the experts at Pritikin help you ditch the diet and discover a healthy lifestyle.
The Pritikin team of passionate, medical professionals are the geeky friends you've always wanted to host at your dinner table. For decades, Pritikin's main mission has been to educate. "Medical science knows how to keep us safe and healthy – trust it," explains Pritikin's Medical Director, Dr. Danine Fruge. "We are the first to admit when science has improved. We keep guests informed through up-to-date nutritional lectures."
Pritikin is not a diet. It is a lifestyle.
Pritikin is a lifestyle that has helped thousands of guests learn how to make easy recipes, incorporate physical activity into their busy lives and reach their health goals.
Join us for dinner! Come to the beautiful Pritikin Longevity Resort, in Miami, Florida. Sitting at a table for a gourmet meal here, you may find yourself chatting with a member of the Pritikin team of expert nutritionists, medical doctors, chefs or personal trainers. Come discover what a healthy lifestyle is – never have to diet again.
References