Embracing Seasonal Produce: Nutritional Superstars of the Thanksgiving Table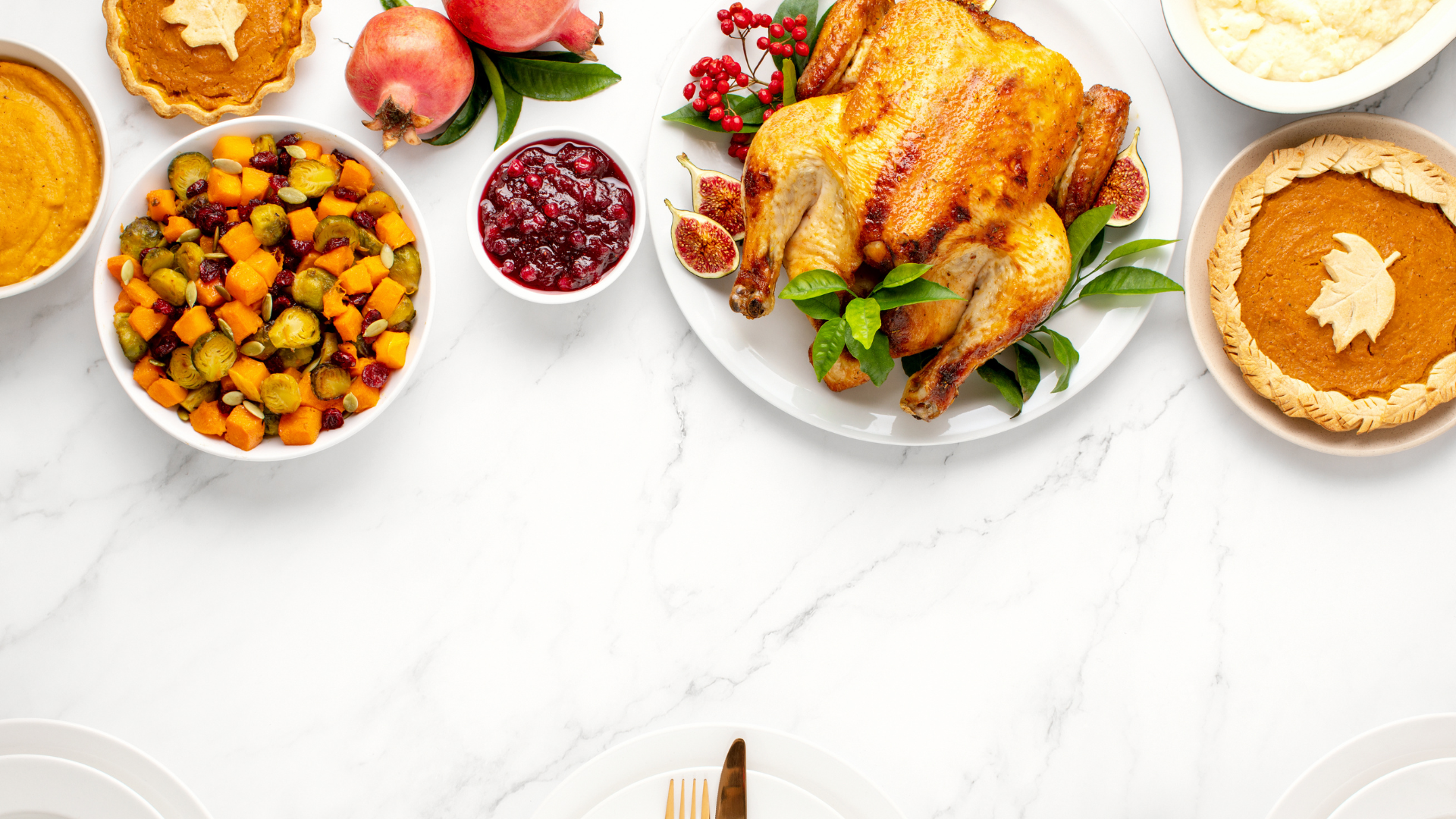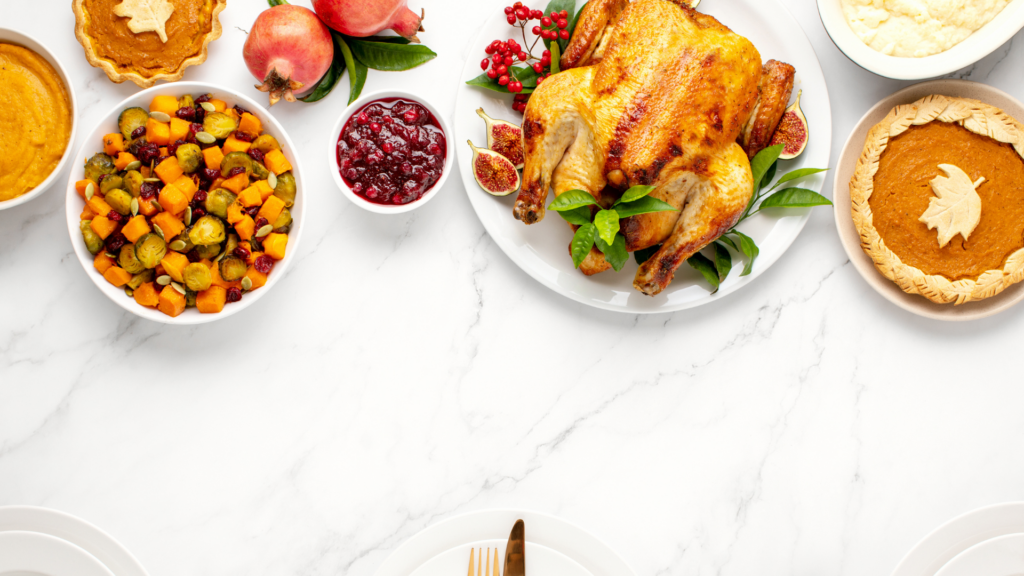 The holidays are a time for Togetherness, Tradition, and Treasured foods. Unfortunately, many beloved holiday dishes pack a double whammy of excess calories and minimal nutrition. This year, embrace seasonal produce to create a healthier, more nutritious Thanksgiving feast.
Pump Up the Nutrition with Pumpkin
Pumpkin is a nutritional powerhouse. This orange gourd is packed with vitamin A, providing 245% of the recommended daily value in just one cup. Vitamin A is essential for healthy vision, a robust immune system, and glowing skin. Pumpkin is also a good source of potassium, vitamin C, riboflavin, and fiber. 
Research shows pumpkin can protect eye health. A study published in the Archives of Ophthalmology found that eating three or more servings of fruit per day lowered risk of age-related macular degeneration by 36%. Pumpkin's high levels of lutein and zeaxanthin—two carotenoids—contribute to eye health.
Healthy Pumpkin Recipes
Add puréed pumpkin to muffins, quick breads, pancakes, or oatmeal for extra nutrition and fiber.
Swap pumpkin pie filling for half the eggs in quiche or frittata. The pumpkin adds moisture.
Make a seasonal salad with baby spinach, pumpkin seeds, dried cranberries, and crumbled feta. Toss with orange vinaigrette.
Blend pumpkin into soup with onion, carrots, and fresh ginger.
Healthy Takes on Holiday Desserts
While Grandma's recipes often top the list of holiday favorites, traditional desserts are typically high in added sugar, unhealthy fats, and calories. This year, give tradition a healthy twist with simple ingredient swaps.
Trading full-fat dairy for lower fat options significantly reduces calories and saturated fat in baked goods. Swap heavy cream for evaporated skim milk in pumpkin pie and use just egg whites or avocado in place of whole eggs in cookies.
Cuts calories further by using unsweetened applesauce or prune purée in place of some butter or oil in recipes. Add dried fruits like cranberries for natural sweetness instead of extra sugar. Pumpkin pie spiced with cinnamon, nutmeg, cloves, and ginger needs less sugar than you think.
Healthy Holiday Dessert Ideas
Bake an apple cranberry crisp with oats, nuts, and just a touch of honey or maple syrup.
Make chocolate avocado mousse sweetened with dates or stevia.
Poach pears in orange juice with cinnamon sticks and cloves.
Squash in for Nutrition
Like pumpkin, winter squash varieties are nutrition all-stars. Acorn, butternut, and spaghetti squash are packed with antioxidants like beta-carotene, plus vitamins C and E, magnesium, and potassium. 
Research published in Plant Foods for Human Nutrition found antioxidants in winter squash decreased oxidative stress and inflammation in study participants. Chronic inflammation is linked to diabetes, heart disease, and cancer.
Ways to Work More Squash Into Holiday Menus
Swap starchy potatoes for cubed roasted butternut squash as a Thanksgiving side dish.
Add diced spaghetti squash to stuffing for moisture and nutrition without the carbs.
Skip the cranberry sauce and serve roasted acorn squash rounds with cinnamon as an alternative.
Crazy for Cranberries
Raw cranberries have a tart, mouth-puckering flavor that mellows when cooked. Beyond the signature cranberry sauce, there are many tasty ways to include this antioxidant-rich fruit. 
Cranberries contain significant levels of polyphenol antioxidants including anthocyanins that give them their bright red color. The phytonutrients in cranberries have an array of health benefits.
A 2019 review published in Antioxidants noted that cranberries decreased blood pressure, oxidative stress, blood cholesterol, and blood sugar in multiple studies. Compounds in cranberries also prevent urinary tract infections and may inhibit cancer tumor growth.
Creative Ways to Eat More Cranberries
Toss dried cranberries into bread stuffing or wild rice pilaf.
Make cranberry chutney to serve with turkey or chicken.
Mix fresh cranberries into muffins and quick breads.
Create a fruity salsa for meat or fish using cranberries, oranges, jalapeno, and red onion.
This Thanksgiving, embrace seasonal produce like pumpkin, squash, and cranberries to create a memorable, delicious feast focused on flavor and nutrition. With a few simple ingredient swaps, you can still enjoy your favorite dishes while optimizing wellness.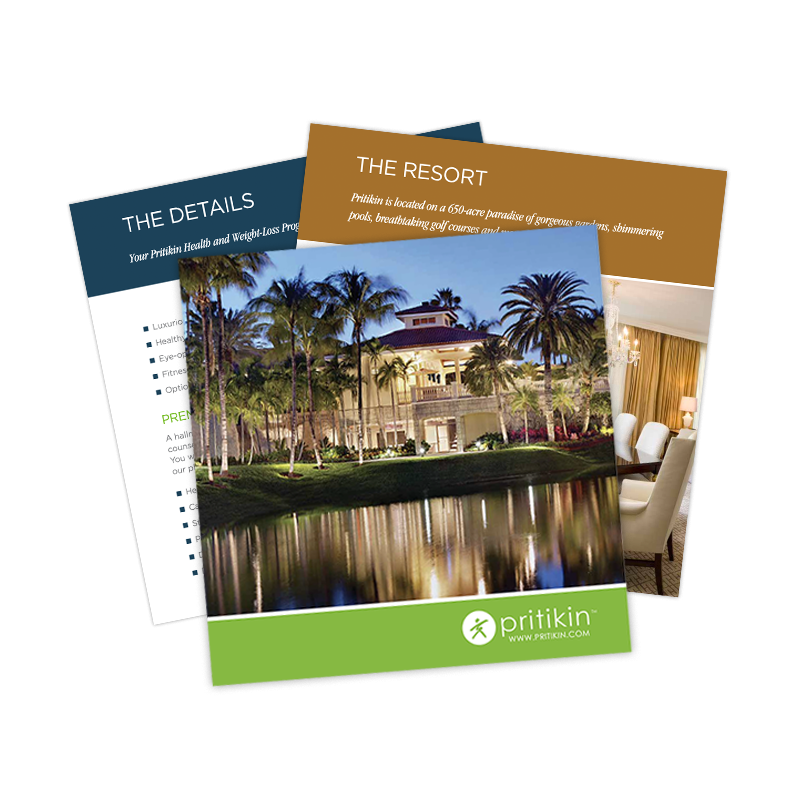 Get All the Details of a Stay at the Pritikin Center in Your Inbox
References
Seddon, J. M., Cote, J., & Rosner, B. (2003). Progression of age-related macular degeneration: association with dietary fat, trans unsaturated fat, nuts, and fish intake. Archives of ophthalmology, 121 (12), 1728-1737.
McPhillips, L., Craig, A., McGlynn, H., Jaffray, D. C., & McNeill, G. (2019). Antioxidant effects of pumpkin seed in hypercholesterolaemic rabbits. Phytotherapy Research, 33 (3), 751-757.
Cheatum, B., Garg, A., Shetty, K., & Ross, S. A. (2019). A prospective study on cranberries and urinary tract infections in older adults. Frontiers in nutrition, 6, 85.
Singh AP, Lange TS, Kim K, Brard L, Horan T, et al. Purified Cranberry Extracts Modulate β-Catenin Activity in Colon Cancer Cells. Nutr Cancer. 2011;63(6):890-900. doi: 10.1080/01635581.2011.582219. Epub 2011 Aug 23. PMID: 21861722.