Why Body Scanning Technology is a Game-Changer to Your Health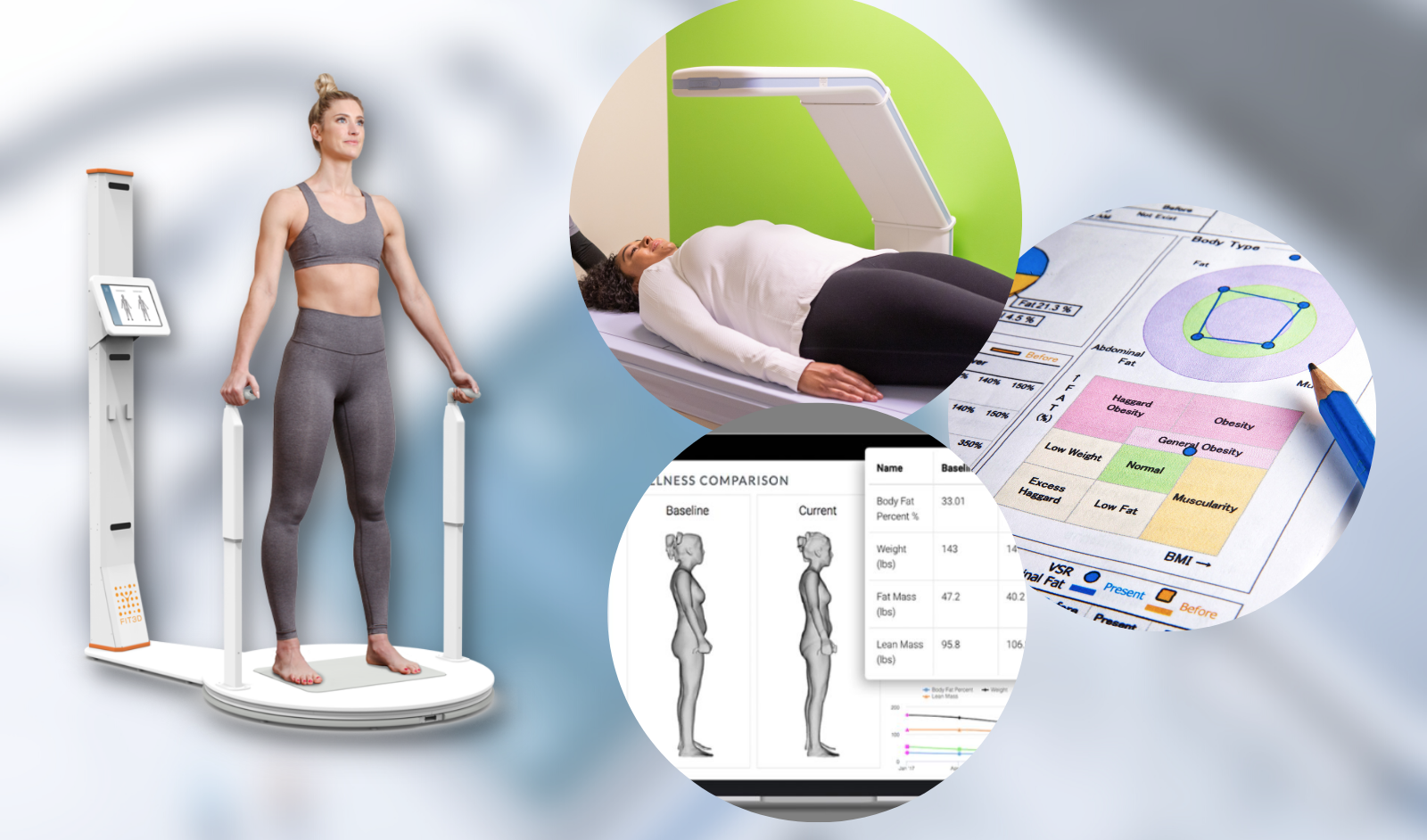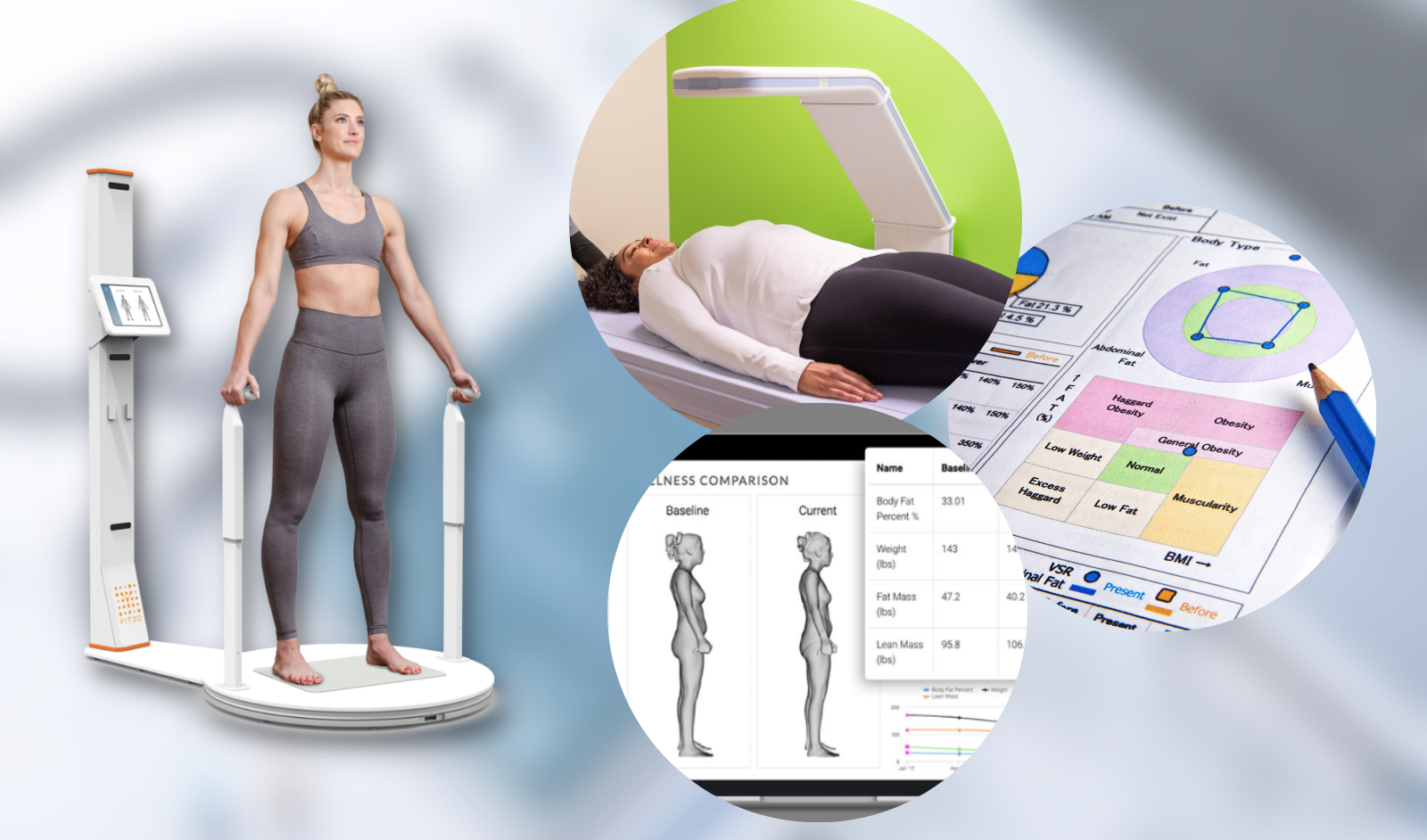 4 Advantages of Body Scans to Your Health
Body Scan technology can tell you vital information about your:
Bone mass*
Body composition, giving a precise benchmark for fat loss
Unhealthy visceral fat*
Posture
Diabetes
Liver disease
Kidney disease
Rheumatoid arthritis
Lupus
Prednisone (a steroid medication)
Certain cancer drugs
Some organ-transplant medications
Family history of osteoporosis
Previous fractures
Advanced insights about your body help you fine-tune your journey to health.
Where's the Best Place to Get a Body Scan?
Even the best body scanning technology is inadequate without helpful insights from a health expert. Get the most out of your body scan. During a stay at the Pritikin Center, a DEXA or Fit3D Body Scan can help your medical or fitness team of experts identify better, more effective strategies to optimize your wellness prescription. Your body scan can become a map to help you find the path to effectively address your health concerns.
Talk to your Program Advisor or book at the Fitness Desk. Sign up Today for the Fit3D Body Scanner.
References
Before and after avatar exposure: the impact of body scanning technology on body satisfaction, mood and appearance management. Cloth Text Res J 2018l36(2):91-103.
Whole-body dual-energy X-ray absorptiometry demonstrates better reliability than segmental body composition analysis in college-aged students. PLOS One 2019 Apr 22.