For people with diabetes, particularly those taking medications and/or insulin, the Center for Disease Control's Division of Diabetes Translation has prepared a list of precautions during hot weather:
Heat can affect your blood glucose (sugar) levels and also increase the absorption of some fast-acting insulin, meaning you will need to test your blood glucose more often and perhaps adjust your intake of insulin, food, and liquids.
Drink plenty of fluids, especially water, to avoid dehydration. Avoid sugar-sweetened beverages such as sweet tea and sodas.
If your doctor has limited how much liquid you can drink, ask what to do during times of high heat.
Check package inserts with medications to learn when high temperatures can affect them. Take medications with you if you will need to take them while you're away from home, and protect them from the heat.
If you're traveling with insulin, don't store it in direct sunlight or in a hot car. Keep it in a cooler, but do not place it directly on ice or on a gel pack.
Check glucose meter and test strip packages for information on use during times of high heat and humidity. Do not leave them in a hot car, by a pool, or on the beach.
Heat can damage insulin pumps and other equipment. Do not leave the disconnected pump or supplies in the direct sun.
Get physical activity in air-conditioned areas, or exercise outside early or late in the day, during cooler temperatures.
Use your air conditioner or go to air-conditioned buildings in your community.
A beautiful sunny day is the ultimate motivation to go outside and play, but the summer heat and exercise can be a risky combination. Get 12 Tips For Summer Exercise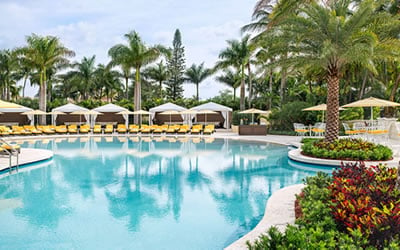 Health Resort
Take life to the next level, and be all that you can be. That's what a vacation at Pritikin is all about. Live better. Look better. Best of all, feel better.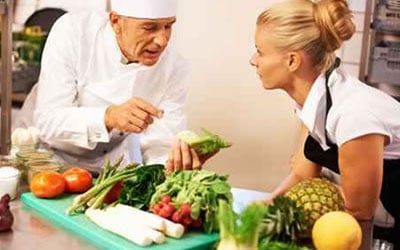 All-Inclusive Program
Since 1975, 100,000+ people have come to Pritikin. We are the longest-running, most scientifically documented health resort in America.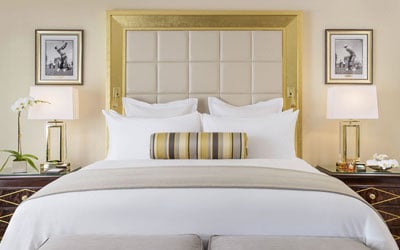 Rooms and Suites
Our newly renovated guest rooms at the health resort are spacious, serene, and amenity-rich. Each has a gorgeous garden view.
---