Basic Suggestions For Healthy Sandwiches:
Use whole grain bread, bagels, pita or wrap (made from 100% whole wheat flour and low-sodium).
Warm bread in a toaster or oven to enhance the flavor of the sandwich.
To flavor bread, use low-sodium mustard, non-fat mayonnaise, non-fat salad dressing, non-fat cream cheese or yogurt cheese (made from non-fat yogurt).
Include lots of vegetables such as lettuce, tomato, onions, cucumber and sprouts.
For a gourmet touch, include a layer of fresh basil, rosemary or other herb to your sandwich.
Serve healthy sandwiches with a bowl of hearty vegetable soup and/or salad. Include fresh fruit and your meal is complete.
Filling Suggestions For Healthy Sandwiches:
Tuna fish, packed in water, low-sodium. Drain and add 1 or 2 tablespoons of non-fat mayonnaise, onions and celery.
Grilled or broiled fish
Grilled or broiled chicken breast
Turkey breast, fresh or oven-roasted
Salmon, canned in water, low-sodium. Add fresh dill, cucumber and onion.
Egg whites or Egg Beaters
Roasted Bison
Pritikin Hummus
Mashed beans or a salt-free mashed bean spread (i.e. Eden Foods)
Grilled portabella mushroom
Grilled vegetables
Fresh vegetables (from a salad bar) stuffed into a 100% sodium-free pita bread or wrap.
Veggie burger (A good lower-sodium choice is Garden Vegan by Gardenburger)
Grilled Tofu
Grilled Tempeh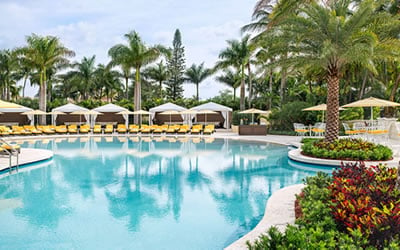 Health Resort
Take life to the next level, and be all that you can be. That's what a vacation at Pritikin is all about. Live better. Look better. Best of all, feel better.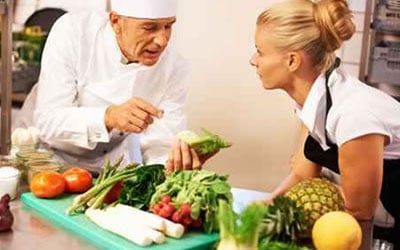 All-Inclusive Program
Since 1975, 100,000+ people have come to Pritikin. We are the longest-running, most scientifically documented health resort in America.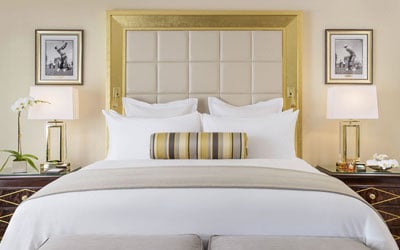 Rooms and Suites
Our newly renovated guest rooms at the health resort are spacious, serene, and amenity-rich. Each has a gorgeous garden view.
---