"I always feel like eating, even when I'm not hungry." Sound familiar? We often eat barely conscious of what we're doing. In this life-changing Mindful Eating video with Dr. Coral Arvon and dietitian Kimberly Gomer, you'll learn how to "turn off" those fingers that are always reaching for the cookie jar. And you'll learn how to slow down and savor your food.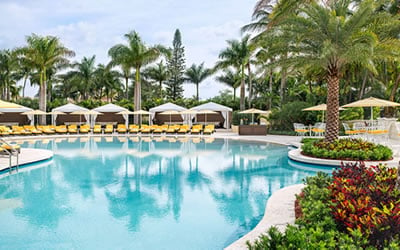 Health Resort
Take life to the next level, and be all that you can be. That's what a vacation at Pritikin is all about. Live better. Look better. Best of all, feel better.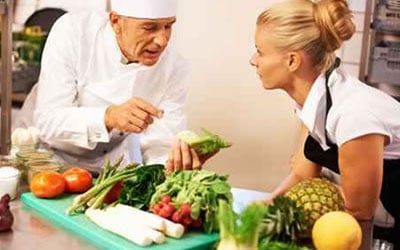 All-Inclusive Program
Since 1975, 100,000+ people have come to Pritikin. We are the longest-running, most scientifically documented health resort in America.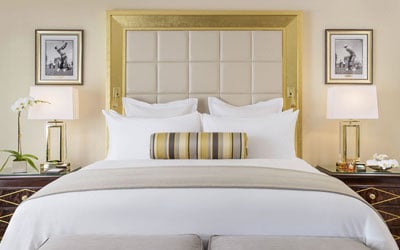 Rooms and Suites
Our newly renovated guest rooms at the health resort are spacious, serene, and amenity-rich. Each has a gorgeous garden view.