Best Diet for Bone Health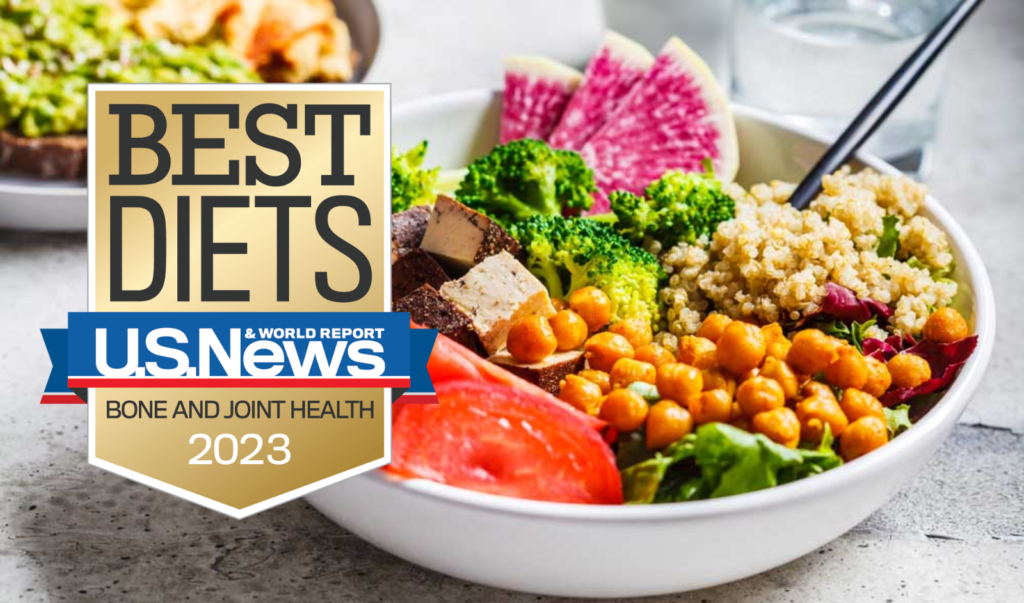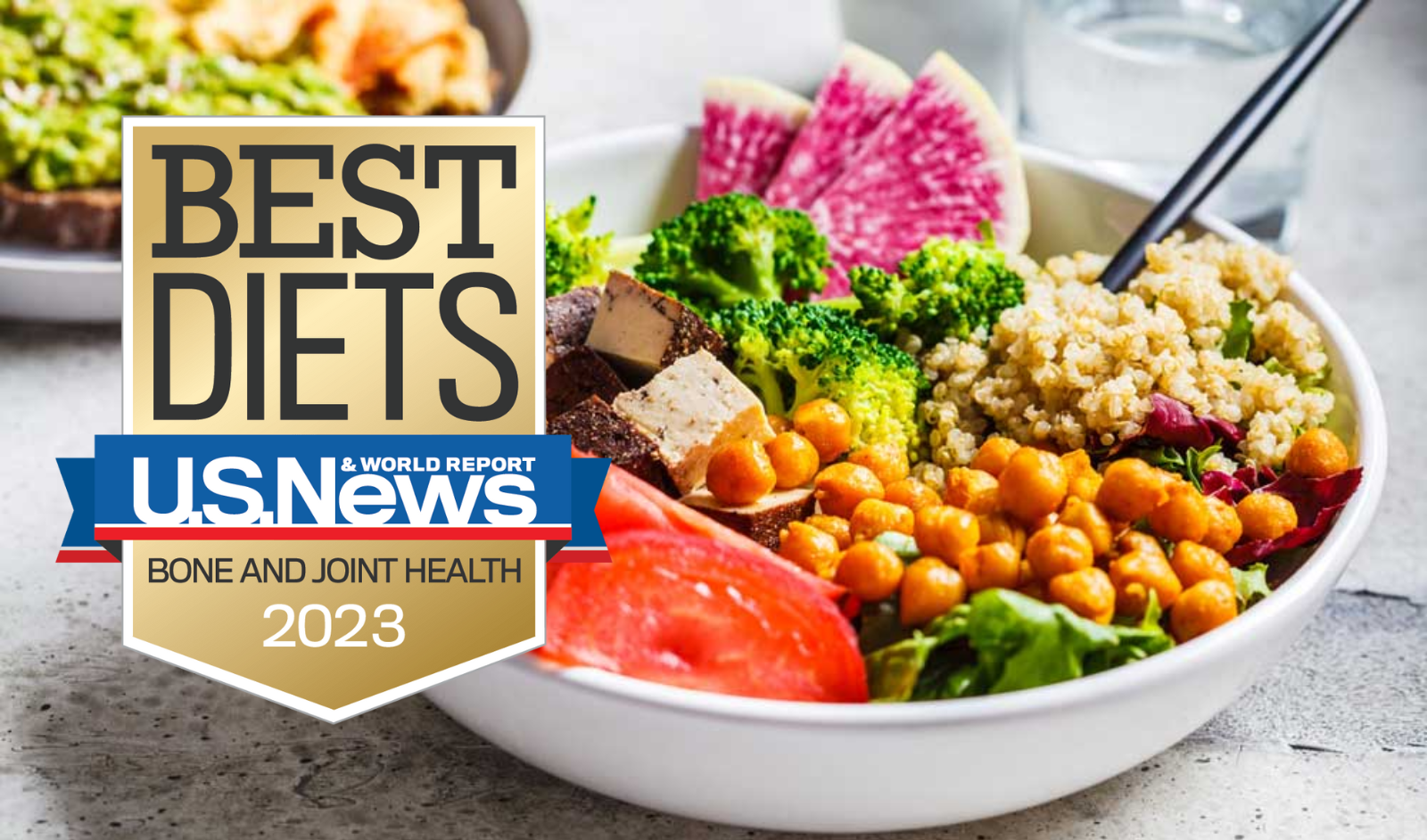 Pritikin named among Best Diets for Bone Health, by U.S. News & World Report.
But, the Secret to Better Bone Health is more than Diet – it's Lifestyle.
Your lifestyle impacts your bone health more than you may realize.
A 2021 study found better bone health is linked to a lifestyle that includes frequent physical activity, and nutrient-dense foods. – Medicine – Baltimore, February 2021
Getting 5 hours or less of sleep per night is associated with lower bone mineral density, and higher risk of osteoporosis. – J Bone Miner Res, Feb 2020
More than Calcium-Rich Foods…
During your stay at the Pritikin Center uncover secrets about your bone health, and learn how to create healthy lifestyle habits that support your bones.
Unlock Secrets about Bone Healthy Foods with Registered Dieticians
Learn to Cook Healthier Food at the Pritikin Cooking School
Exercise Physiologists Help You Master Optimal Exercises for Your Bones
Explore Sleep Solutions with Our Experts
Build Strategies to Overcome Hurdles
How's Your Bone Health?
See your bones with the help of a DexaScan during your stay at The Pritikin Center, where our experts can help you understand the results, and strategies you can incorporate into your everyday life to help improve your bone health.
Ask Your Program Advisor about a DexaScan, Today.
LET'S TALK BONE HEALTH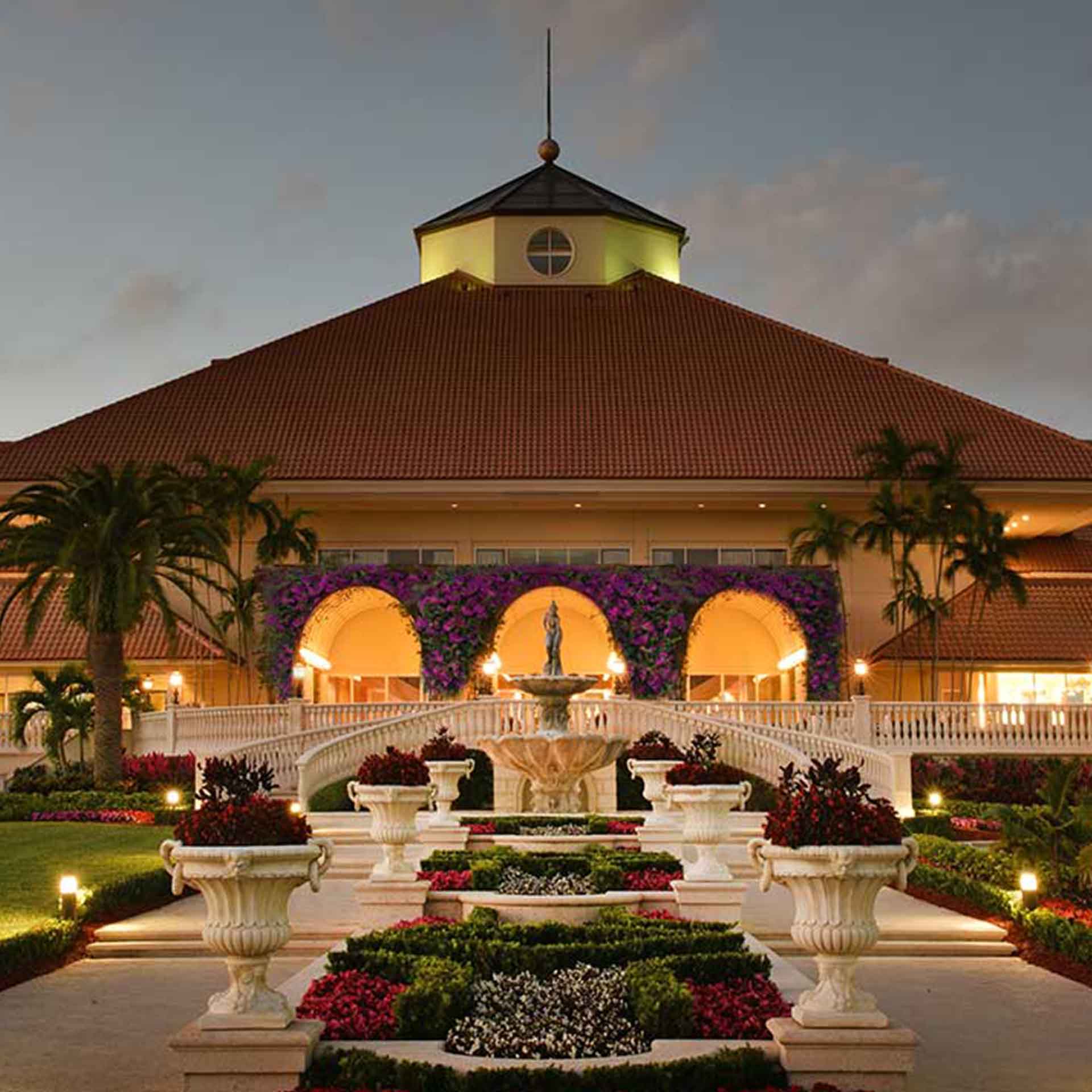 Learn More About Pritikin