Gluten-free foods are all the rage in grocery stores these days. So naturally, you may be wondering, "Are these foods good for me? Should I buy them?" Should I go on a gluten-free diet? Get answers from Pritikin Registered Dietitian Kimberly Gomer in this upcoming webinar.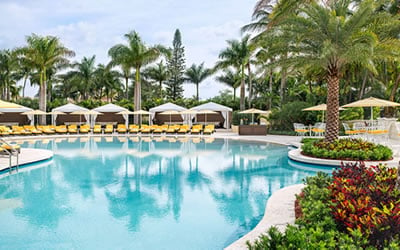 Health Resort
Take life to the next level, and be all that you can be. That's what a vacation at Pritikin is all about. Live better. Look better. Best of all, feel better.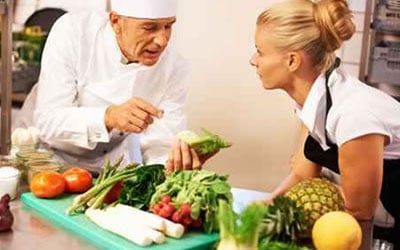 All-Inclusive Program
Since 1975, 100,000+ people have come to Pritikin. We are the longest-running, most scientifically documented health resort in America.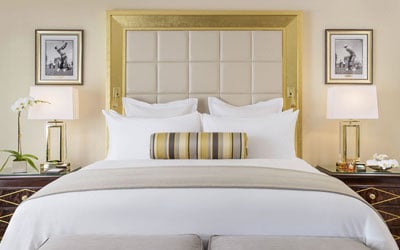 Rooms and Suites
Our newly renovated guest rooms at the health resort are spacious, serene, and amenity-rich. Each has a gorgeous garden view.