What makes Pritikin the perfect place to be in December? It's all about the joy here. You feel it the minute you walk in. The smiles. The support. Chef Vincenzo's delicious new menu. Kimberly's jokes. Your physician's encouraging words. The rousing cheers from your exercise leaders in the gym. The ever-present laughter at our dining room tables. The love.
Top 10 Reasons To Come To Pritikin Now
You'll jumpstart your New Year's Resolution.
You'll lose rather than gain weight during the holiday season.
You'll escape the cold and get to spend time in sunny Florida instead.
December in Miami is all about the Art- as in Art Basel. The largest art fair in North America is back in 2019, along with the collectors, artists and satellite fairs that come with it, and the action is closer than ever, with CityPlace Doral hosting a 3 day art event with over 50 artists Dec 5-7, 6-9pm.
You'll escape the holiday headaches and stress.
You'll indulge (guilt-free) on feast after feast prepared by our award-winning Pritikin chefs.
There's no better place than Pritikin for a great game of winter golf or tennis, or to indulge in a spa treatment.
You'll sleep well (that's just one benefit of good exercise and good food).
You'll really like what you see in the mirror AND how you feel.
You'll snag the last opportunity to take advantage of 2019 rates. Call

(888) 254-1462

today, and get all the details from one of our Program Advisors.
Don't wait till the sugar plums and panettones have gotten the best of you. Take good care of yourself now.
The Pritikin experience, our guests often say, is transformative. They return home renewed. Forever changed. And with an "I can do this!" approach toward healthy living. And the health benefits? Priceless.
Take the Next Step
Complete the form below. Or pick up the phone and speak directly with one of Pritikin's very knowledgeable Program Advisors. Each has had years of experience helping people just like you.
Give yourself your best chance for success. Come to the best weight loss resort. Come to Pritikin.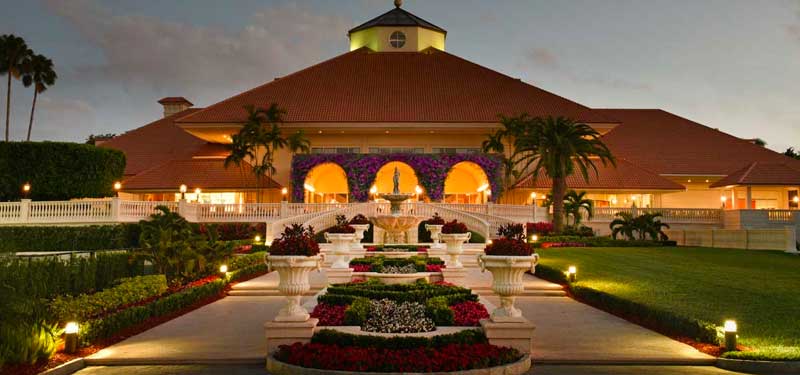 Start Your Transformation Today!
Call
888.254.1462

Now to Speak with a Program Advisor

Or, tell us a bit about yourself. We'll then send you Seasonal Rates and a beautiful 34-page brochure with more information.