Top Reasons To Come To Pritikin NOW
The Pritikin experience, our guests often say, is transformative, and there is no better time to start your transformation than right now And the benefits? Priceless.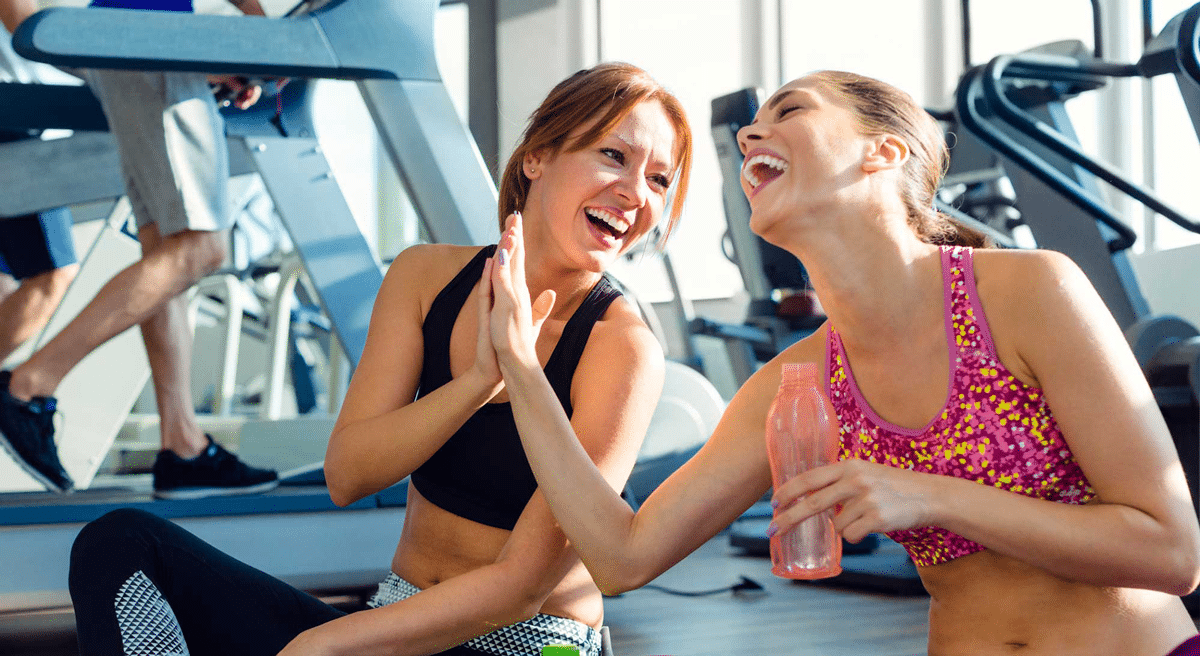 What makes Pritikin the perfect place to be now? It's all about the joy here. You feel it the minute you walk in. The smiles. The support. Chef Vincenzo's delicious new menu. Kimberly's jokes. Your physician's encouraging words. The rousing cheers from your exercise leaders in the gym. The ever-present laughter at our dining room tables. The love.
Top Reasons To Come To Pritikin Now
You will preserve your health and restore power to your mind and body
You will be able to boost your immune system and benefit from feeling healthy again
You will be able to Jumpstart your New Year's Resolution and perhaps even get rid of medication
You'll escape the cold and get to spend time in sunny Florida instead.
You'll indulge (guilt-free) delicious healthy meals prepared by our award-winning Pritikin chefs.
You'll sleep well (that's just one benefit of good exercise and good food).
You'll really like what you see in the mirror and love the way you feel.
Call
(888) 254-1462

today, and get all the details from one of our Program Advisors.