Whether you're heading off for college or simply want to head off unwanted weight gain, no matter your age, you're going to love this webinar with registered dietitian Kimberly Gomer and chef Vincent Della Polla, both very popular teachers at Pritikin. It's amazing how many easy, healthy, and delicious foods you can stock in a dorm room fridge!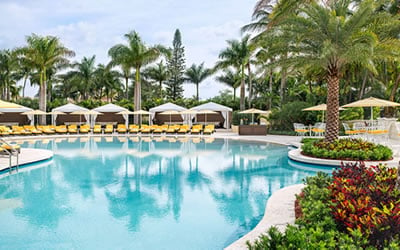 Health Resort
Take life to the next level, and be all that you can be. That's what a vacation at Pritikin is all about. Live better. Look better. Best of all, feel better.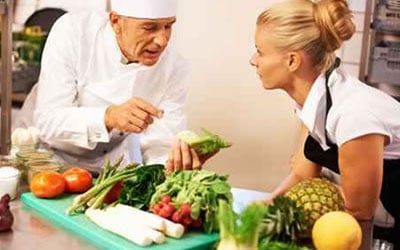 All-Inclusive Program
Since 1975, 100,000+ people have come to Pritikin. We are the longest-running, most scientifically documented health resort in America.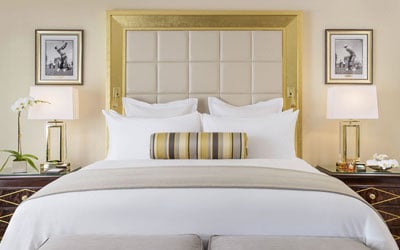 Rooms and Suites
Our newly renovated guest rooms at the health resort are spacious, serene, and amenity-rich. Each has a gorgeous garden view.