Beating Weight-Loss Plateaus
You've dropped a lot of weight, you're feeling great, but then, the plateau hits. Weeks go by and the scale doesn't budge. Here are science-based strategies for beating weight-loss plateaus from the faculty at the Pritikin Longevity Center.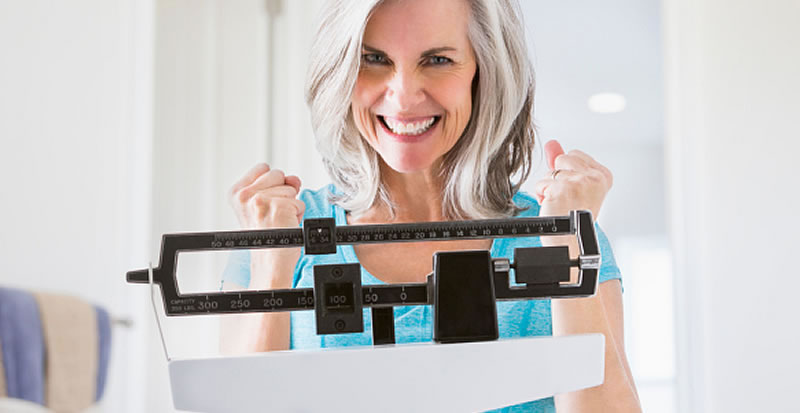 We've pulled together our 3 most popular features on beating weight-loss plateaus: A video titled "Getting Past a Weight-Loss Plateau;" an article on 10 top tips for breaking through plateaus, and an Ask the Expert: "Help! I've hit a weight-loss plateau." Also included: our Ultimate Guide For Healthy Weight Loss.

Ask The Experts: How To Beat A Weight-Loss Plateau
For all of you struggling with a scale that won't budge, here's life-changing advice from our physicians and other faculty at Pritikin, including a 12-point checklist that can help you pinpoint specific steps for forging past stubborn plateaus.
Read
10 Tips To Break A Weight-Loss Plateau
Eat Water-Rich Foods. Ditch the Dry Stuff. Make Good Use Of Your Soup Spoons. Learn these 3 tips, plus 7 more, in this must-read article on overcoming weight-loss plateaus featuring Pritikin Nutrition Research Specialist Dr. Jay Kenney.
Read
Take a Vacation and Beat Your Weight Loss Plateau
Take life to the next level, and be all that you can be. That's what a vacation at Pritikin is all about. Live better. Look better. And best of all, feel better.
Learn More